I'm really excited to share a beautiful Richmond wedding with you all. I feel as thought I haven't blogged in forever, and this is a beautiful wedding to pick it back up with. Phew. What can I say? Caroline and Ed had the most gorgeous September wedding at The Jefferson Hotel in Richmond. Anytime I get to go up to Richmond for a wedding, I am so excited. This day was so effortless because Caroline did an amazing job covering every aspect of her day.
When I first met up with Caroline and Ed in person, we basically tried to take on hurricane force winds at their engagement session. We tackled D.C. the best we could, but had to cut it short because the wind was just crazy. It's the only time I've ever had to cut a session short. Then, I got home and uploaded the photos and realized that we got some of the most amazing shots in that short time we spent together in Washington, D.C. It ended up being absolutely perfect.
We couldn't have asked for a better day. I have always loved traveling over to Richmond from Lynchburg. It's nice to get in a different environment and experience new things. Their day started at the hotel as they got ready and then they had a beautiful ceremony at Sacred Heart Cathedral. The party continued on at The Jefferson in the Empire Ballroom. Leap AV did an amazing job lighting the reception space. It was so fun seeing Caroline and Ed coming into their party and see how beautifully everything had been lit.
The party carried on into the night. It included more entertainment than to be expected. During the bouquet and garter toss, a groomsmen got iced (see below!!). They had giant glow sticks that were probably more fun to guests than they intended them to be. It was awesome. It was the party of all parties. A perfect Virginia wedding. They finished their night up at The Graduate for the after party. Ed walked over in his slippers… a great end to the night and start of their married life.
Caroline and Edwin – Thank you. If your families alone spoke for you – you are in the highest of places. You are both so kind, genuine, and down to earth. I am so excited for everything ahead of you. A life of your dreams. I loved spending the day with your family, friends, and YOU. Thank you for having me be a small part of your day.
A special thanks to all the vendors who made this day perfect:
Lighting: Leap AV
Wedding Planning – Richmond Bridal Consulting
Jefferson Hotel Day of – Ashton and Kendall
Florals – Black Iris Floral Events & Design
Music by – Eric Cunningham – Debonair Entertainment
Cake – The Jefferson Hotel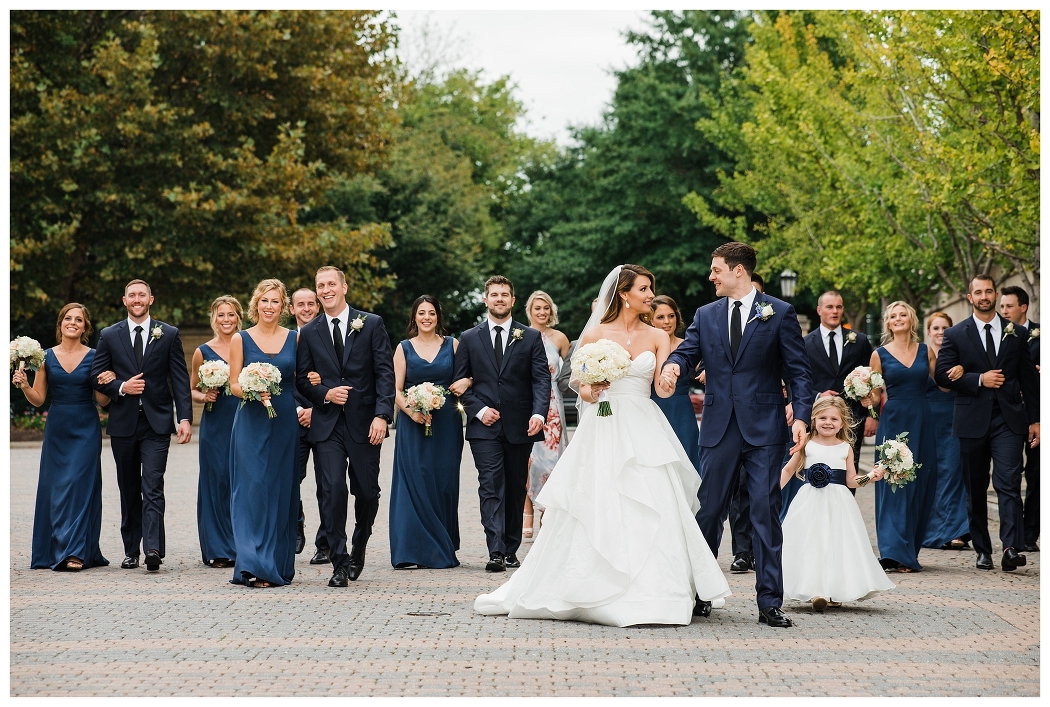 A Jefferson Hotel Wedding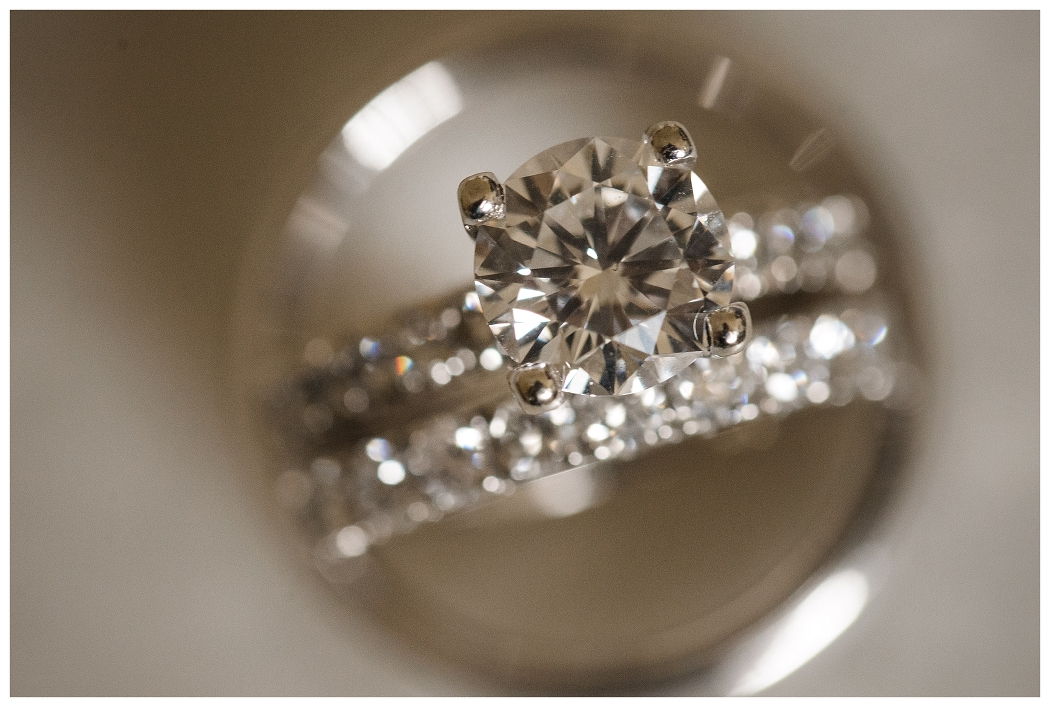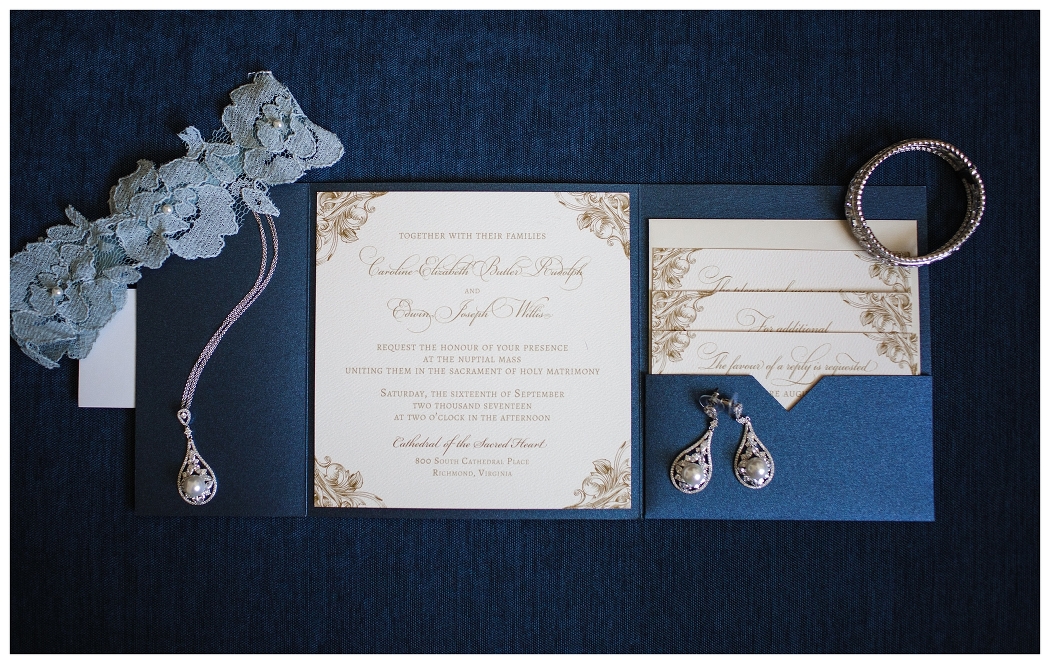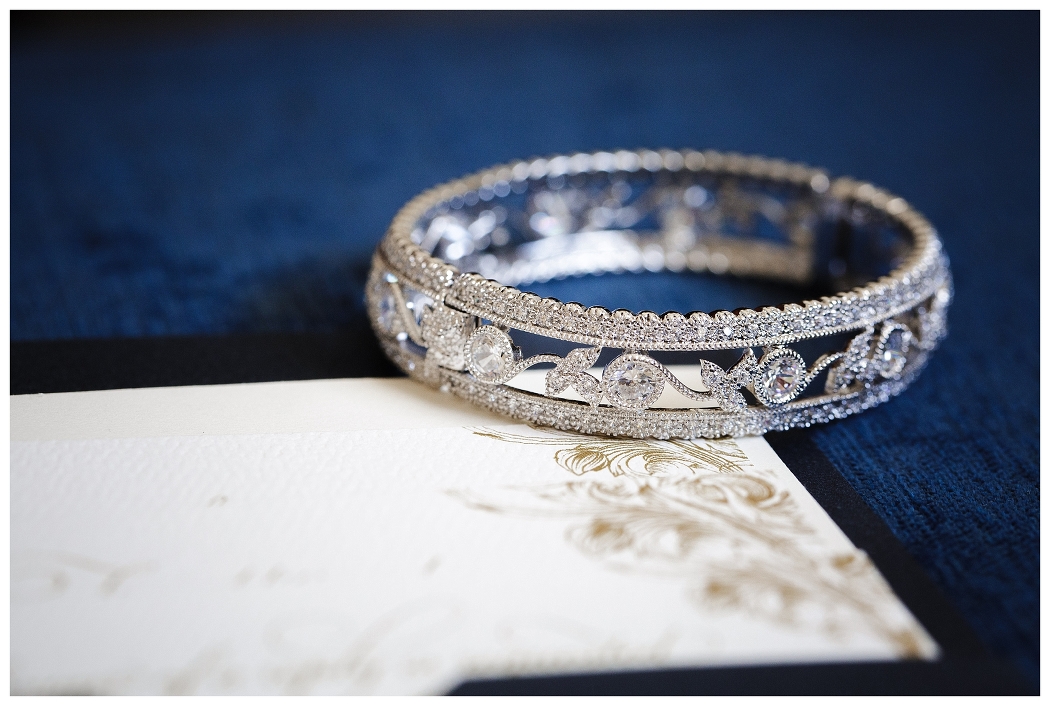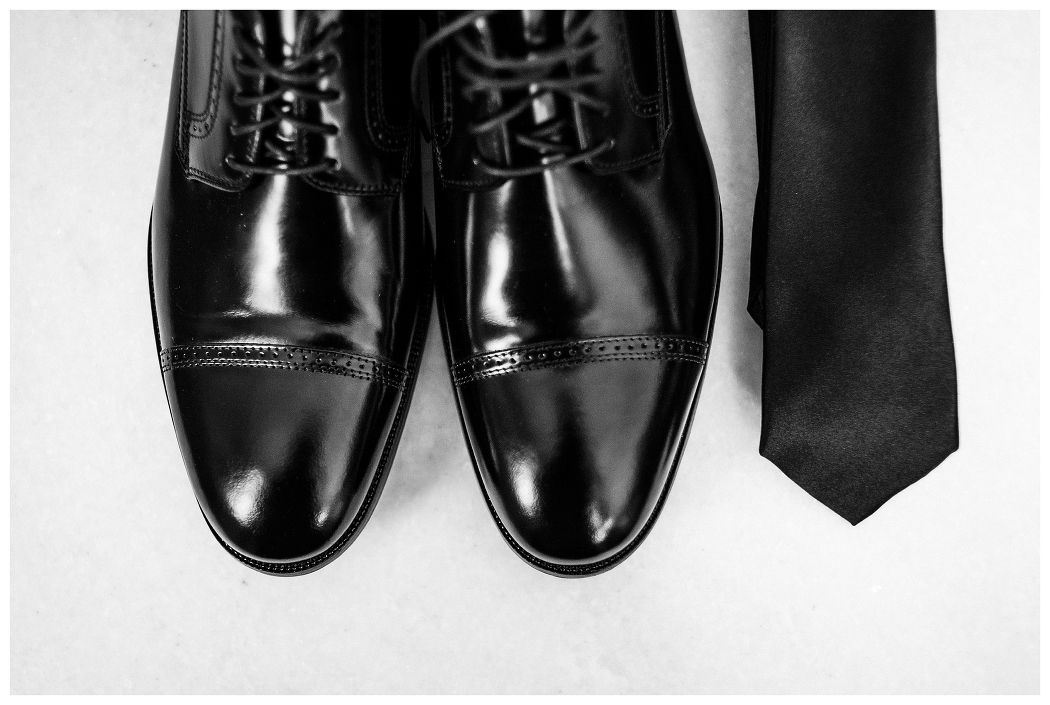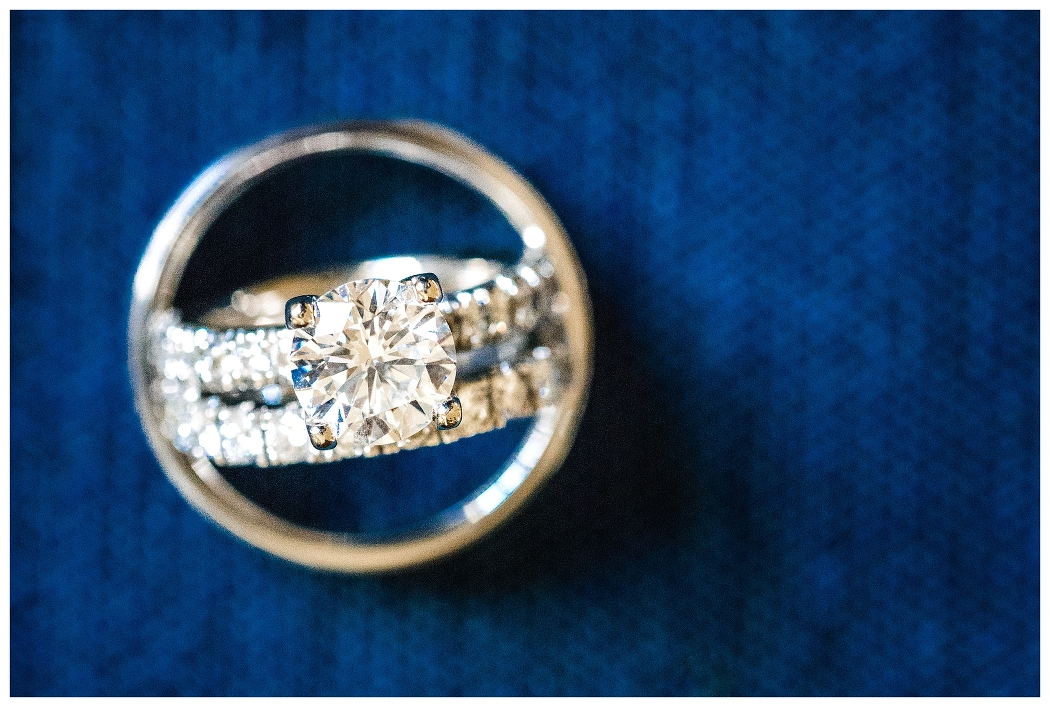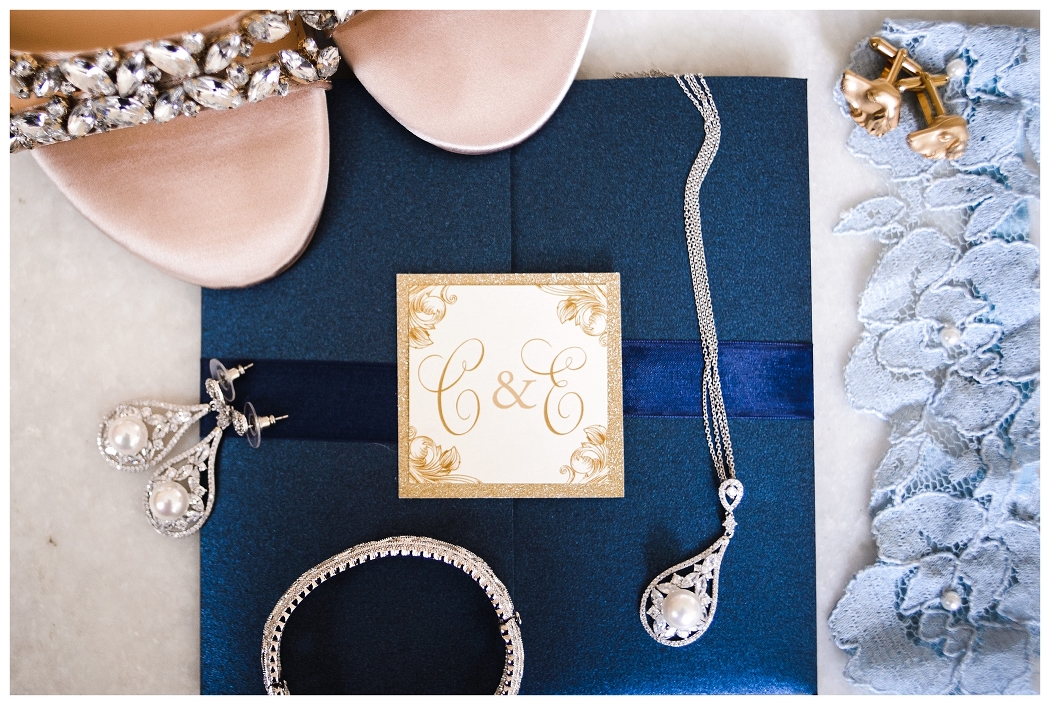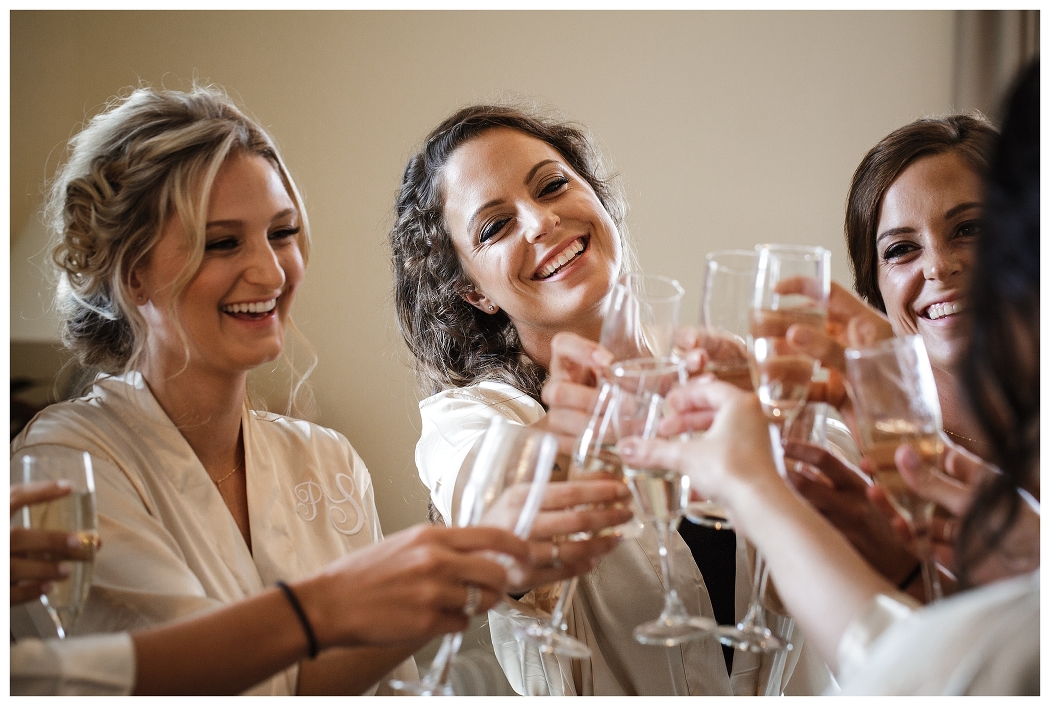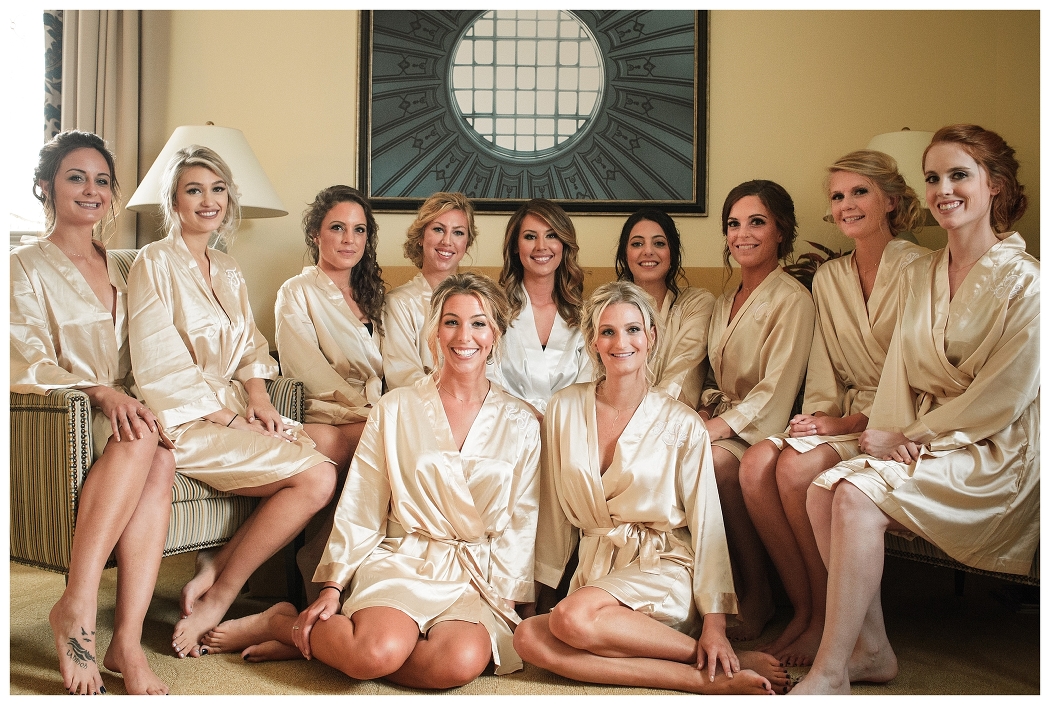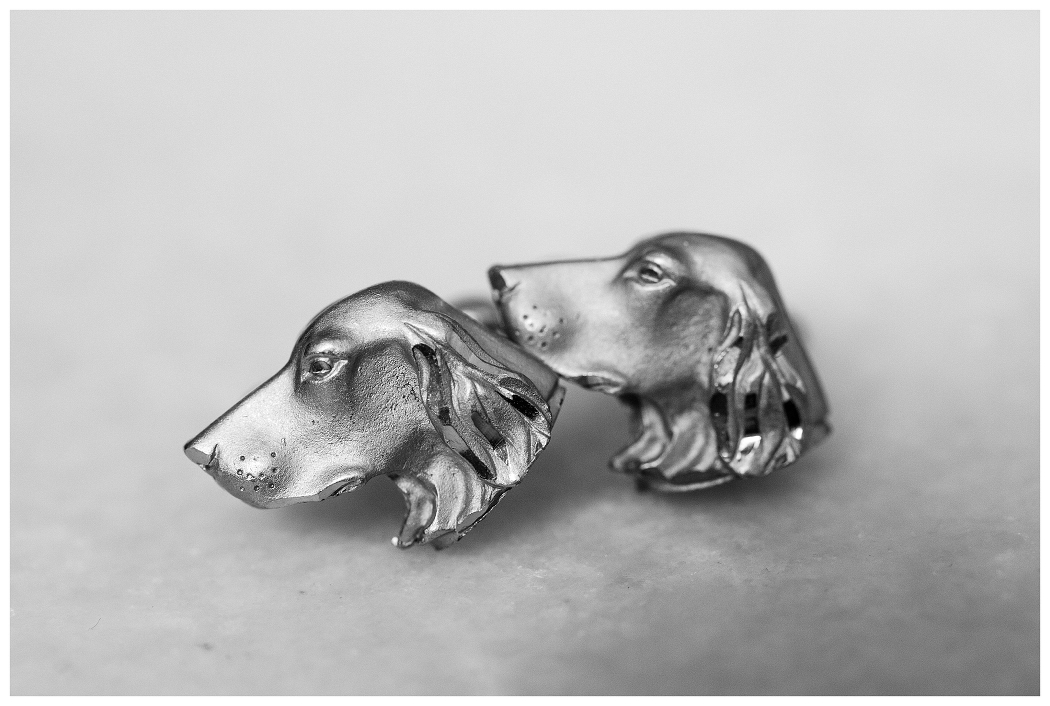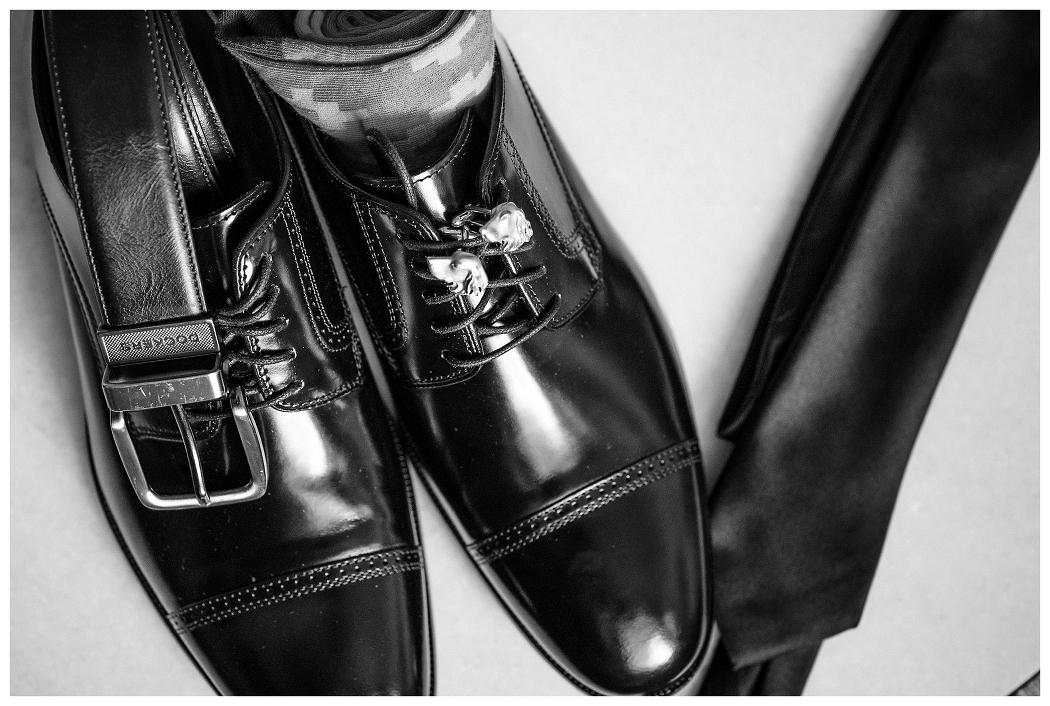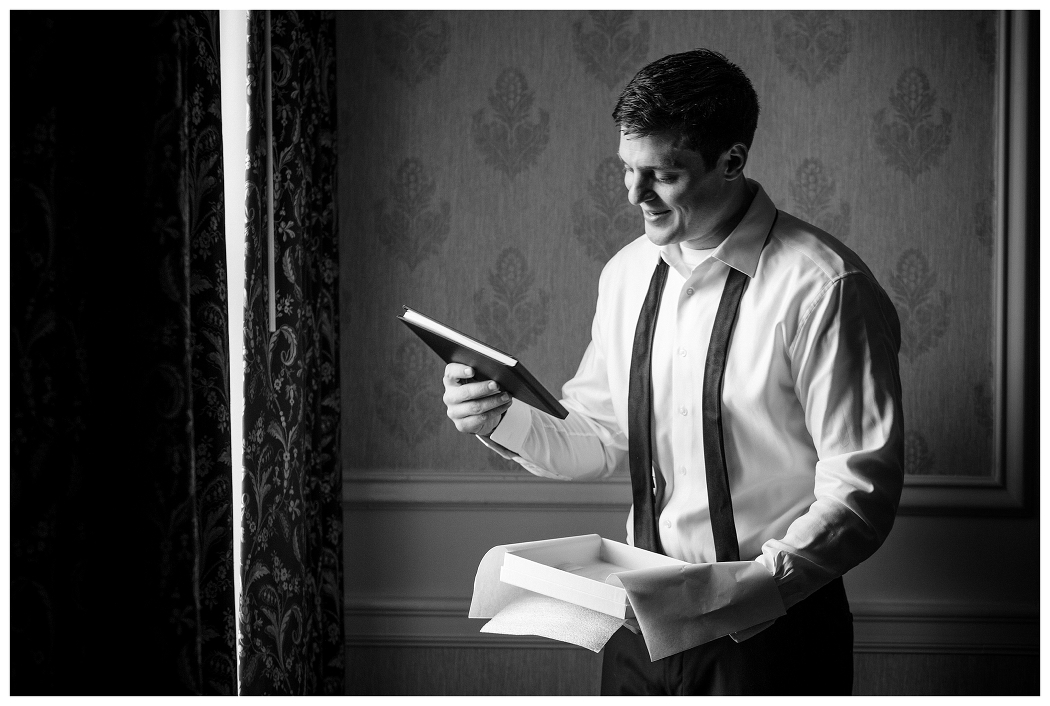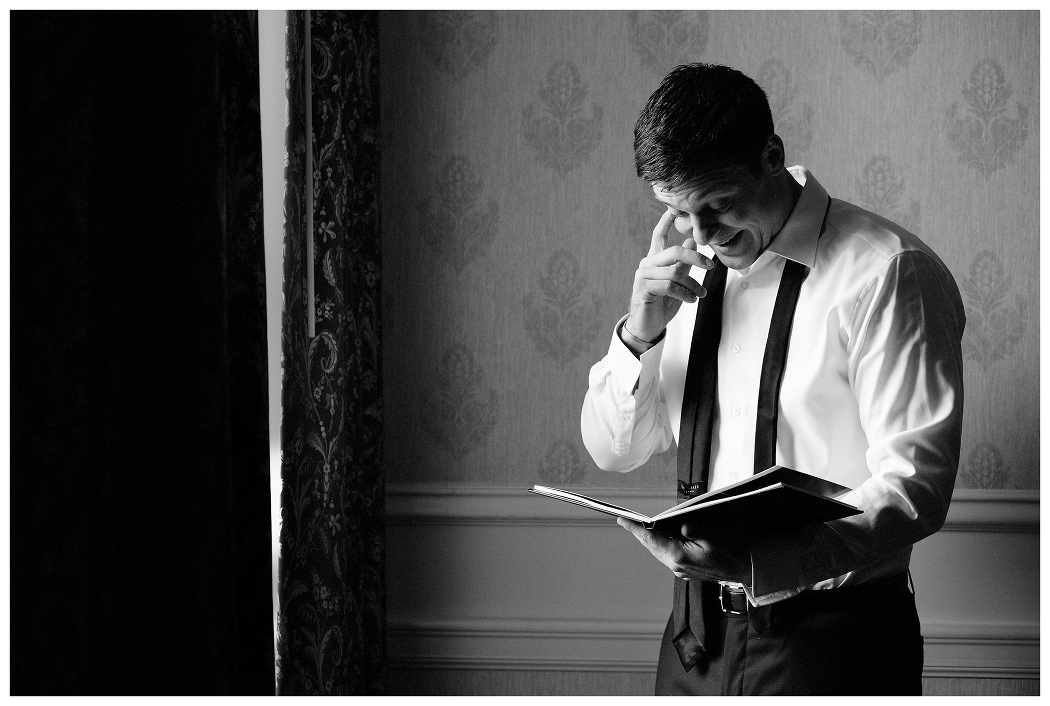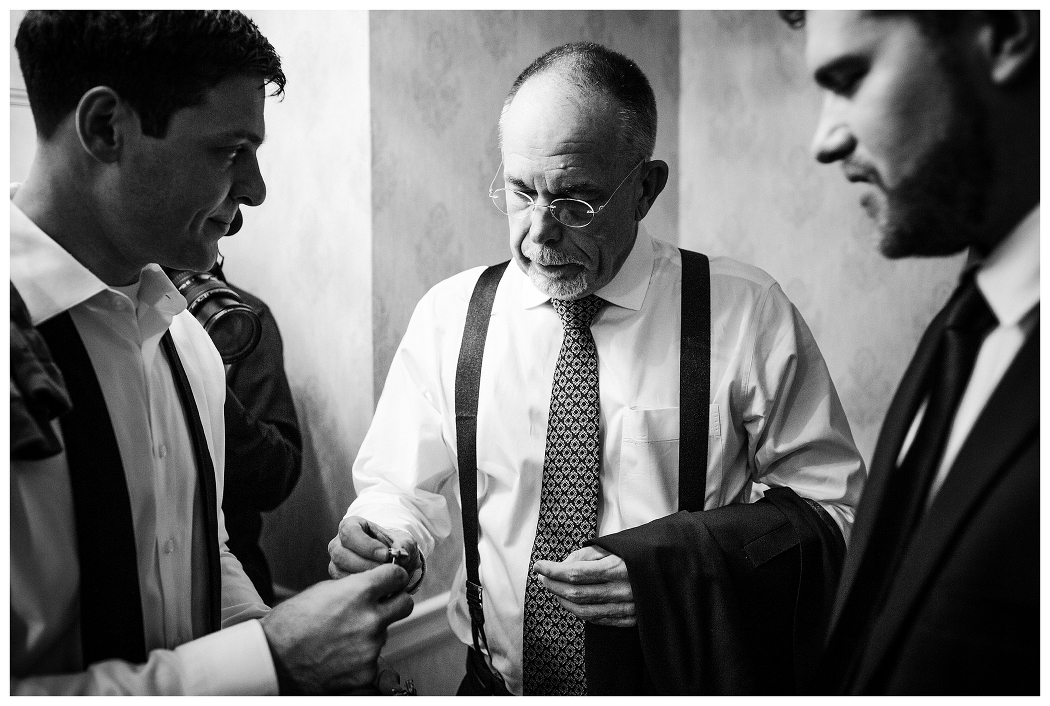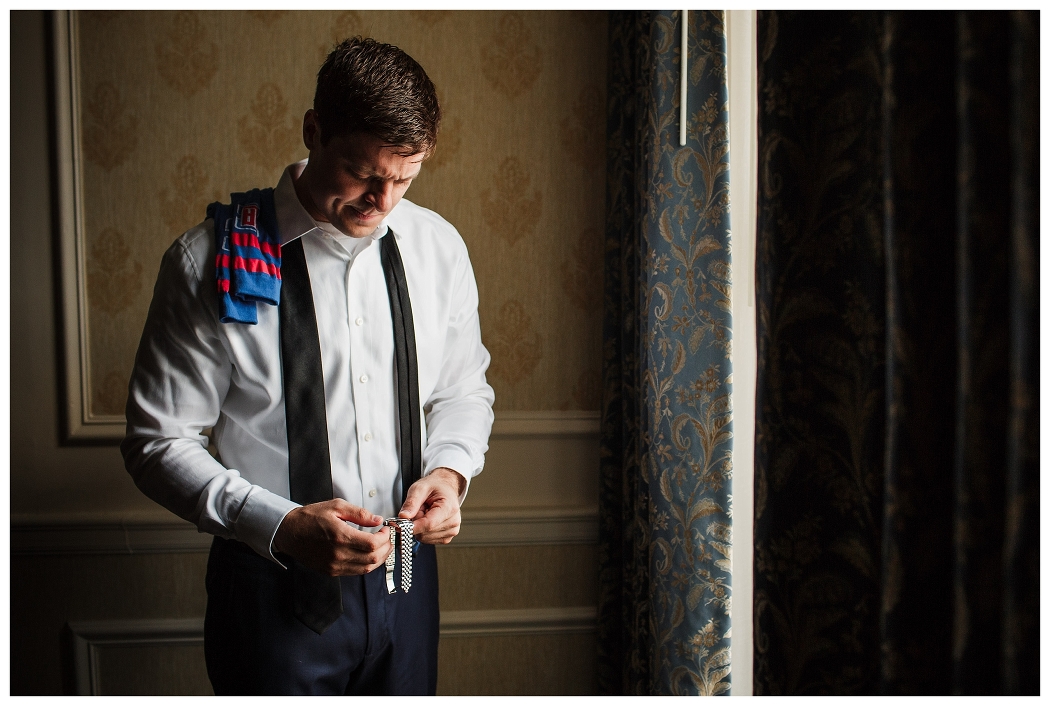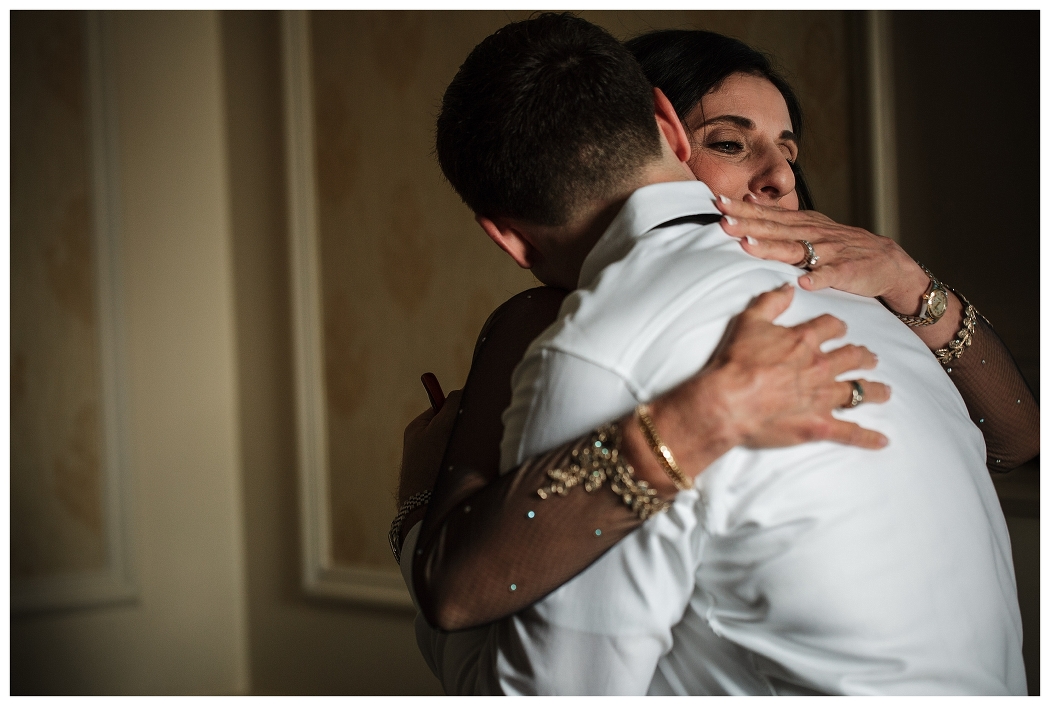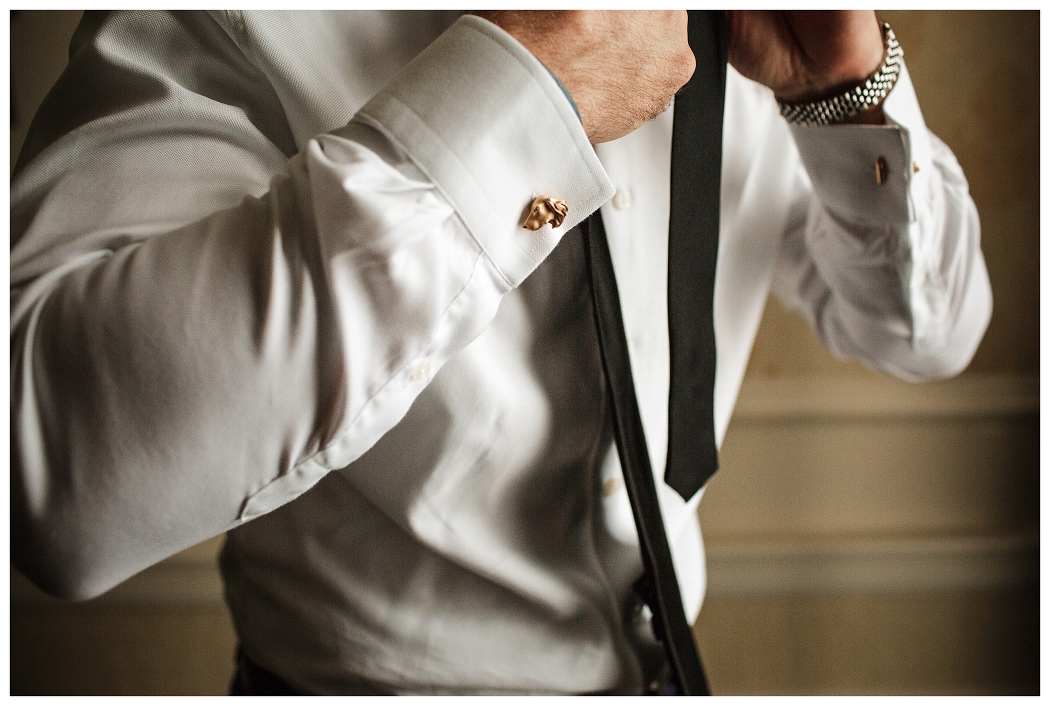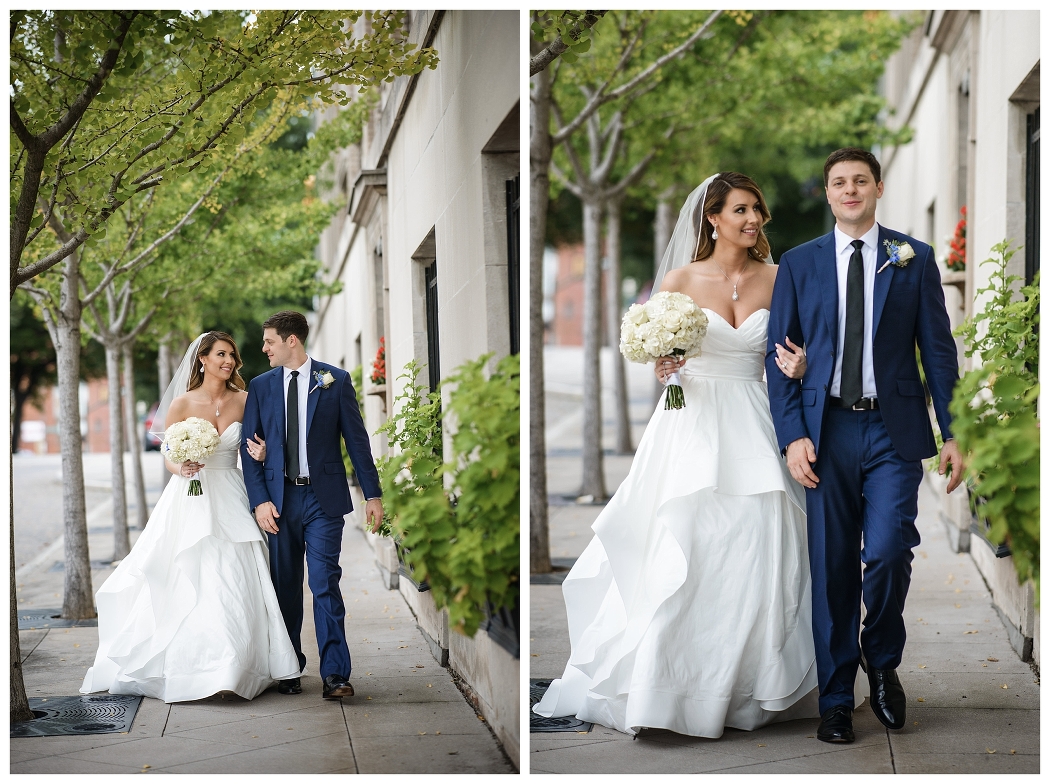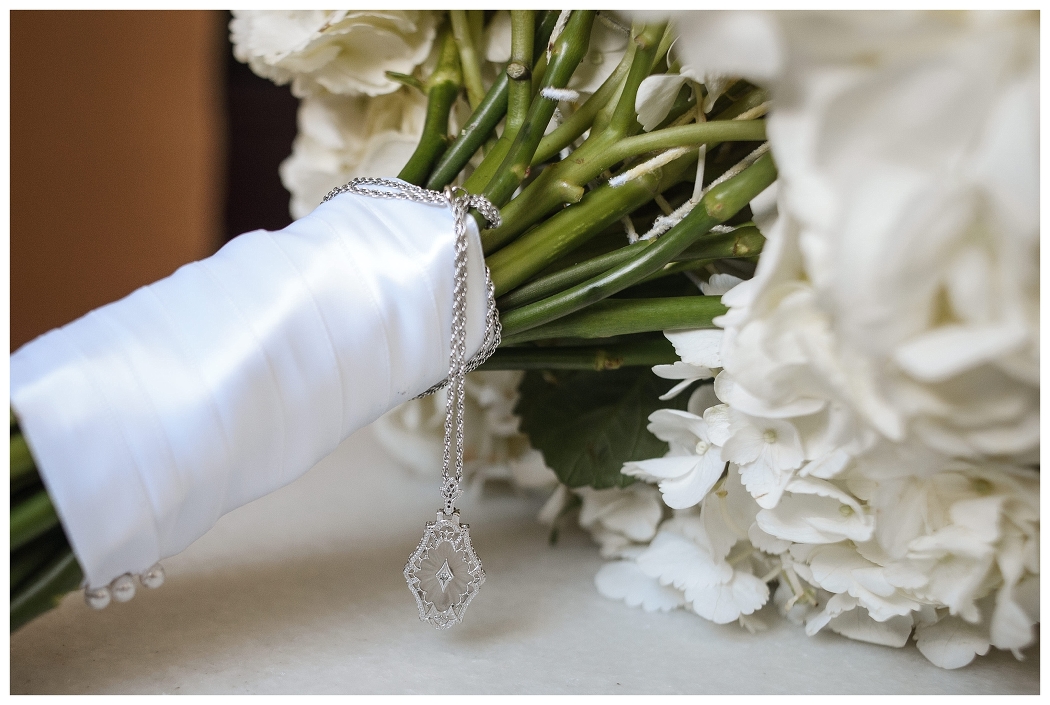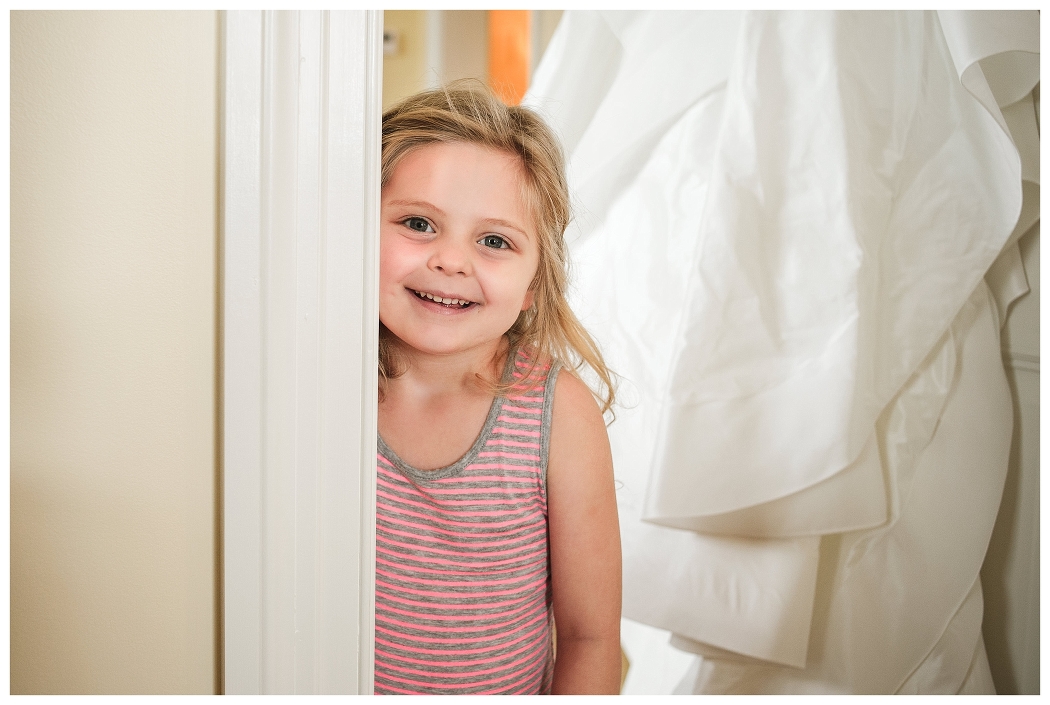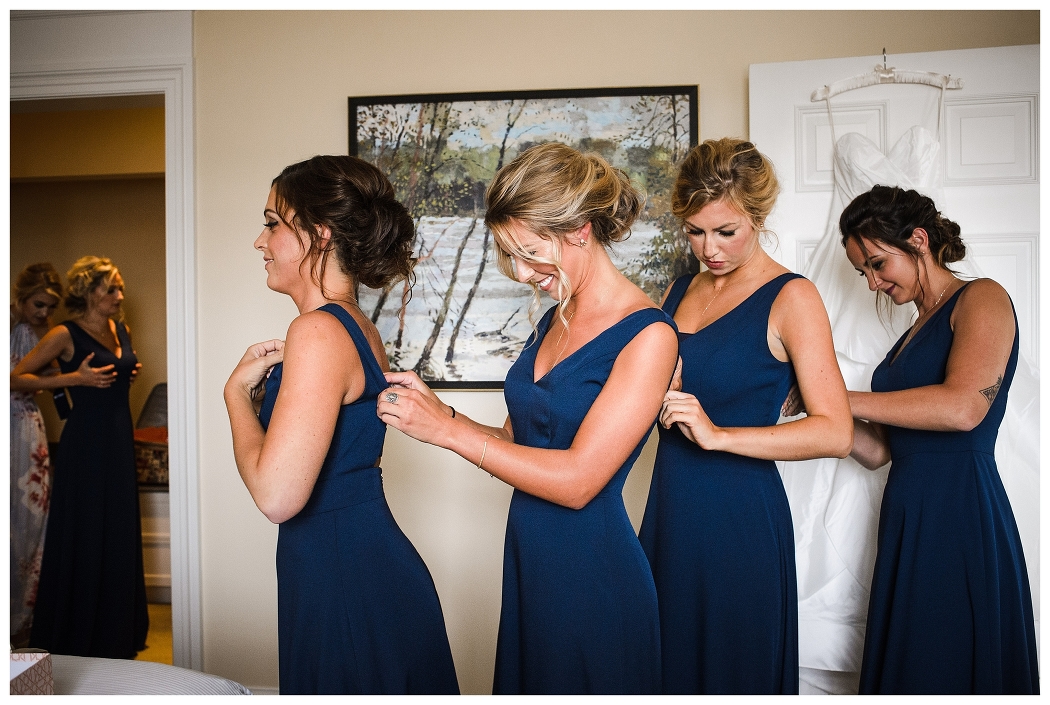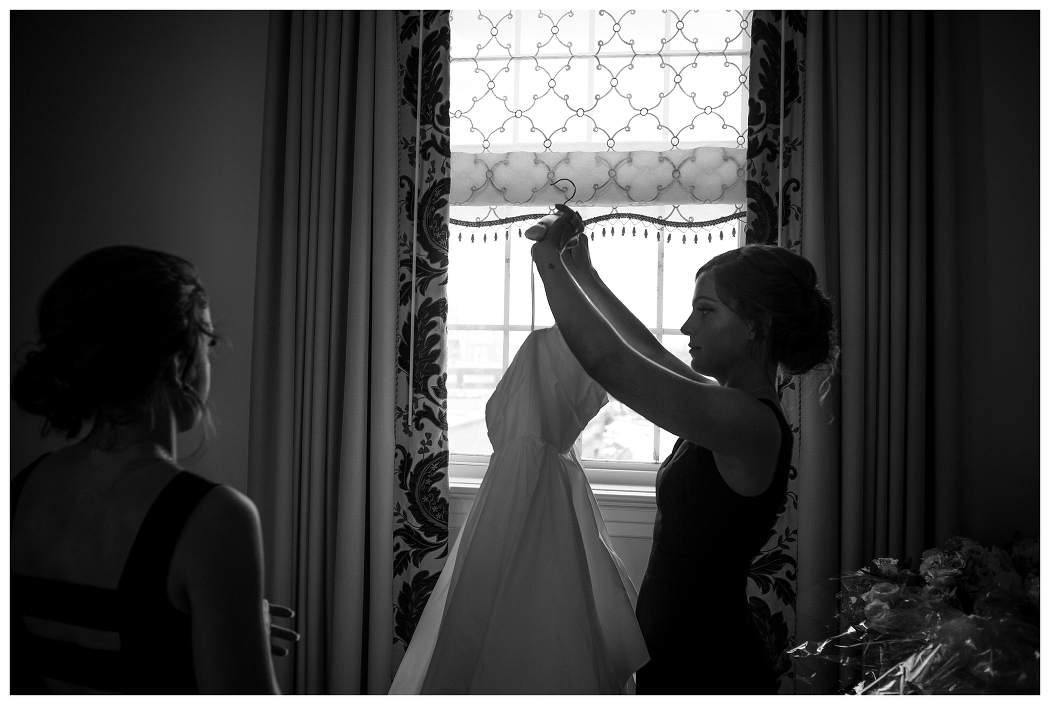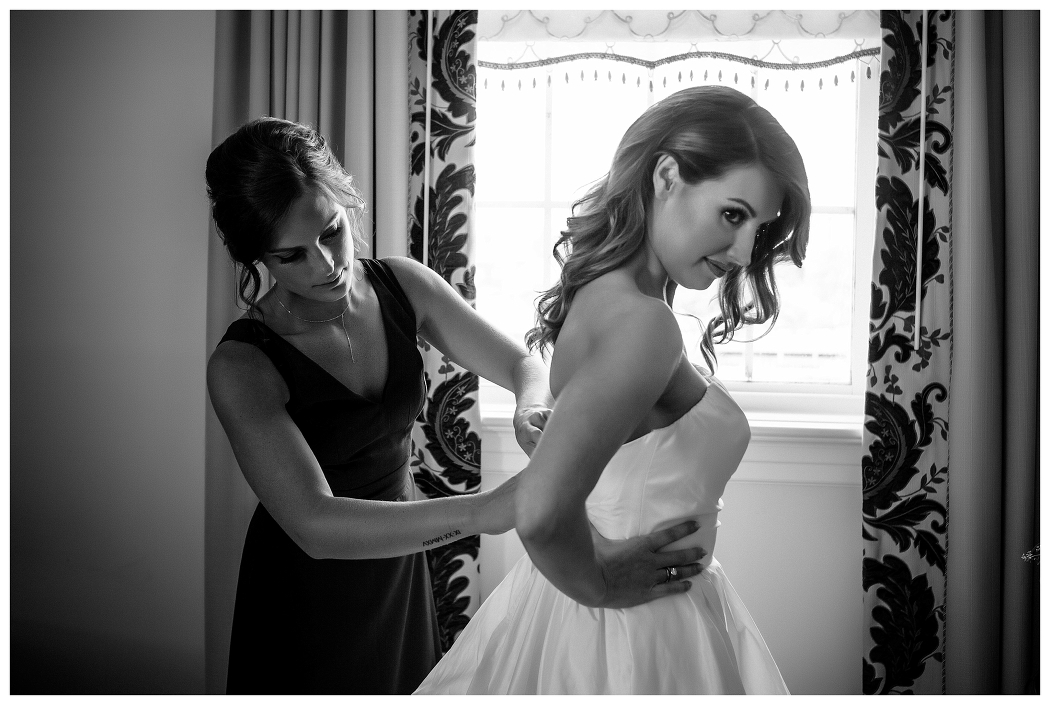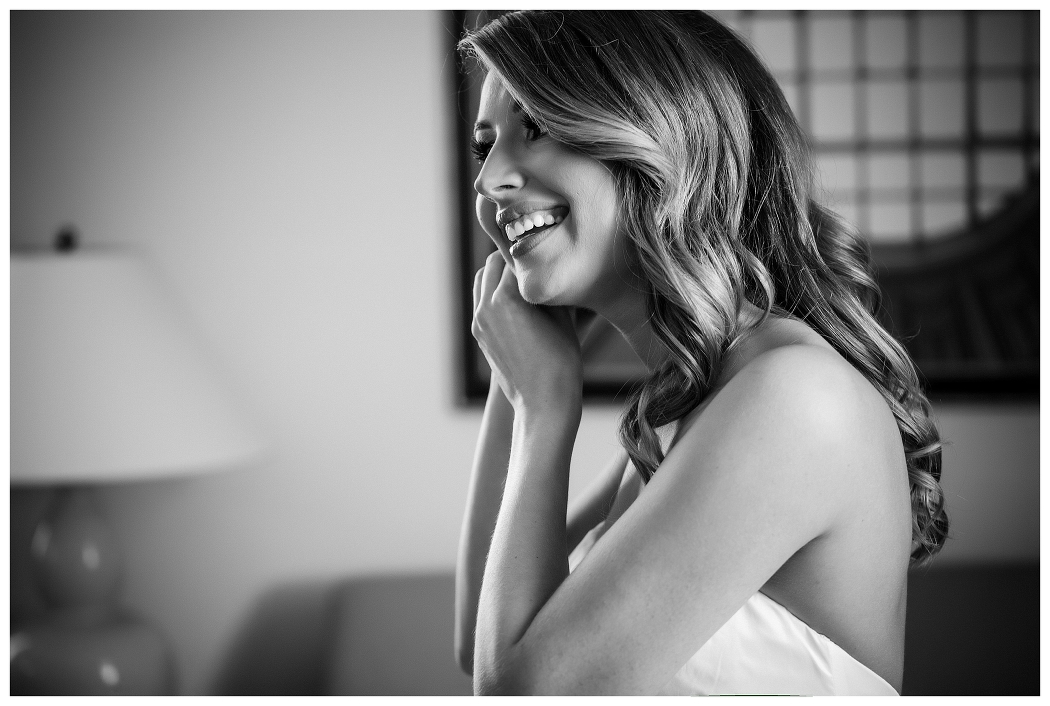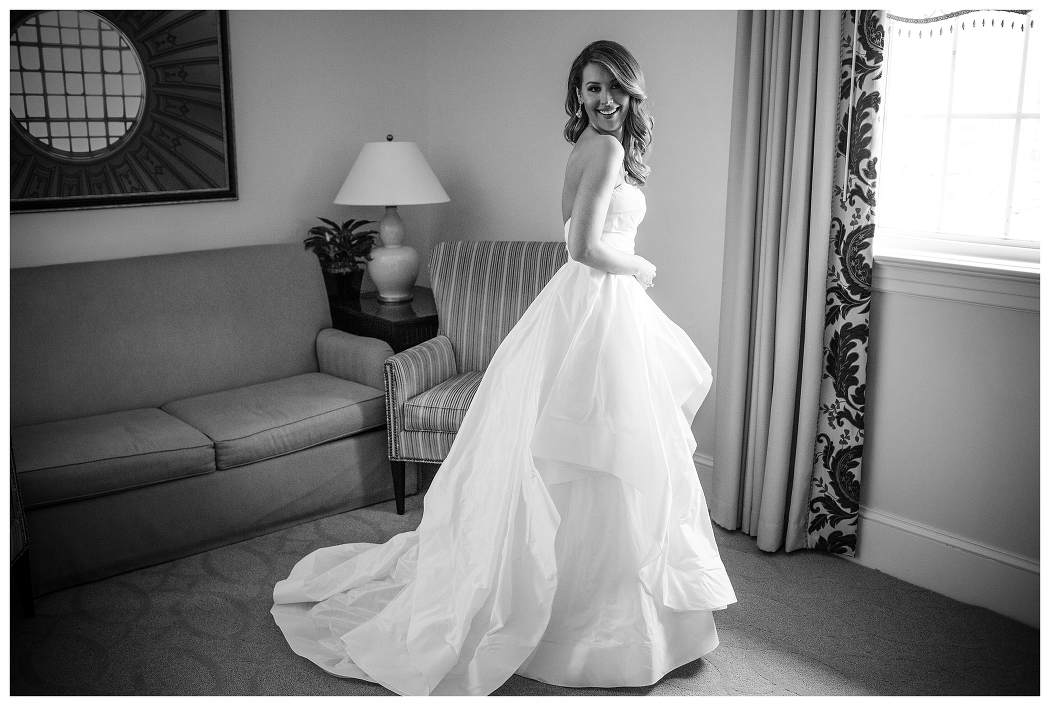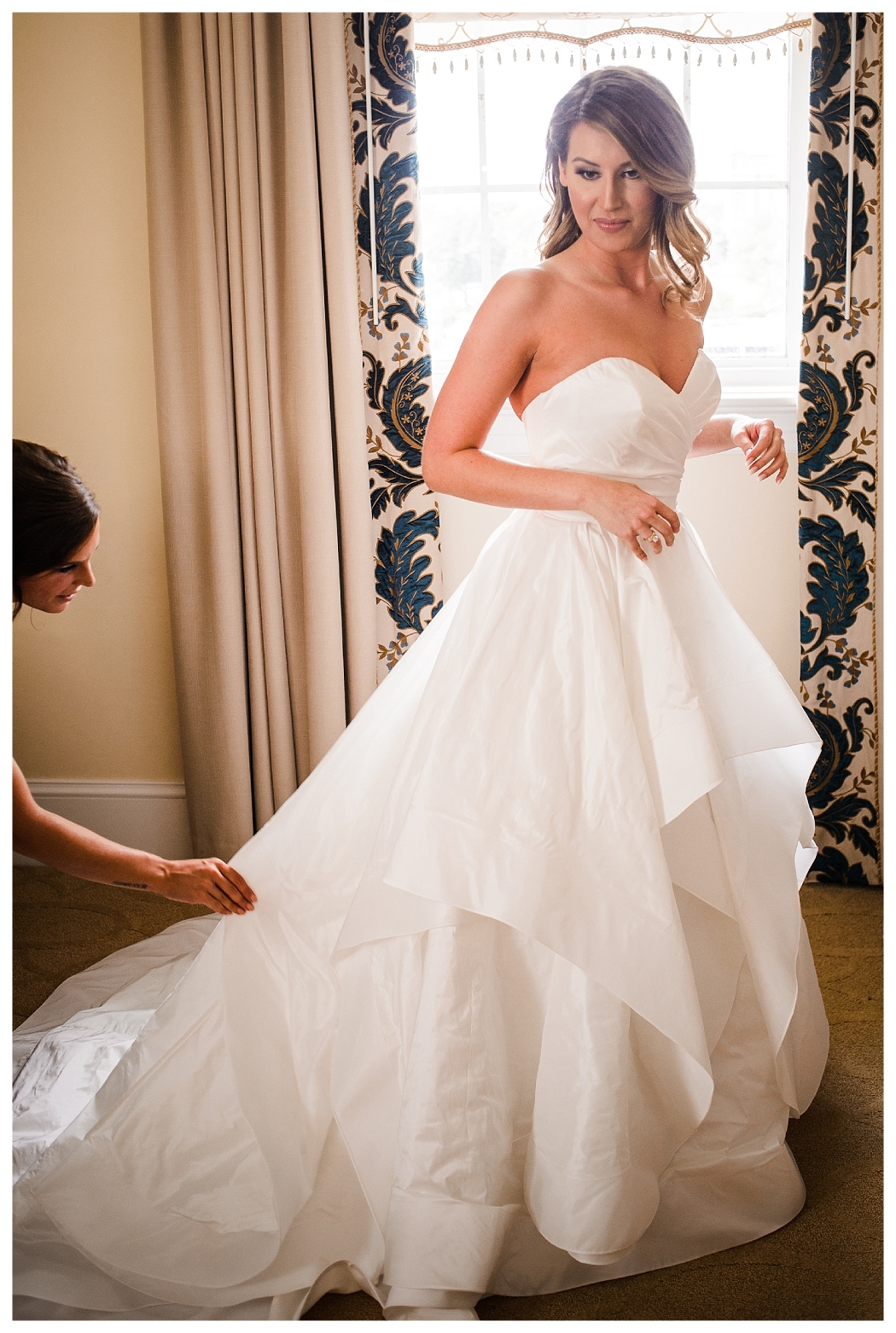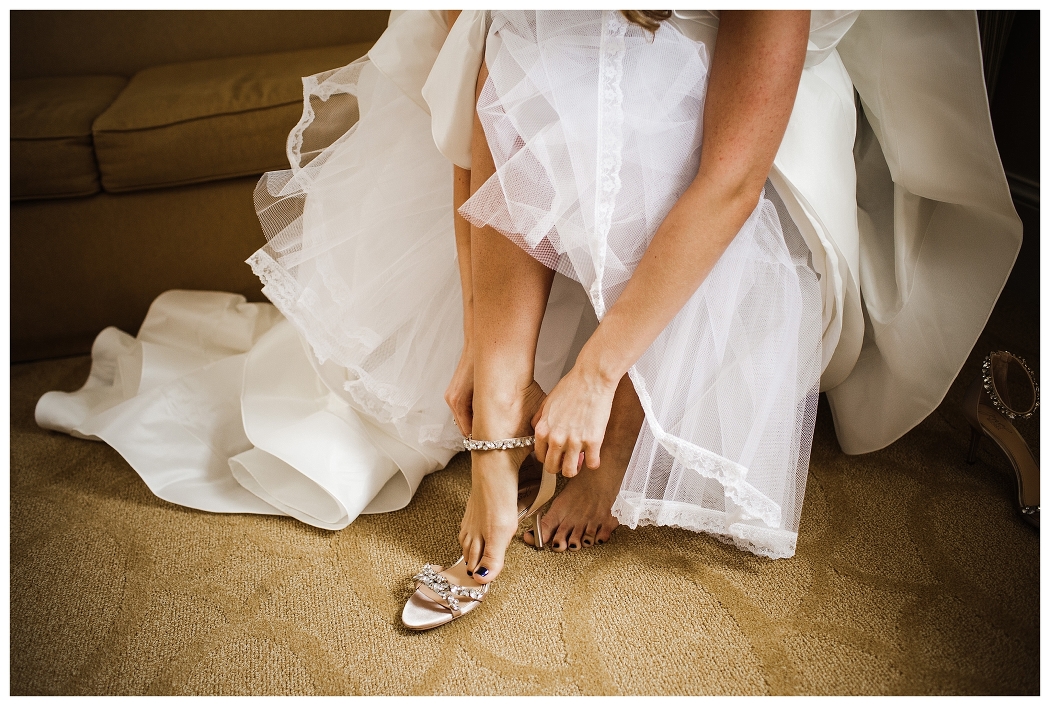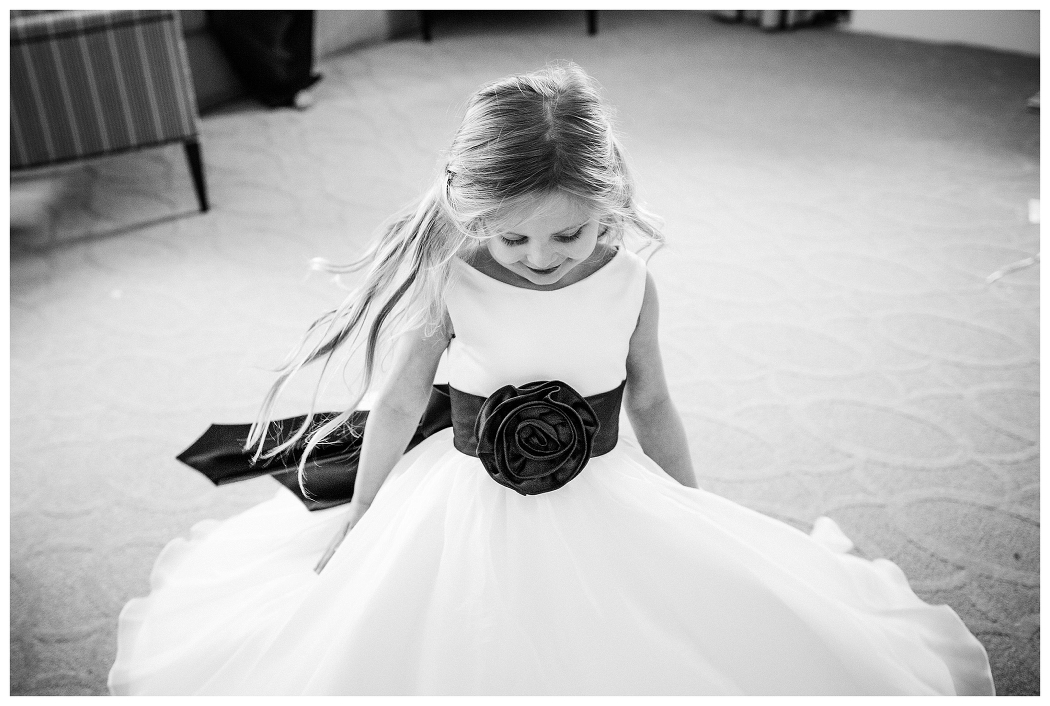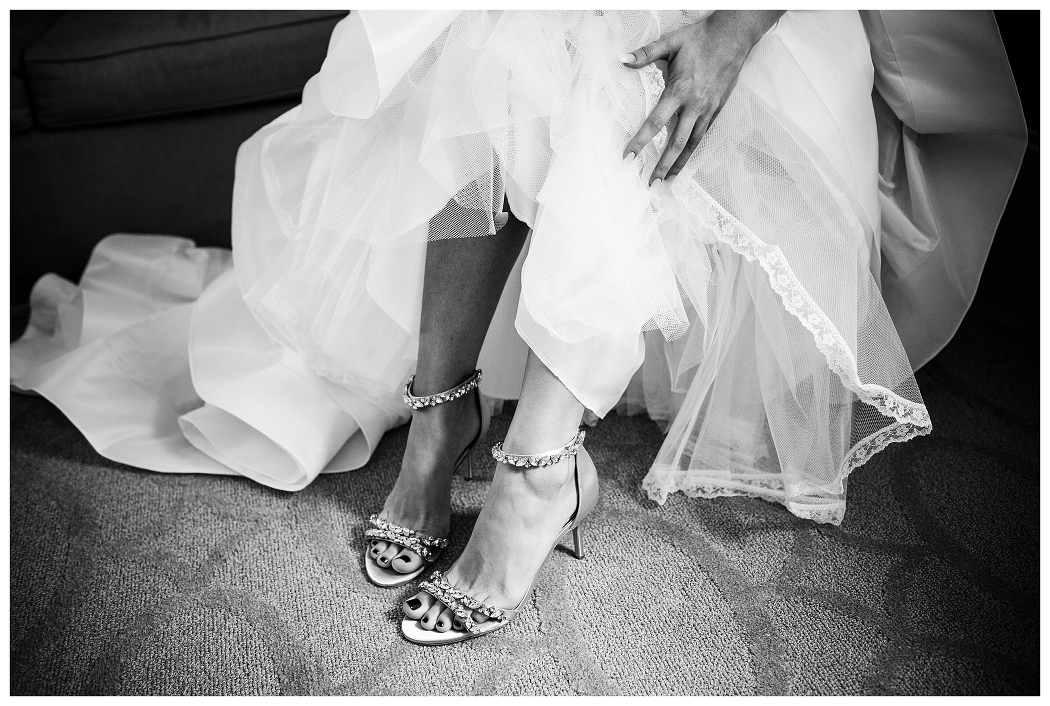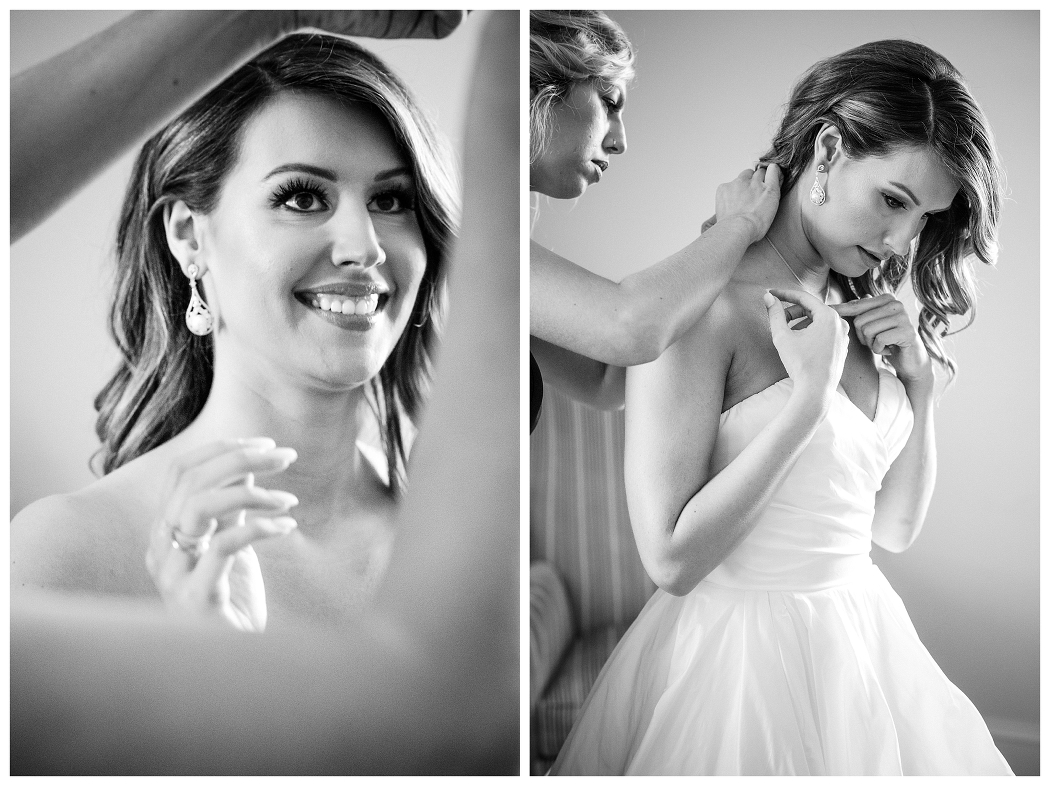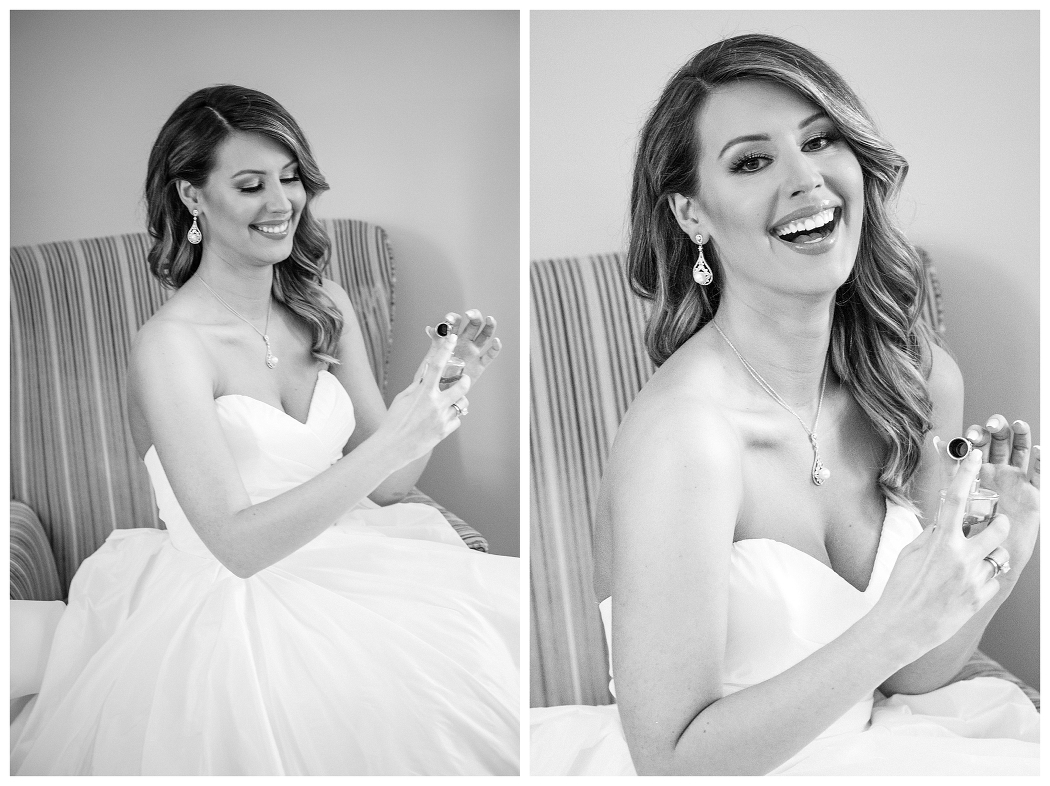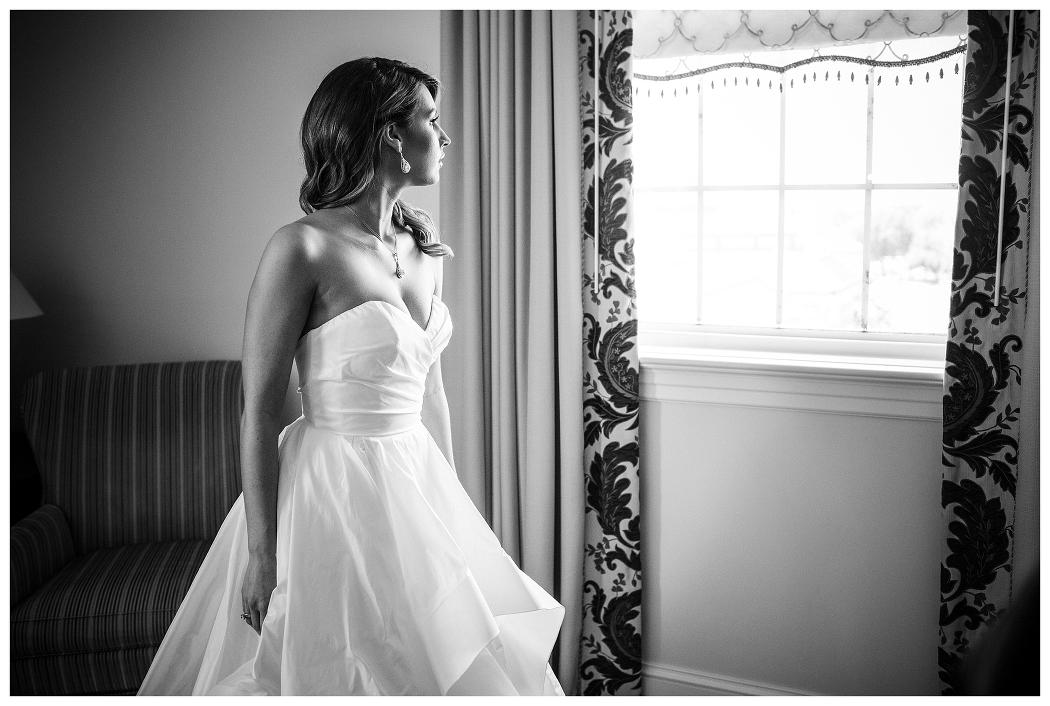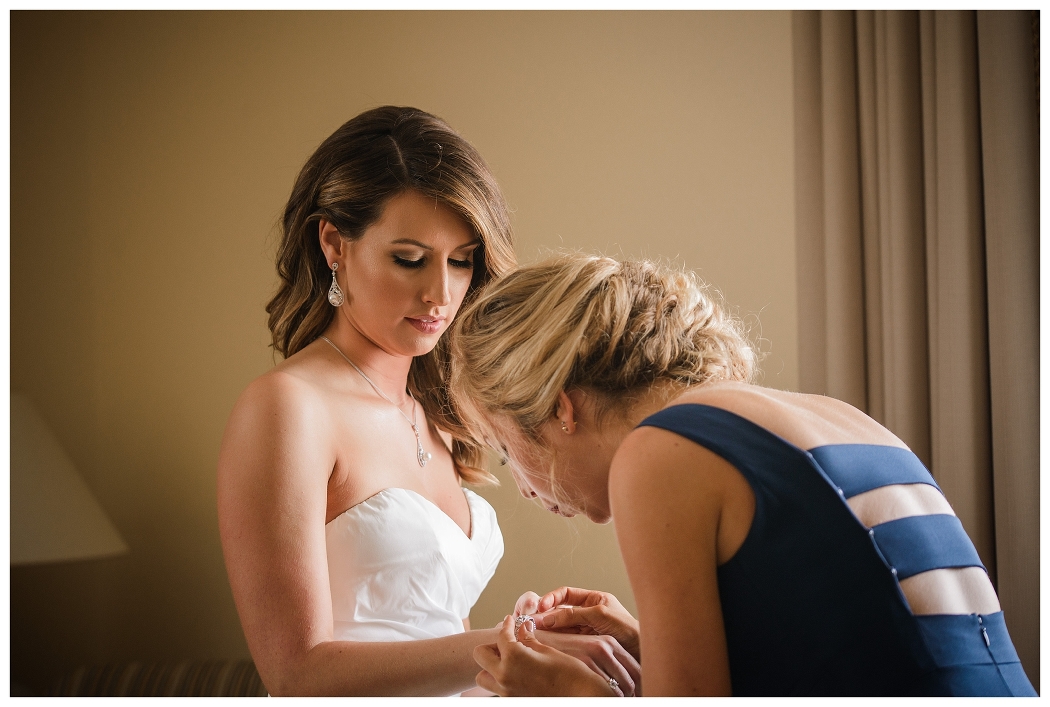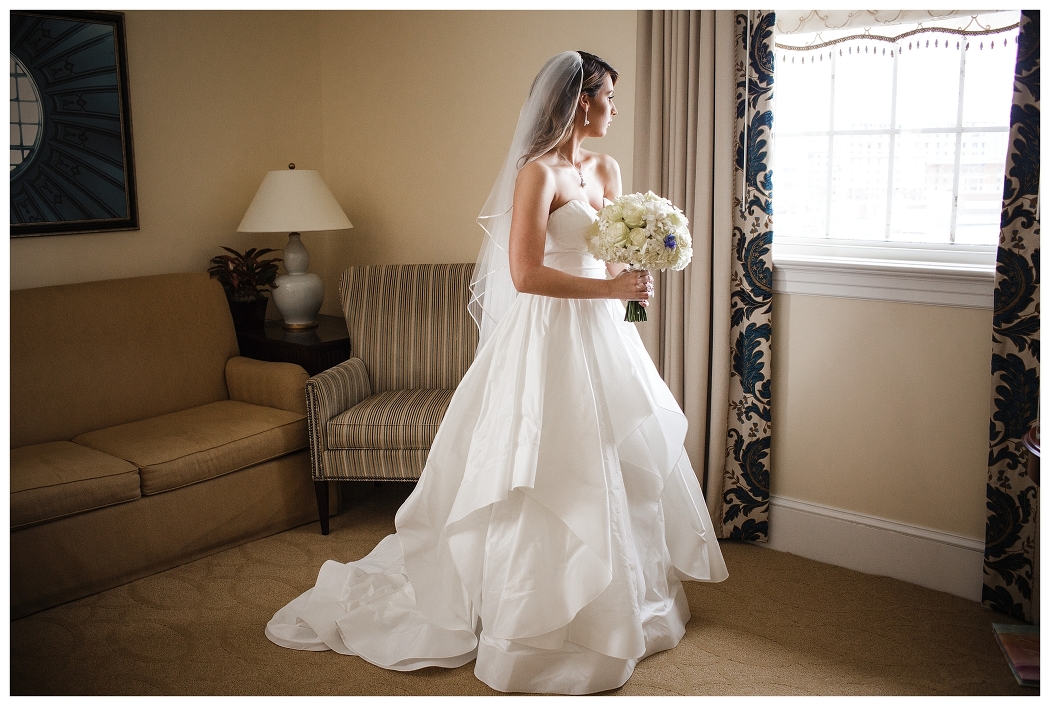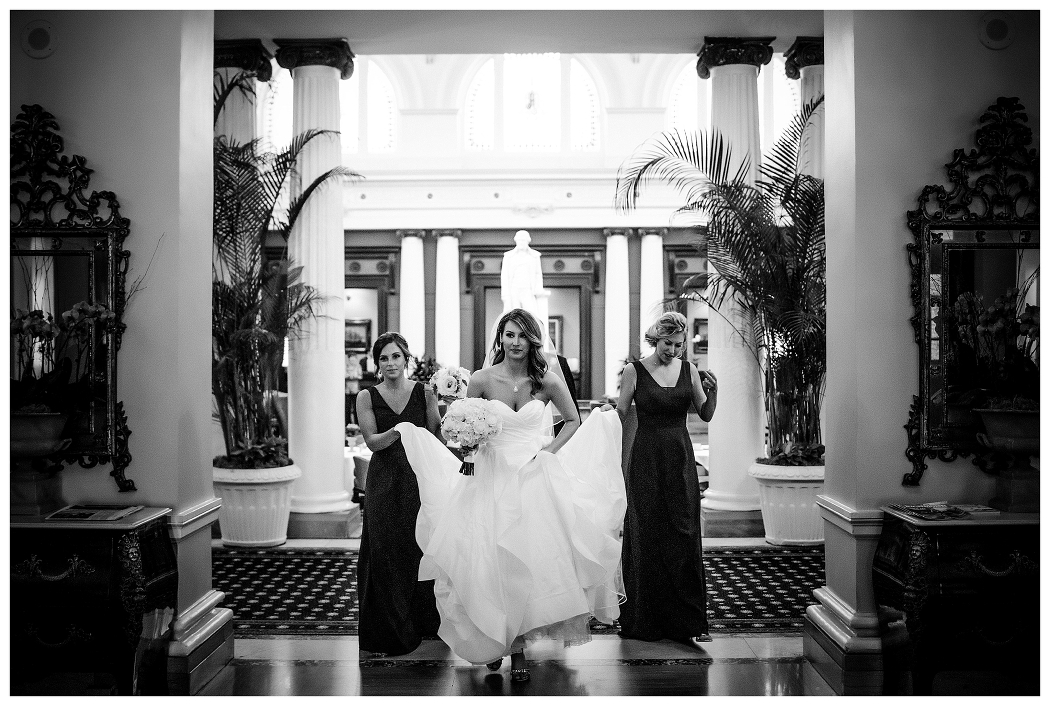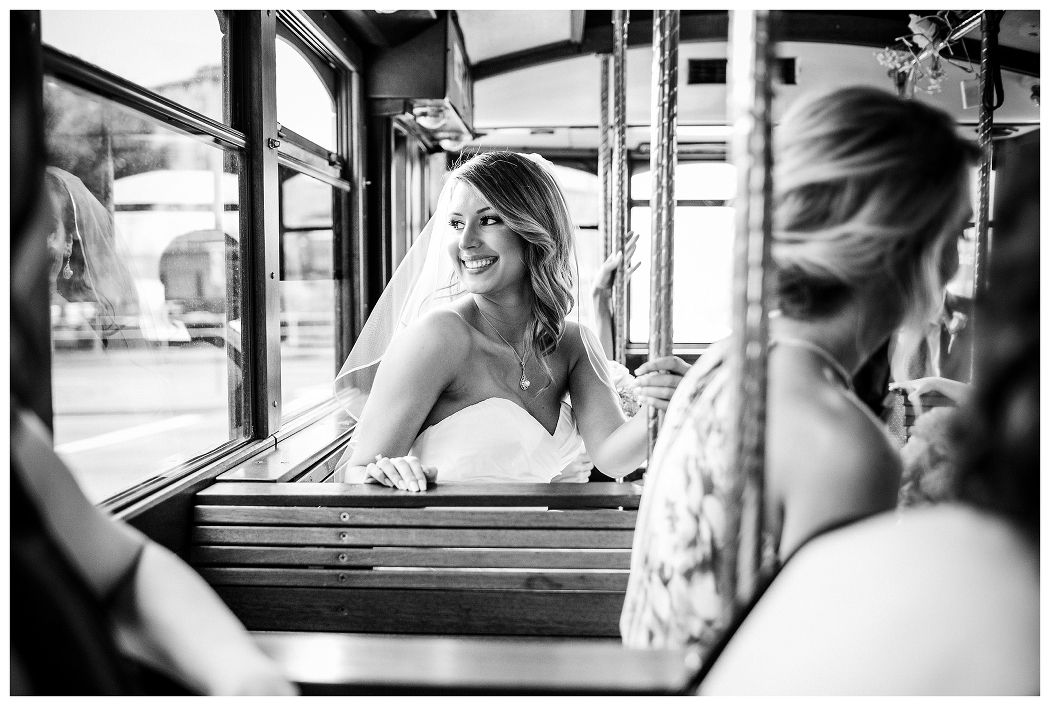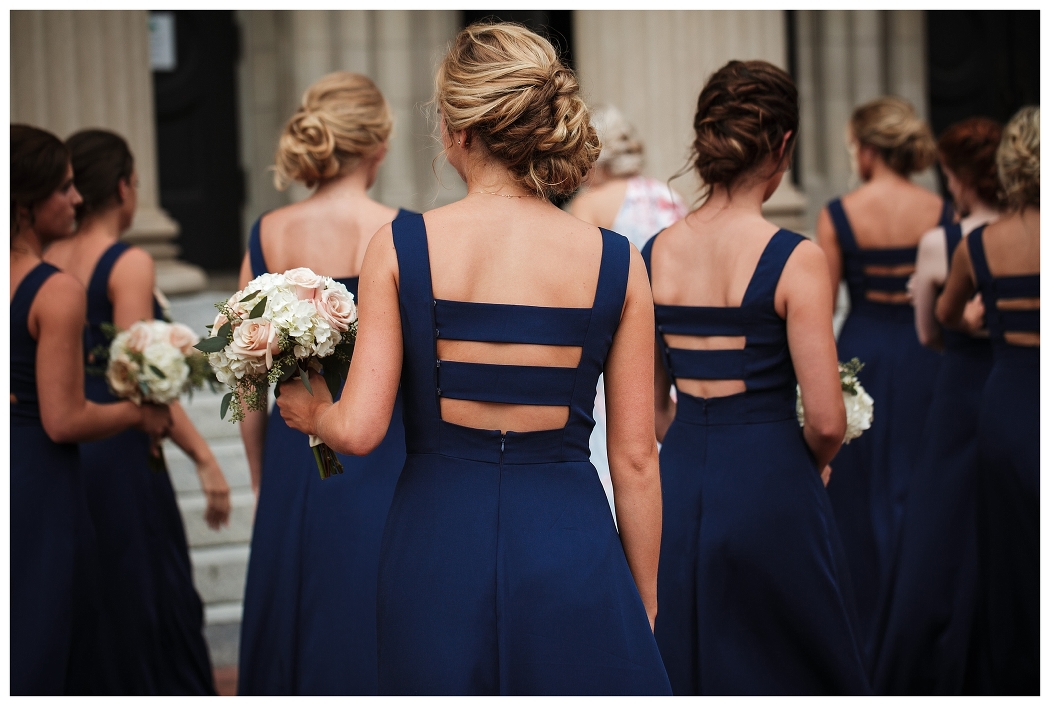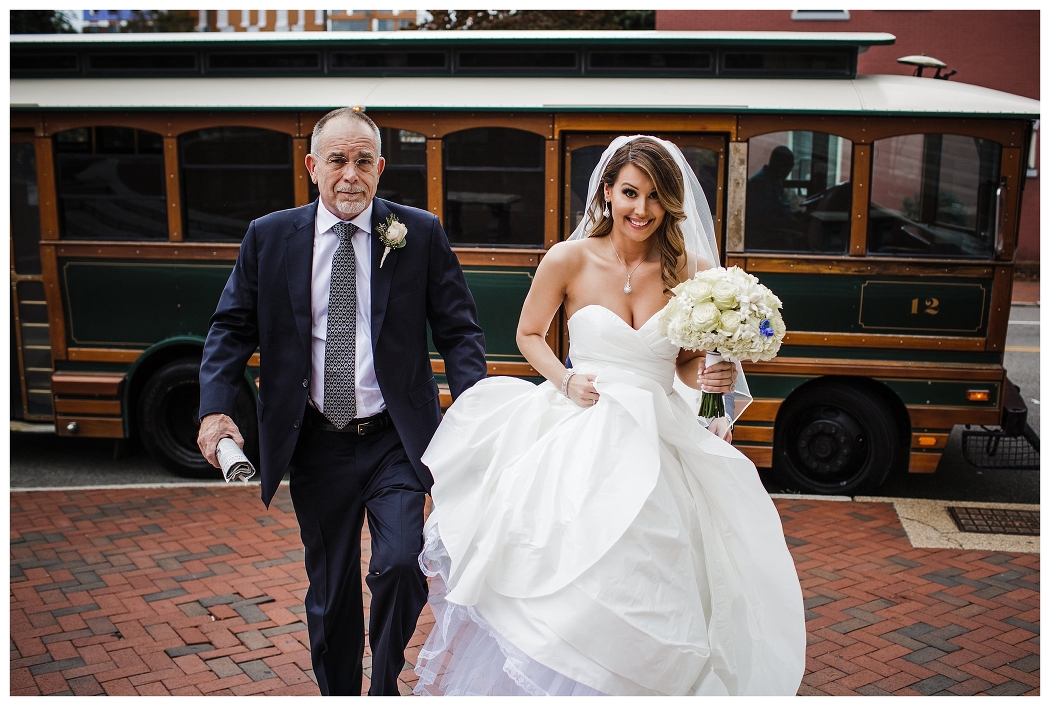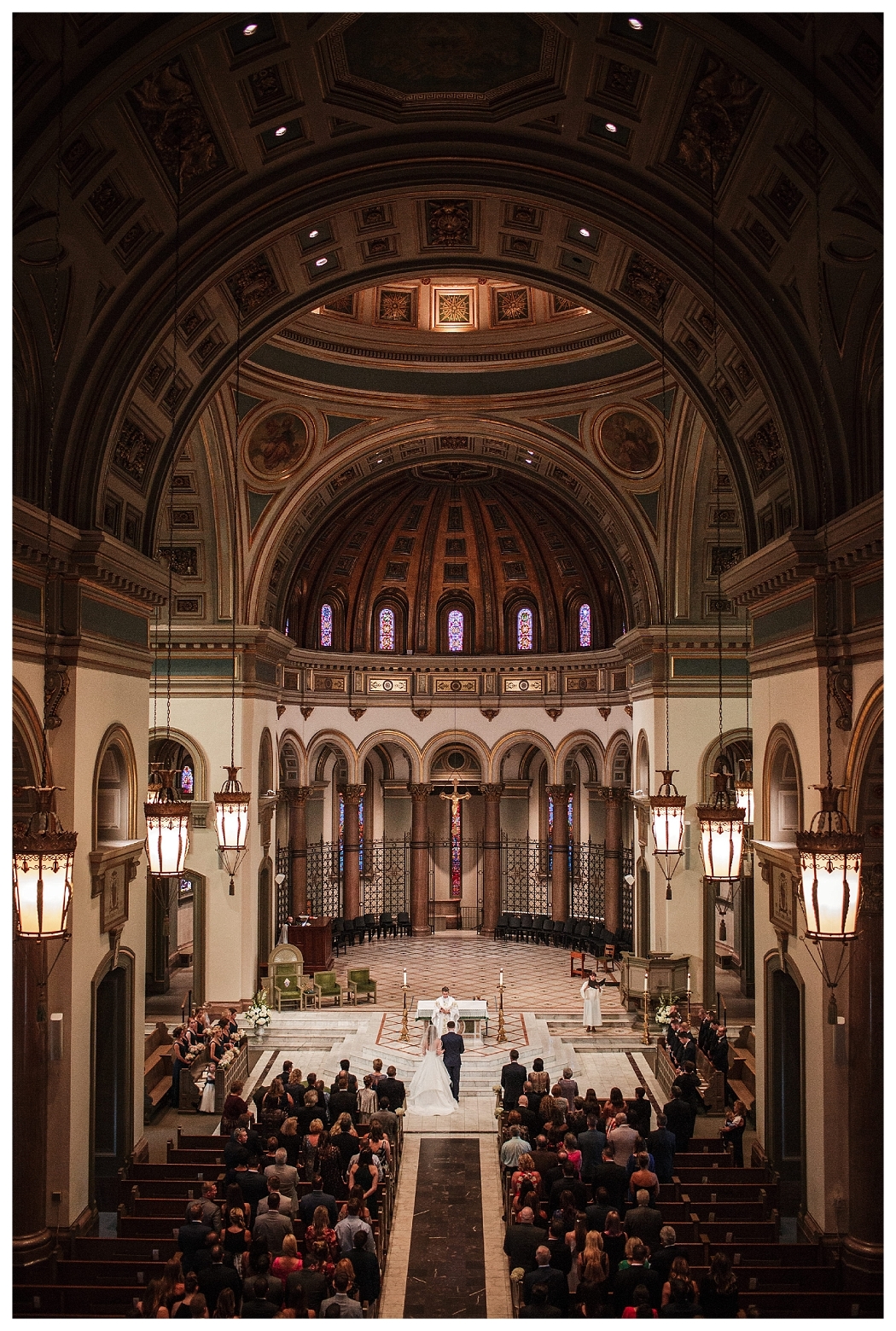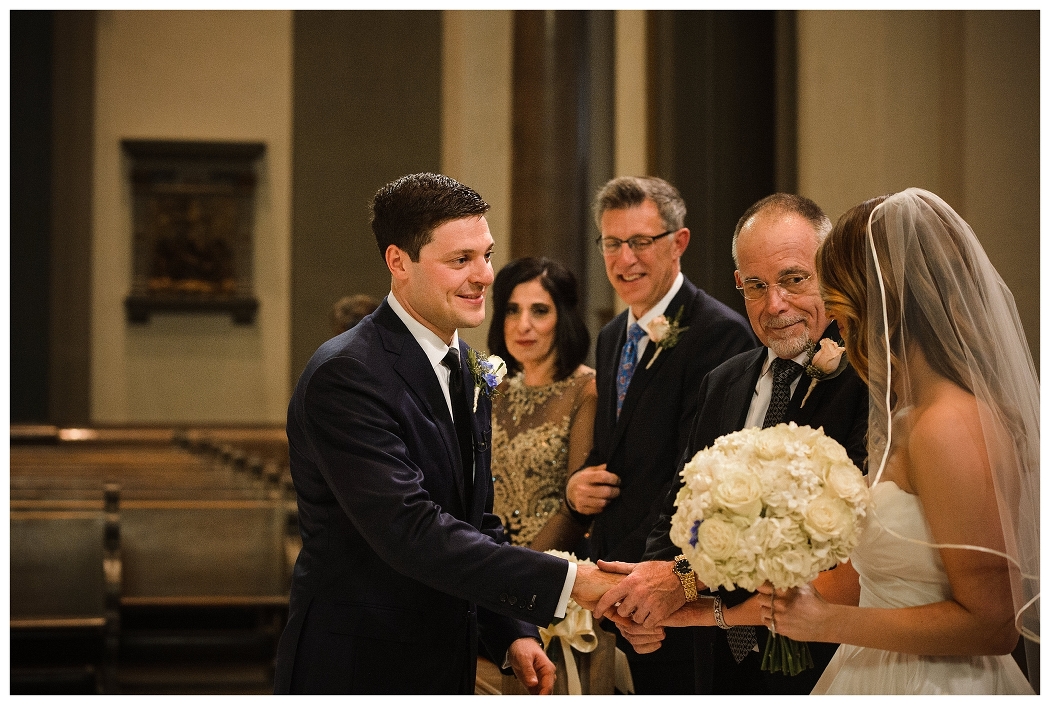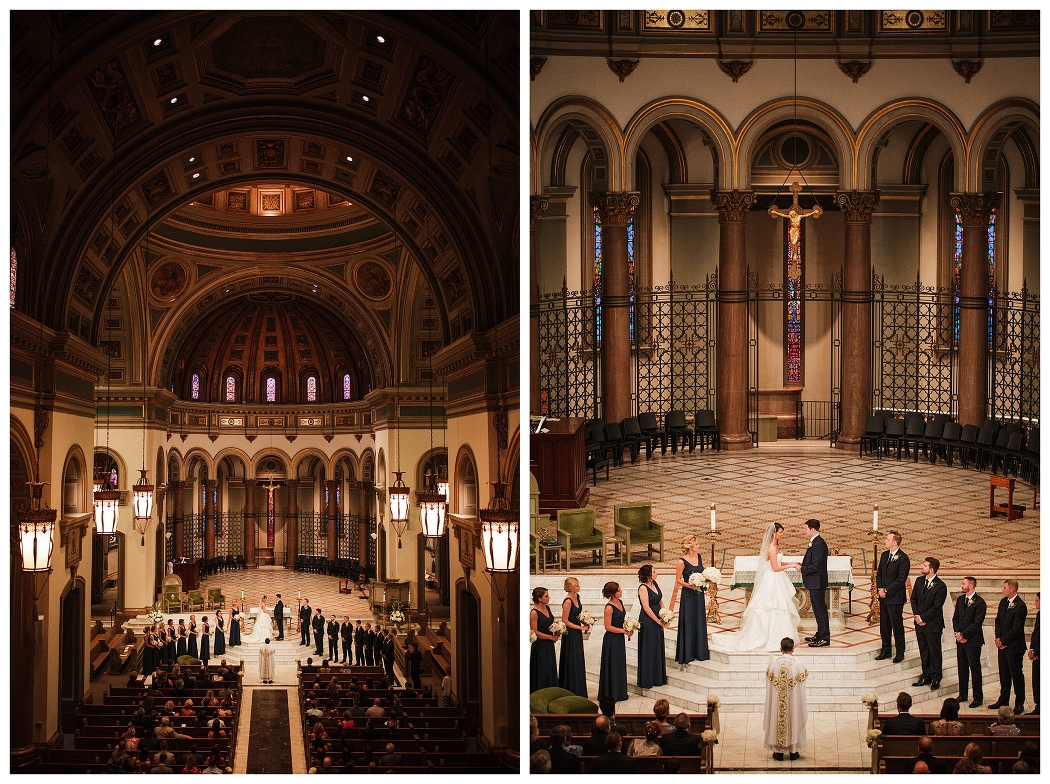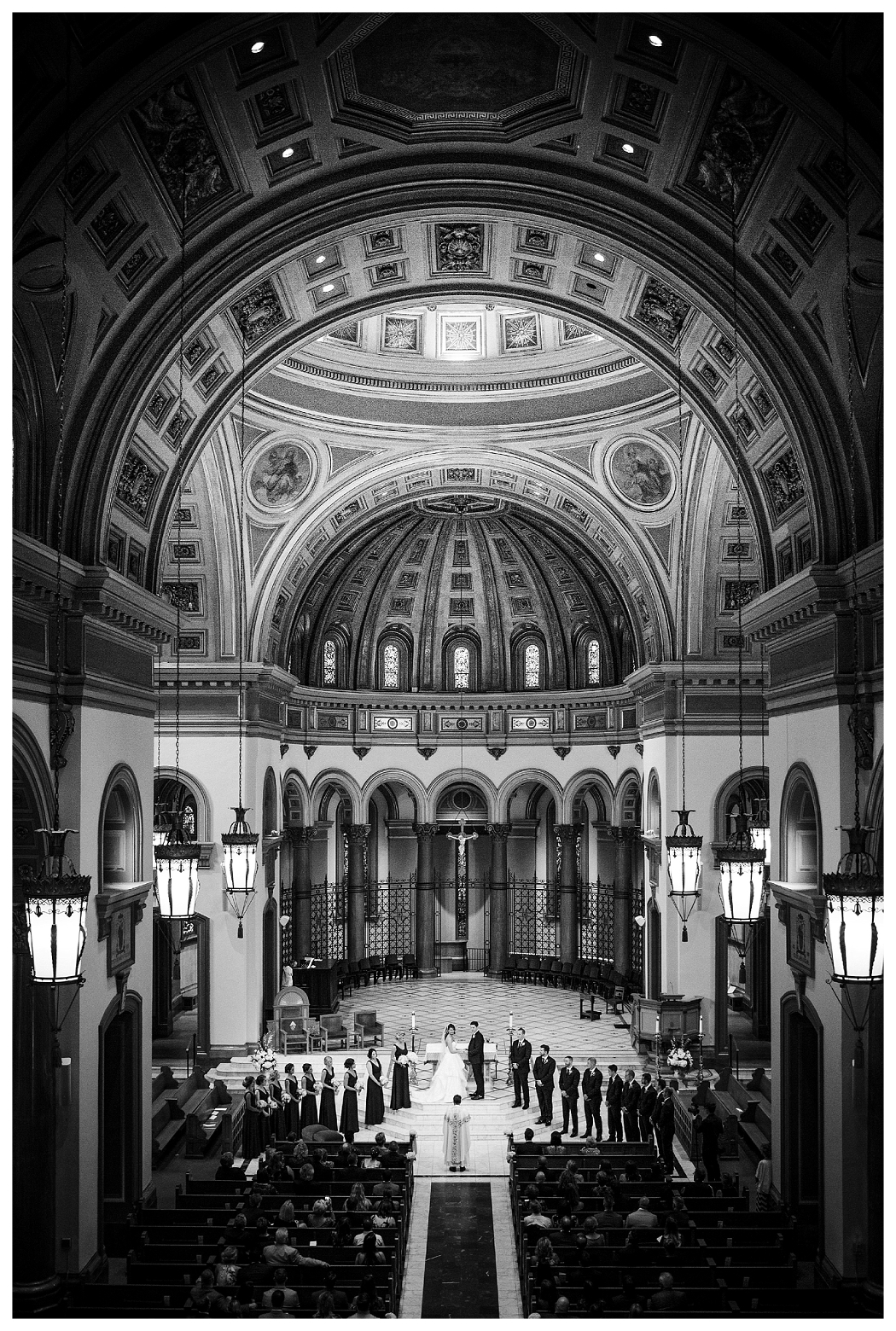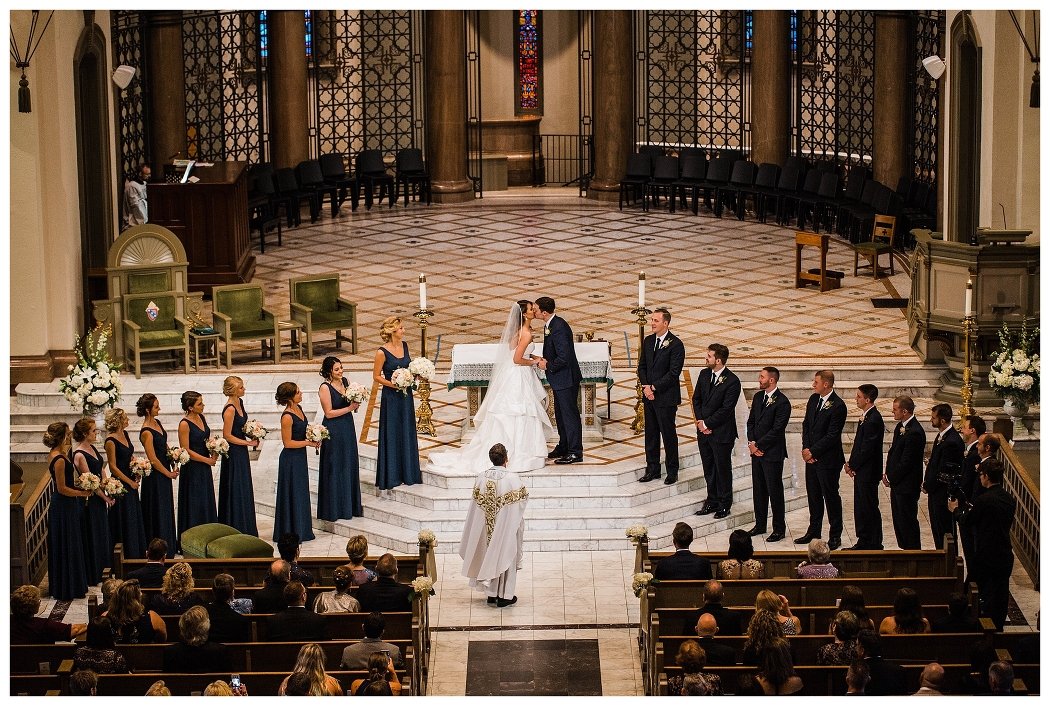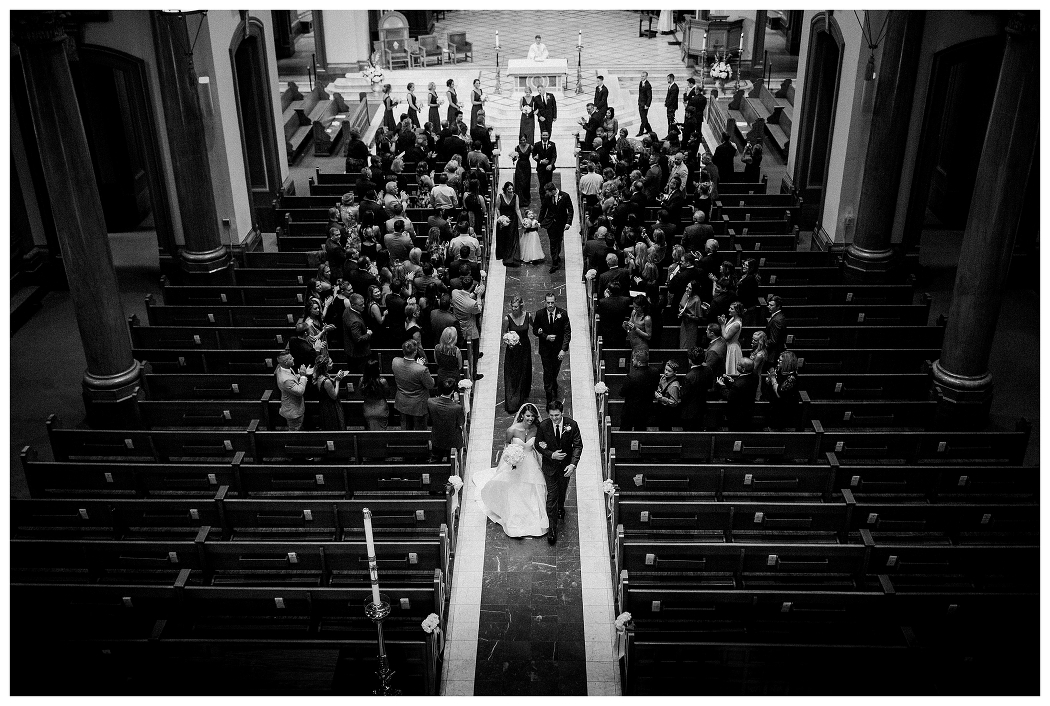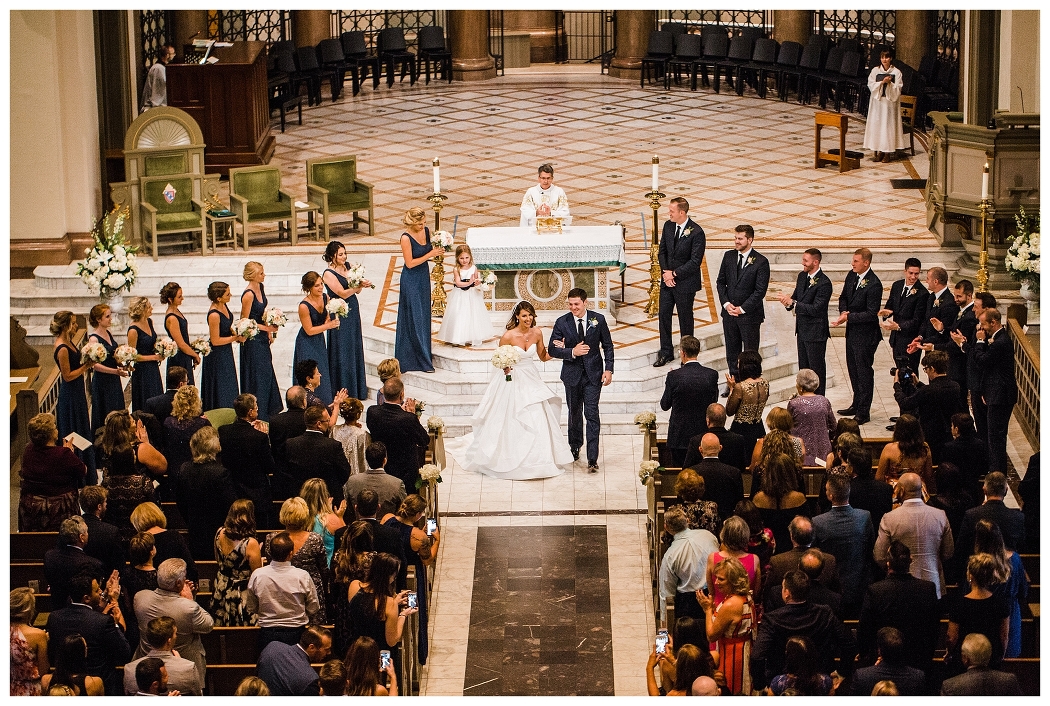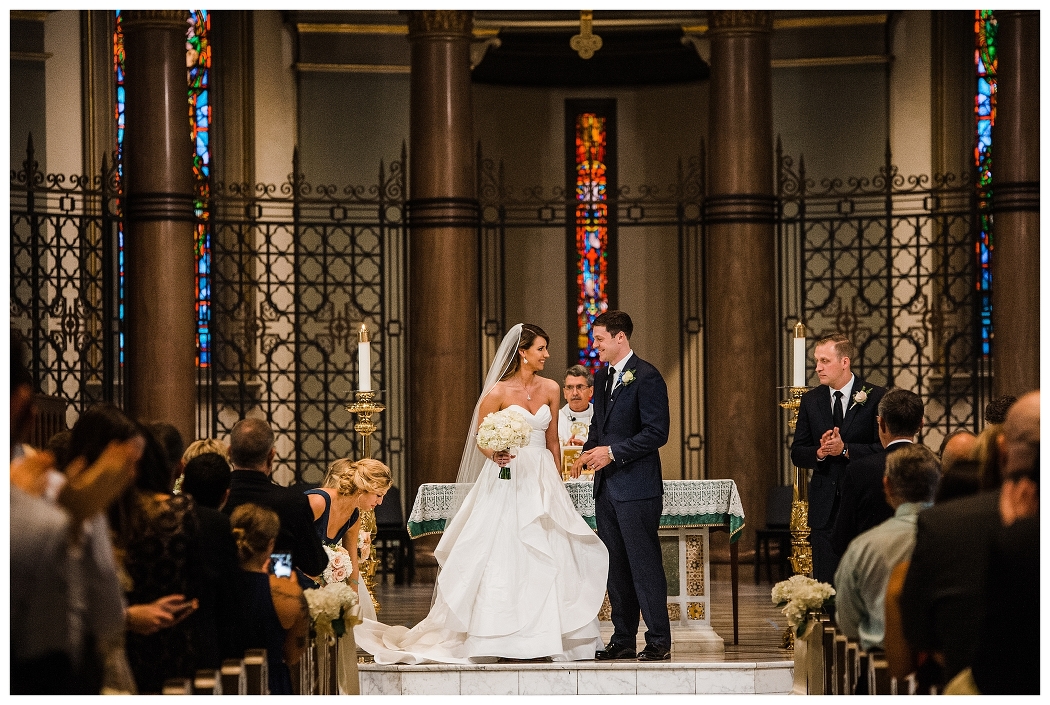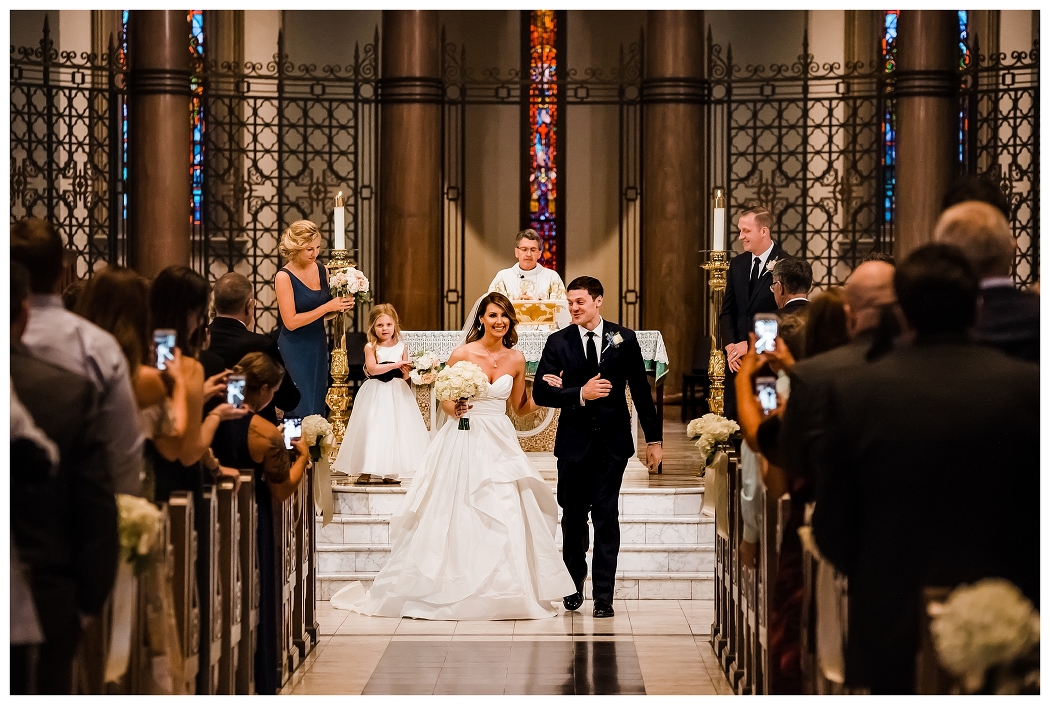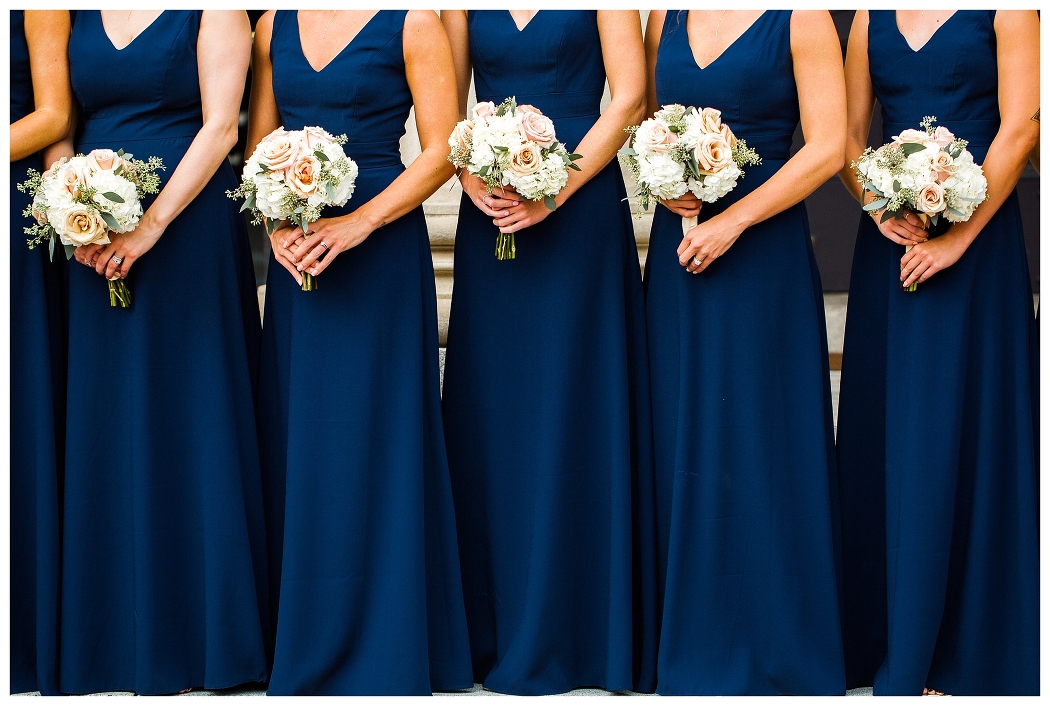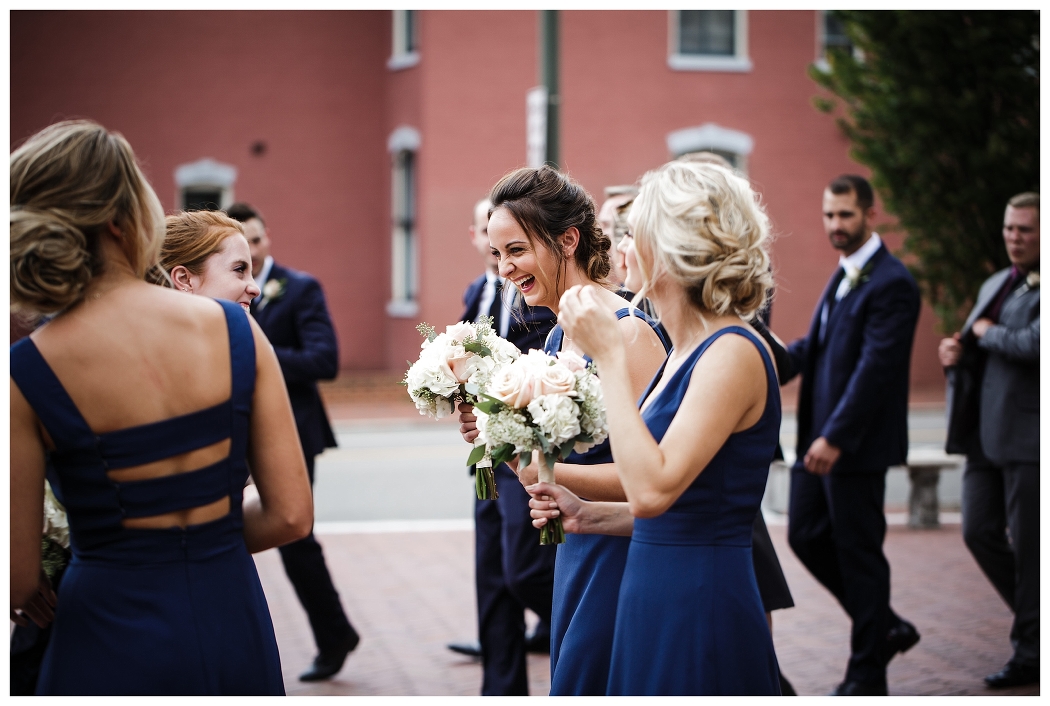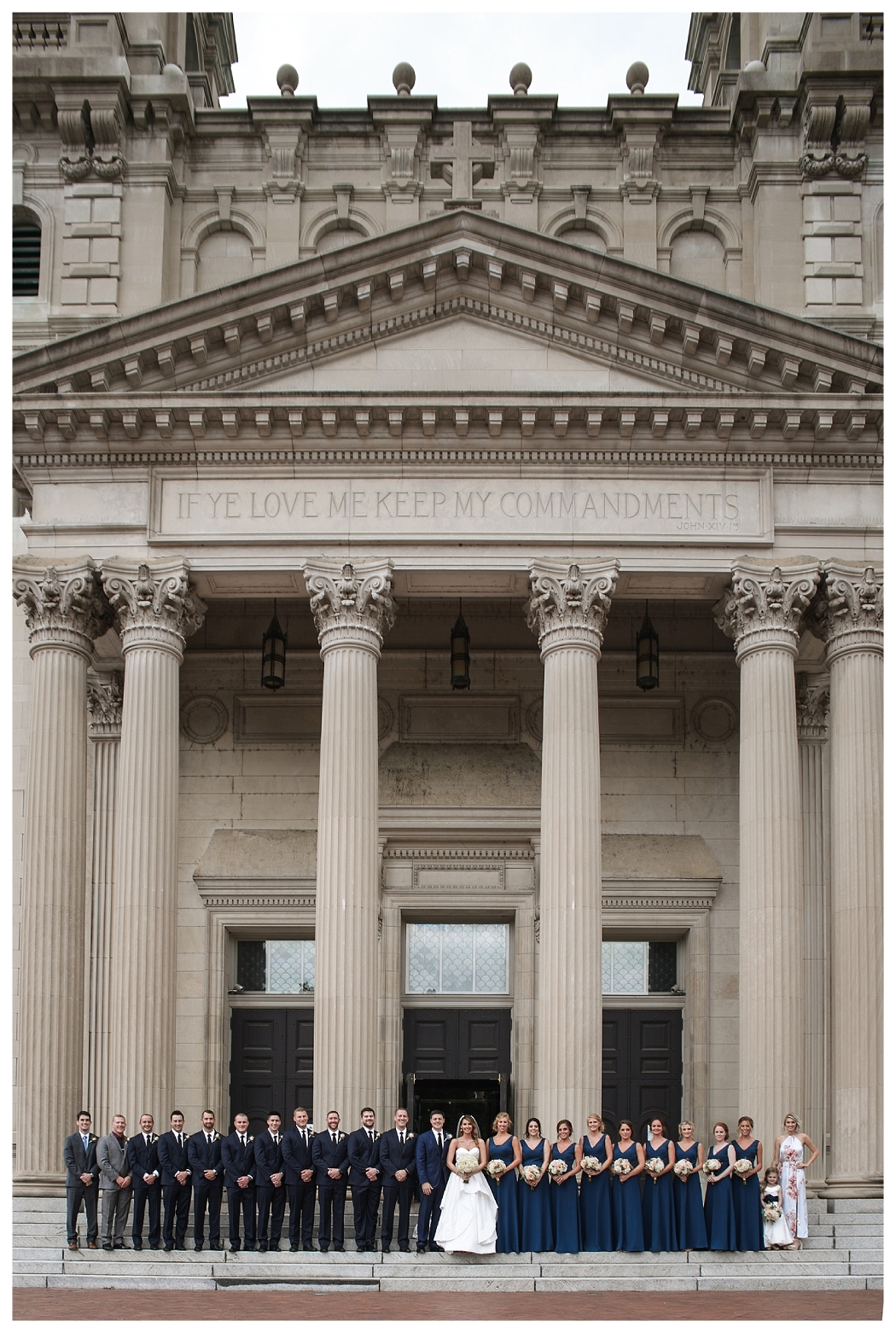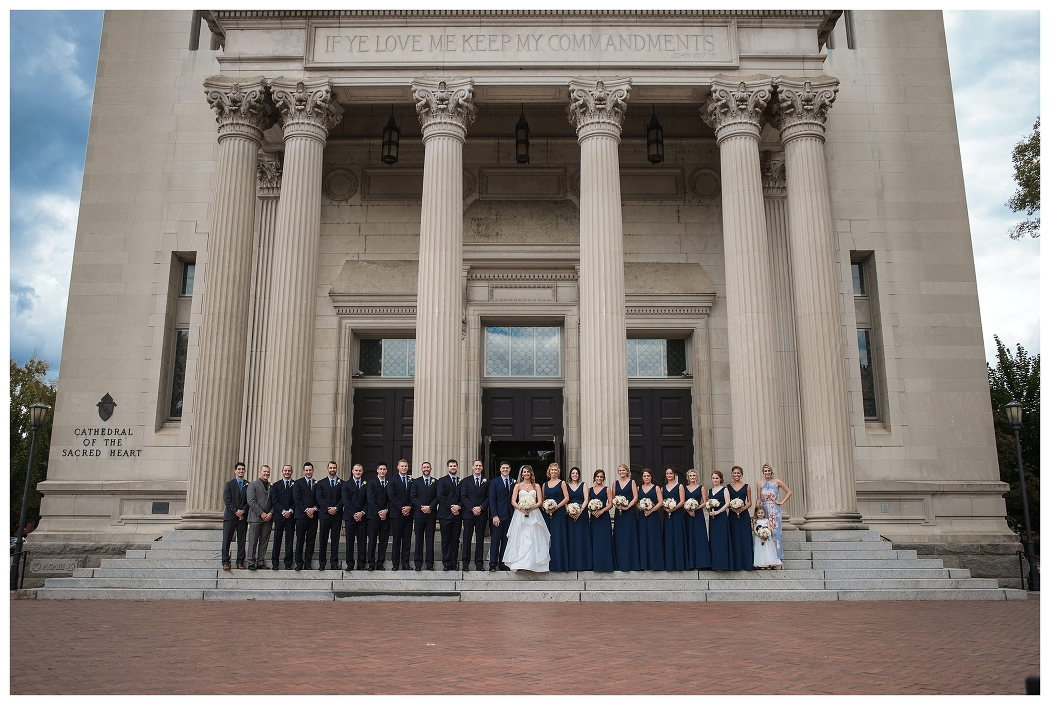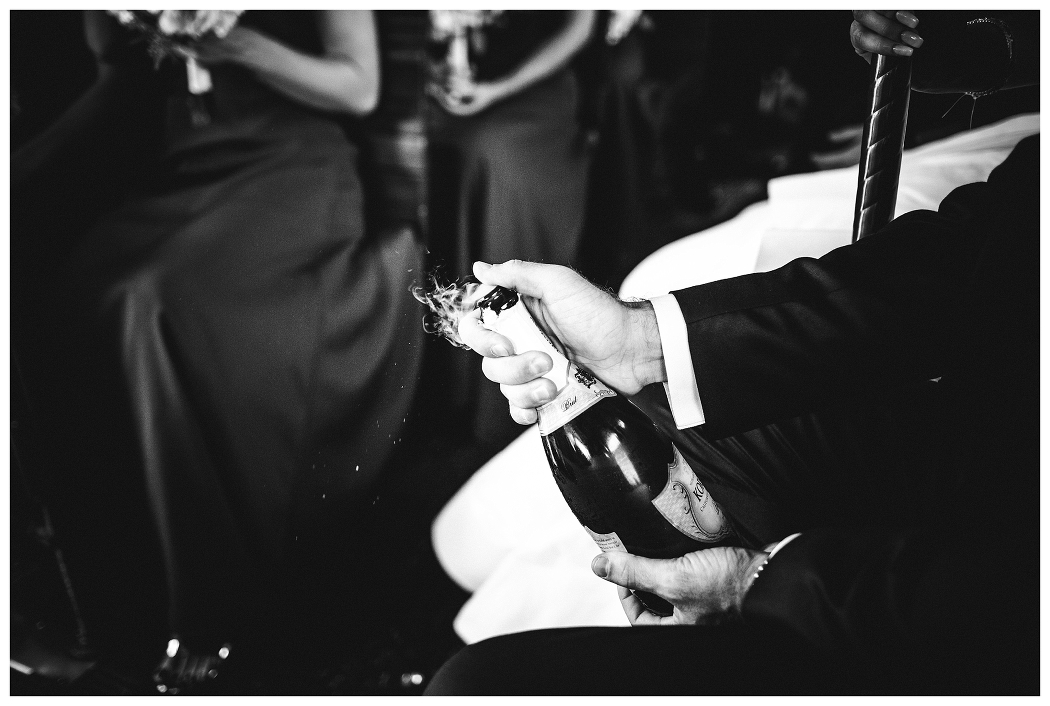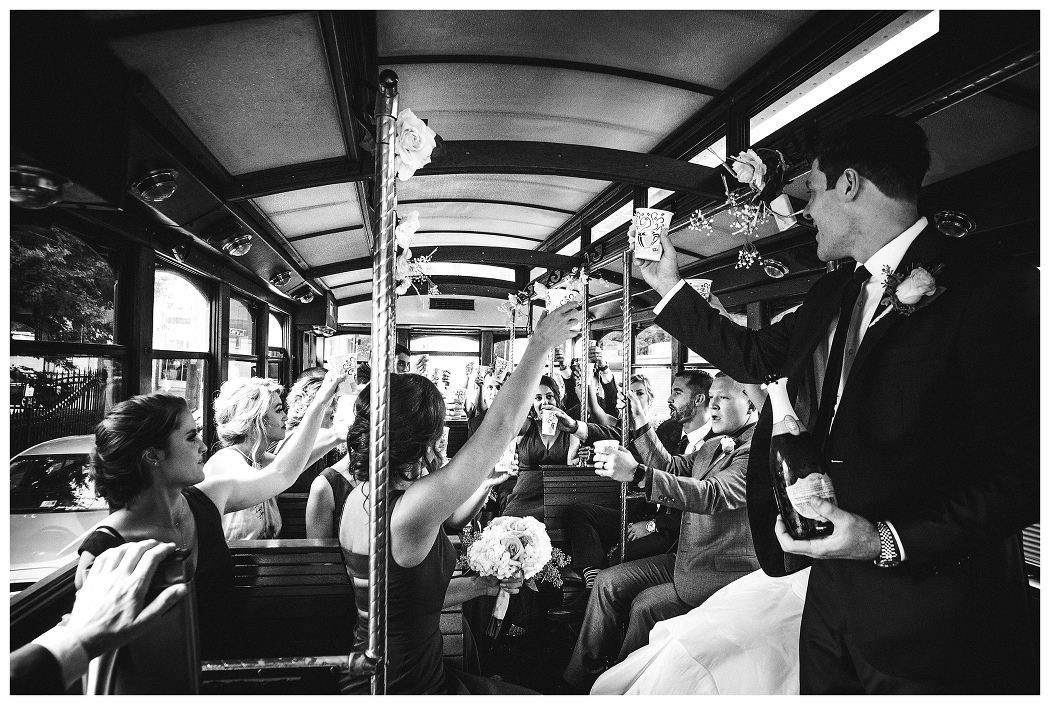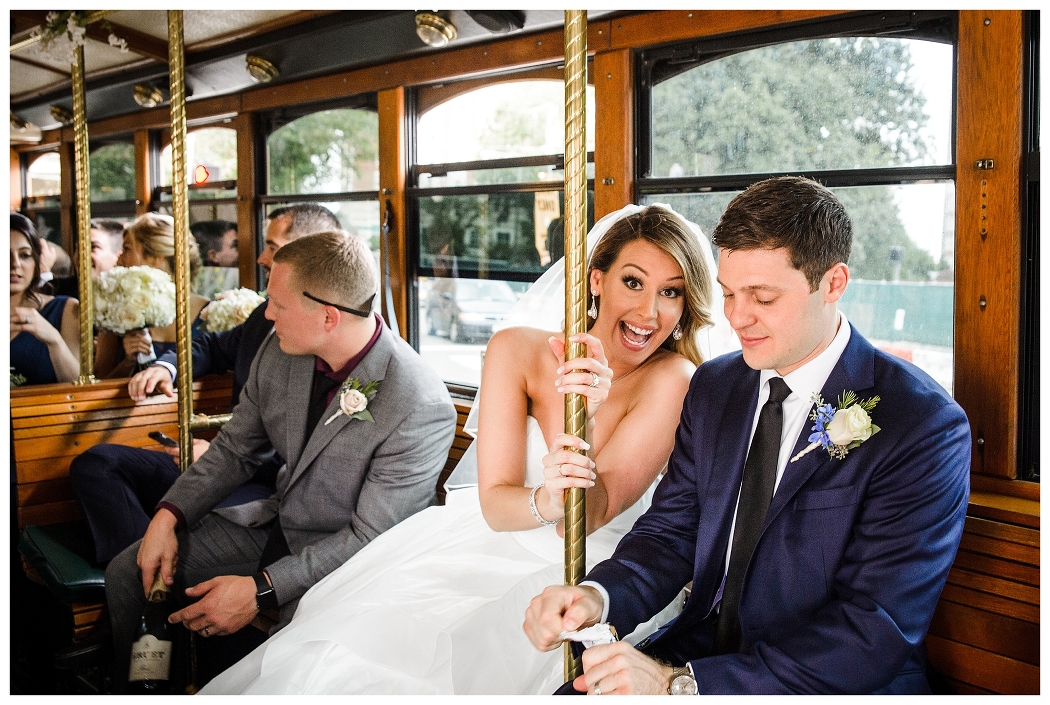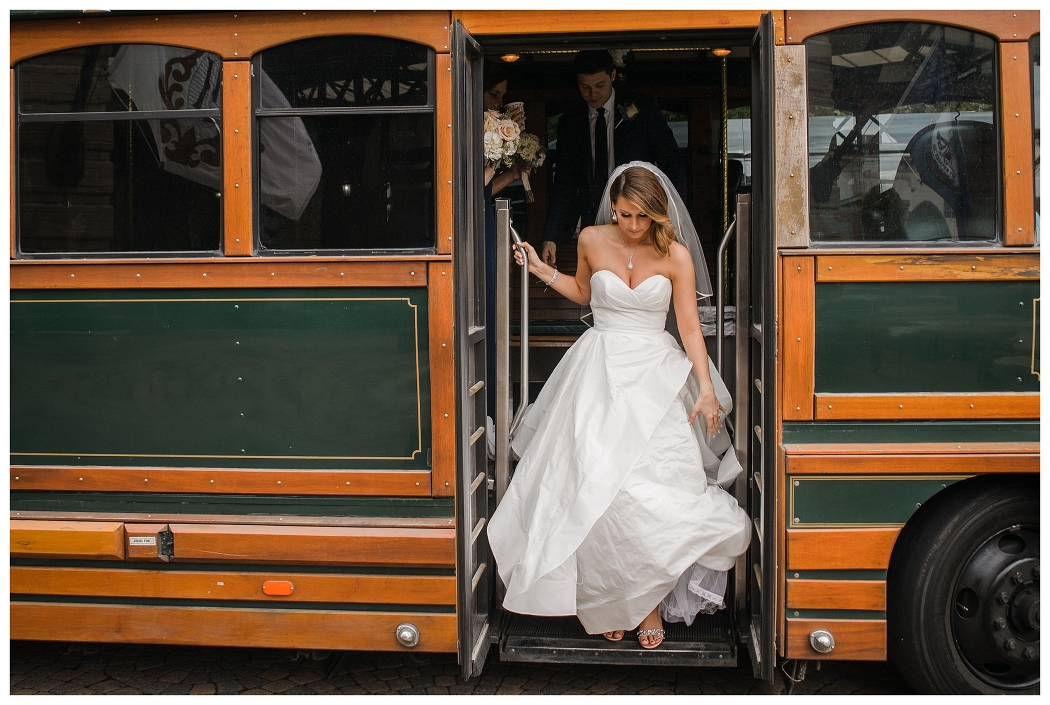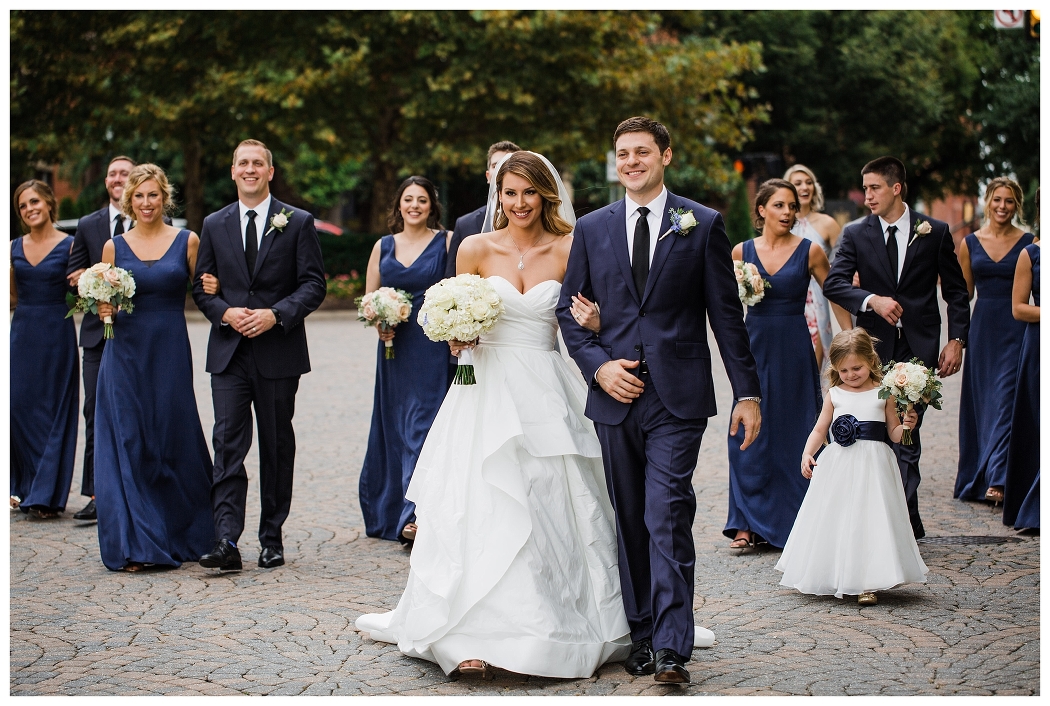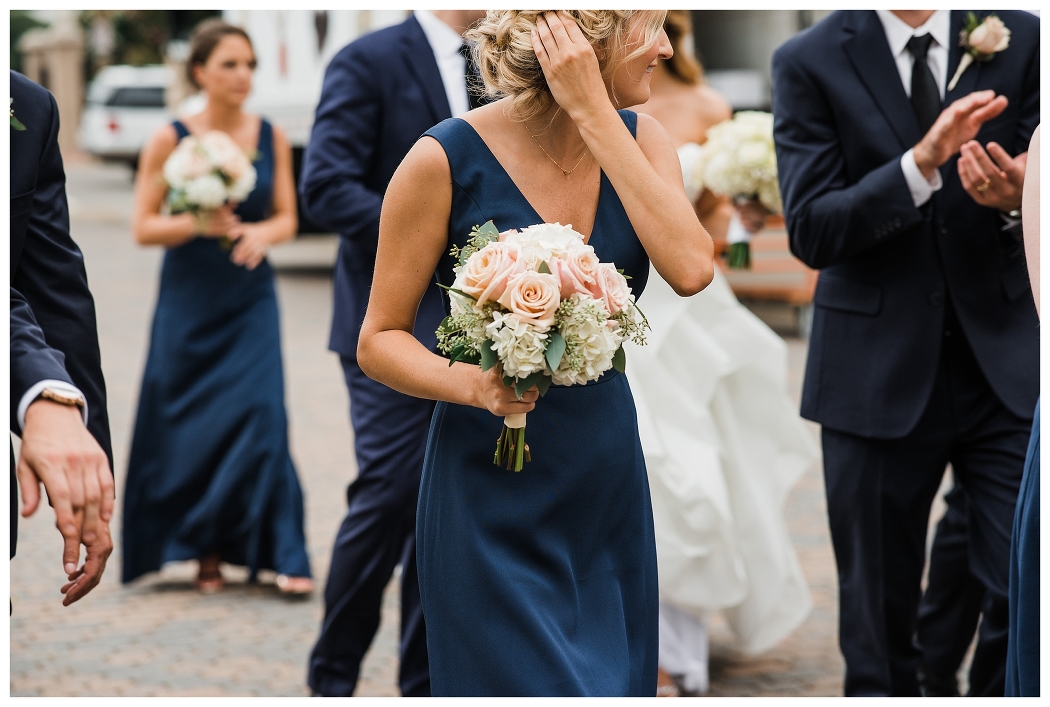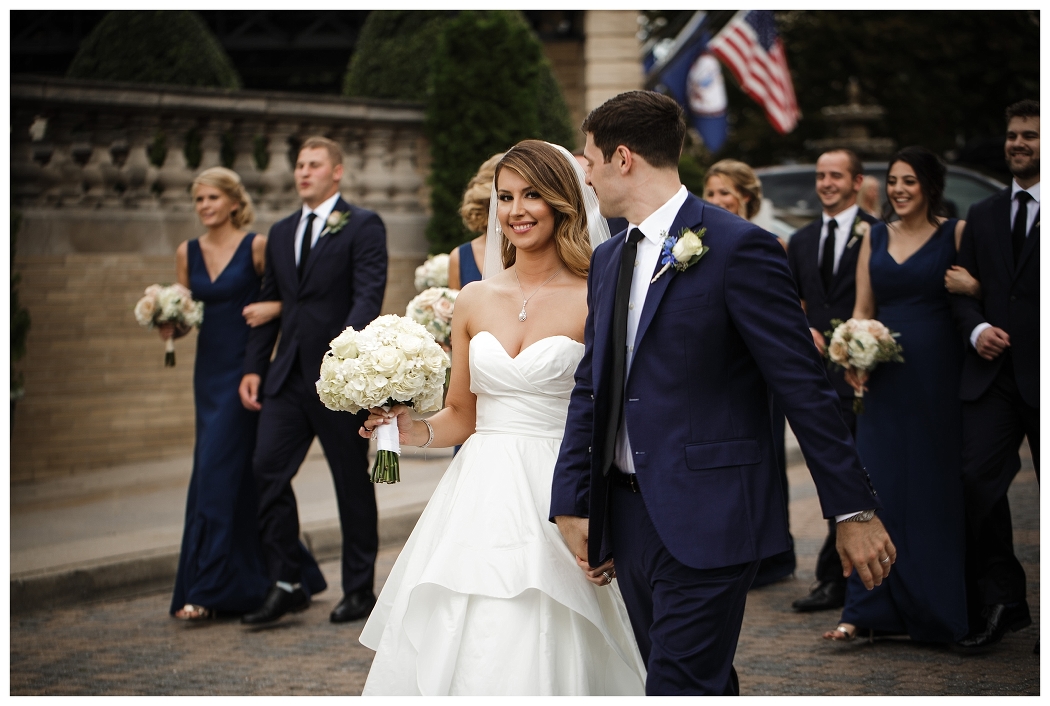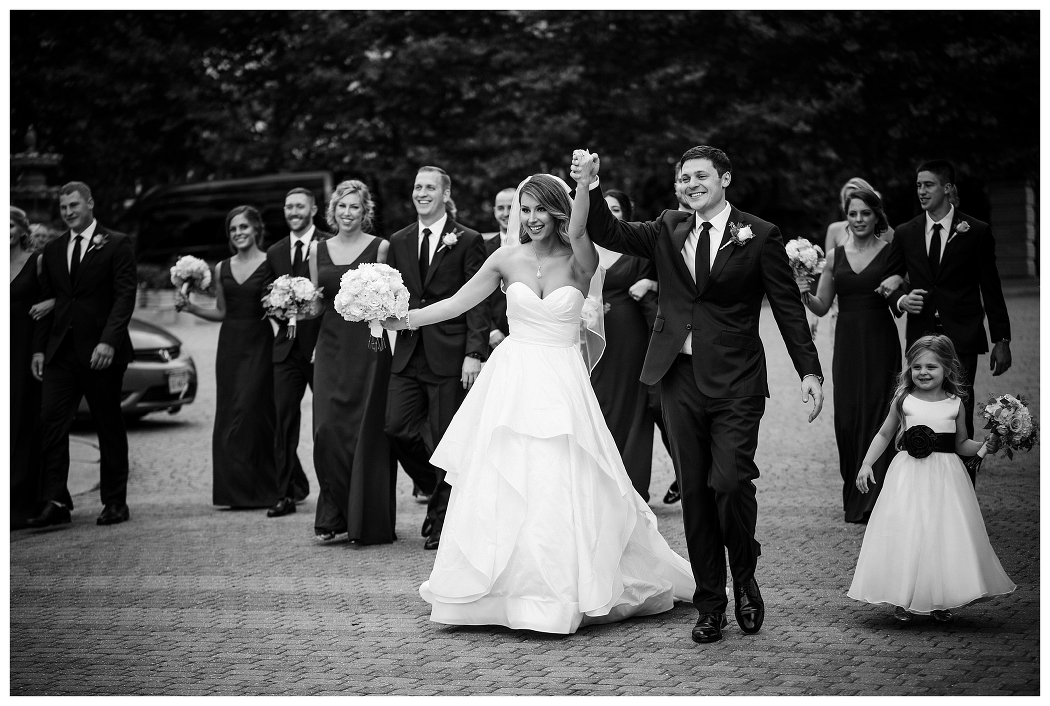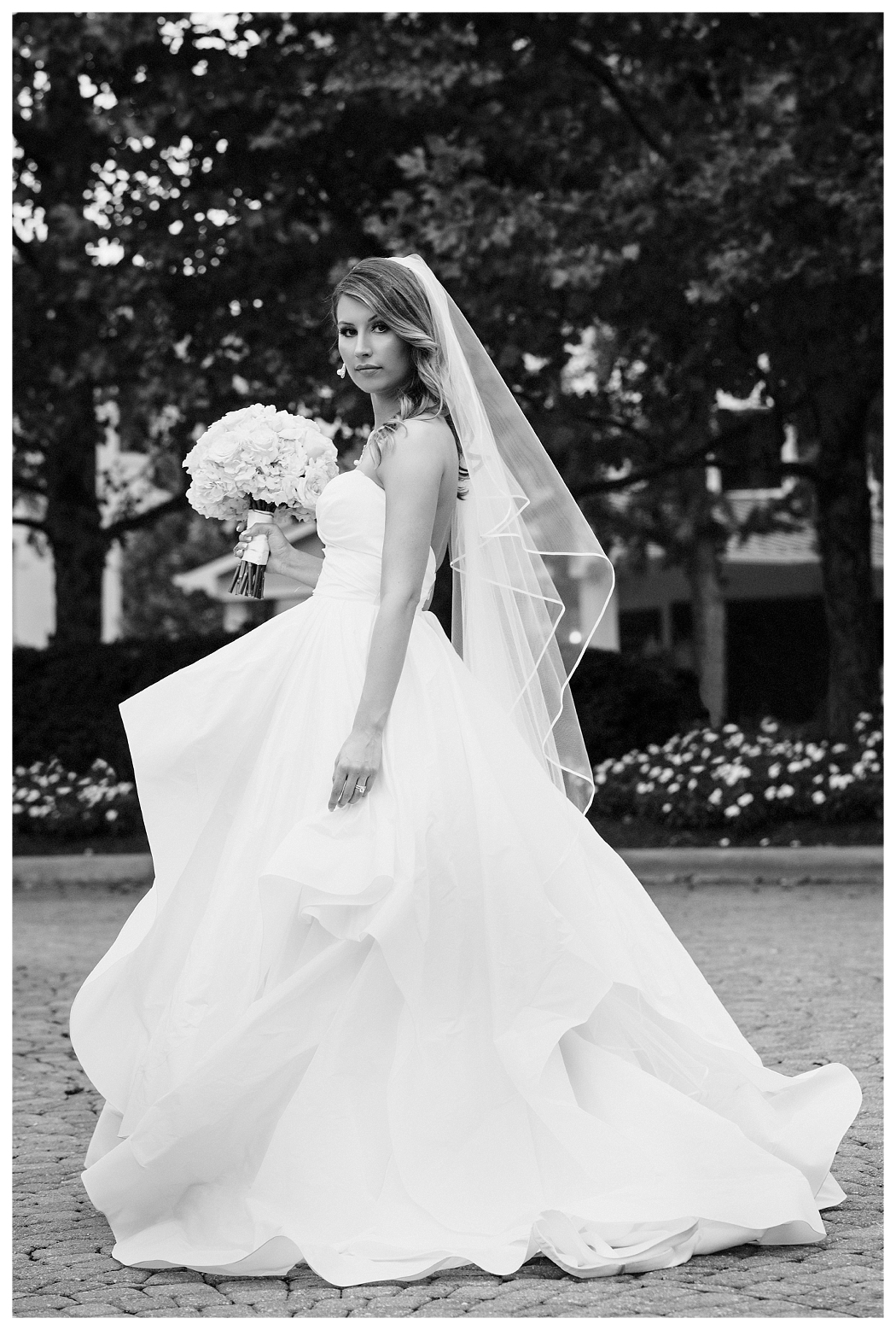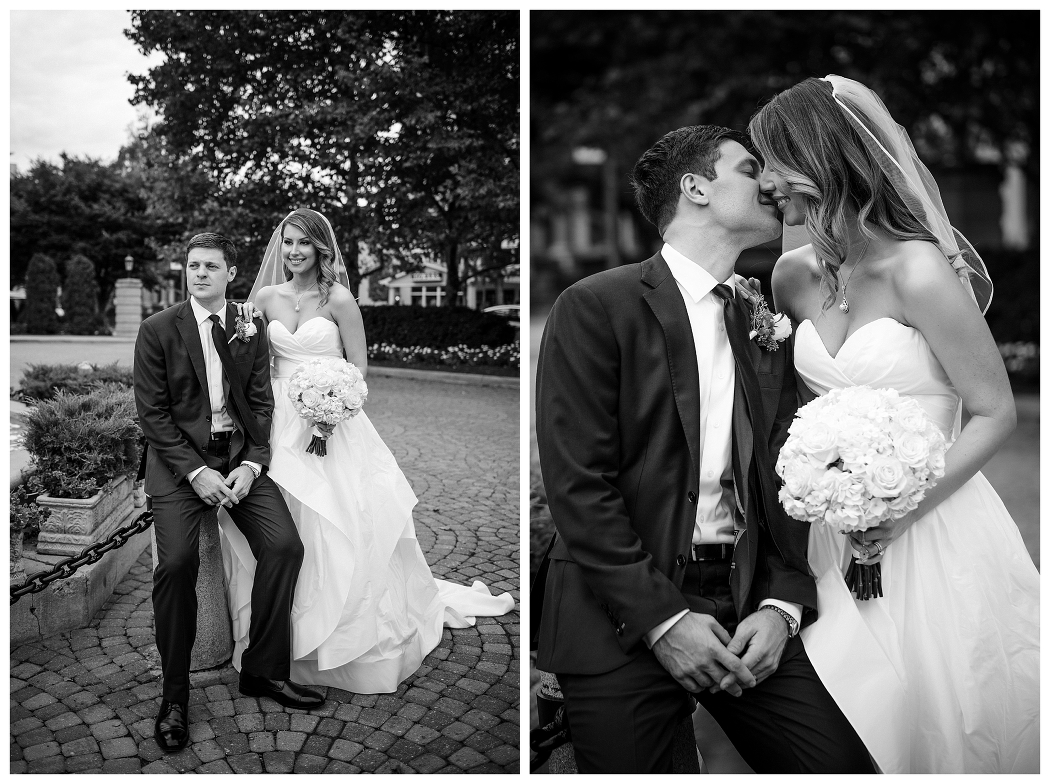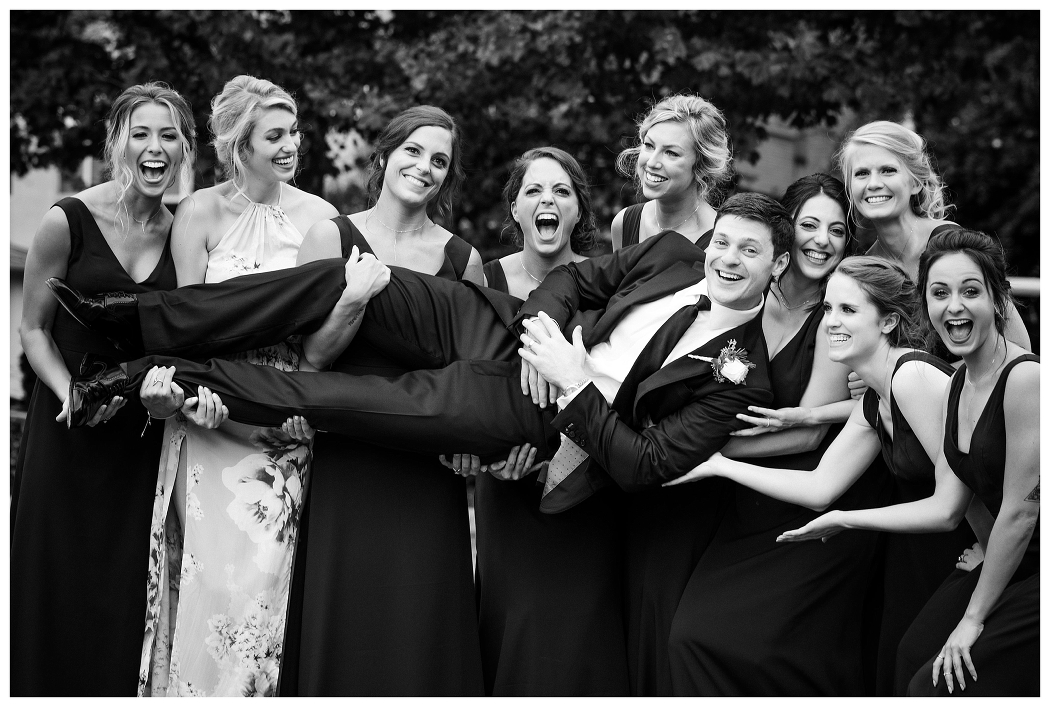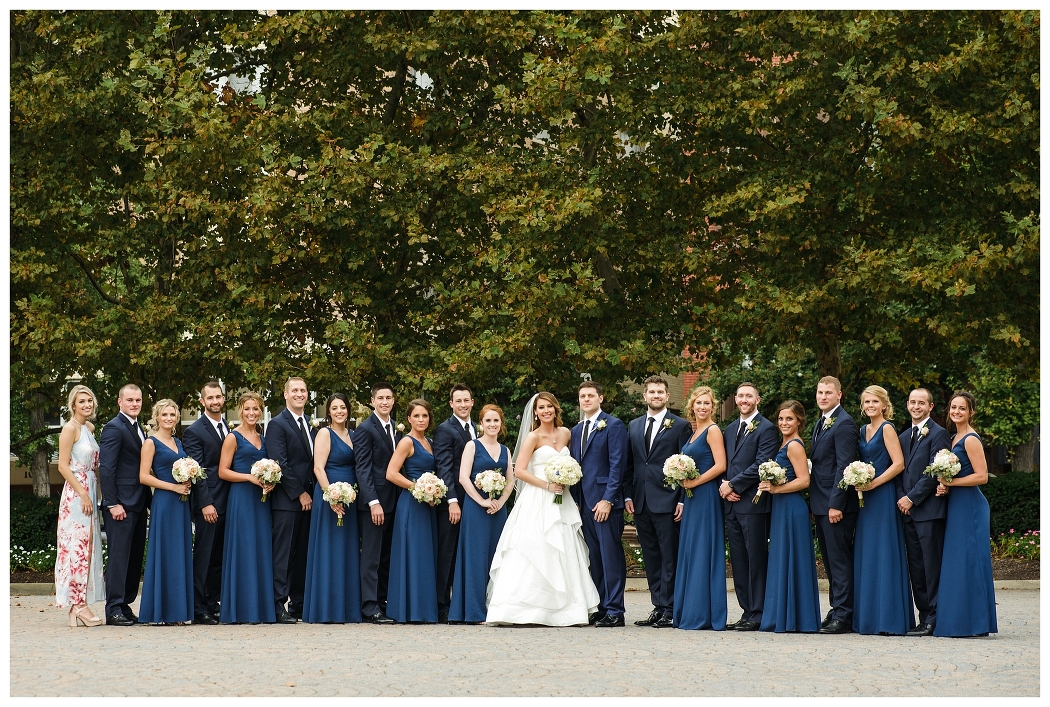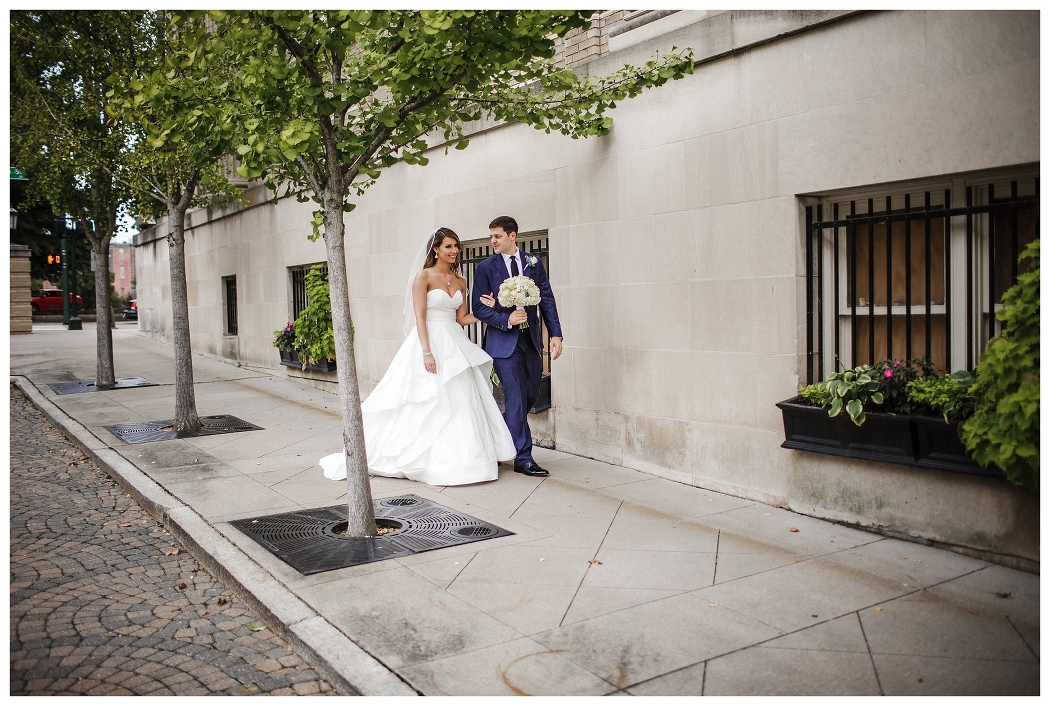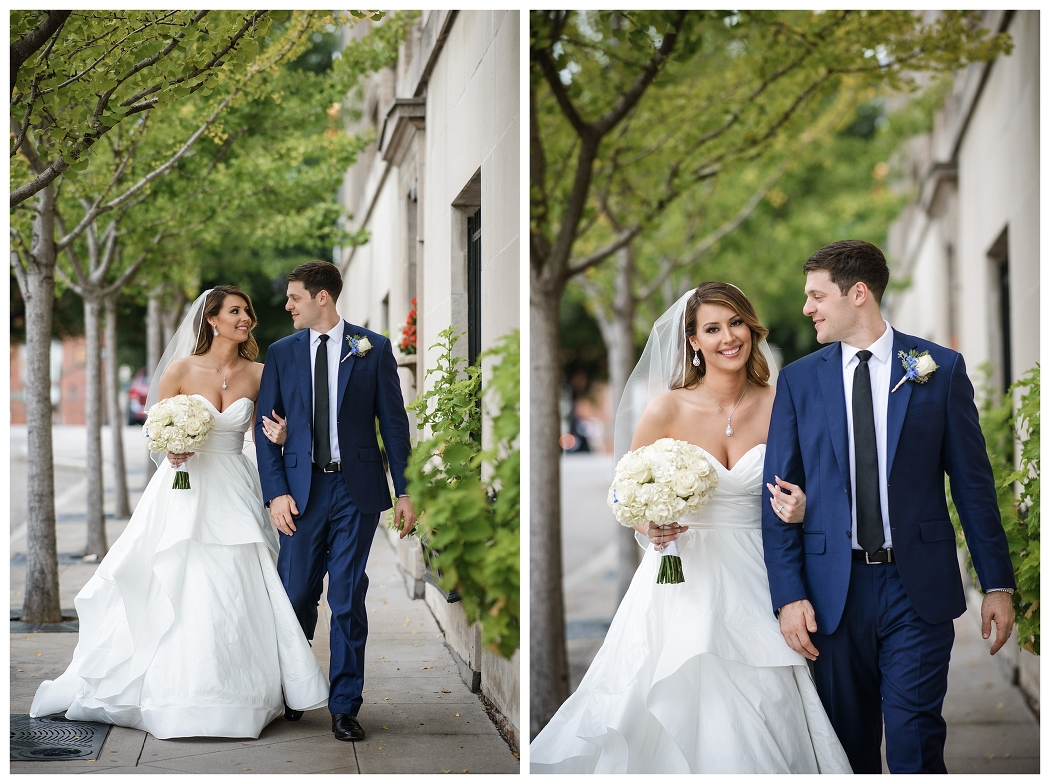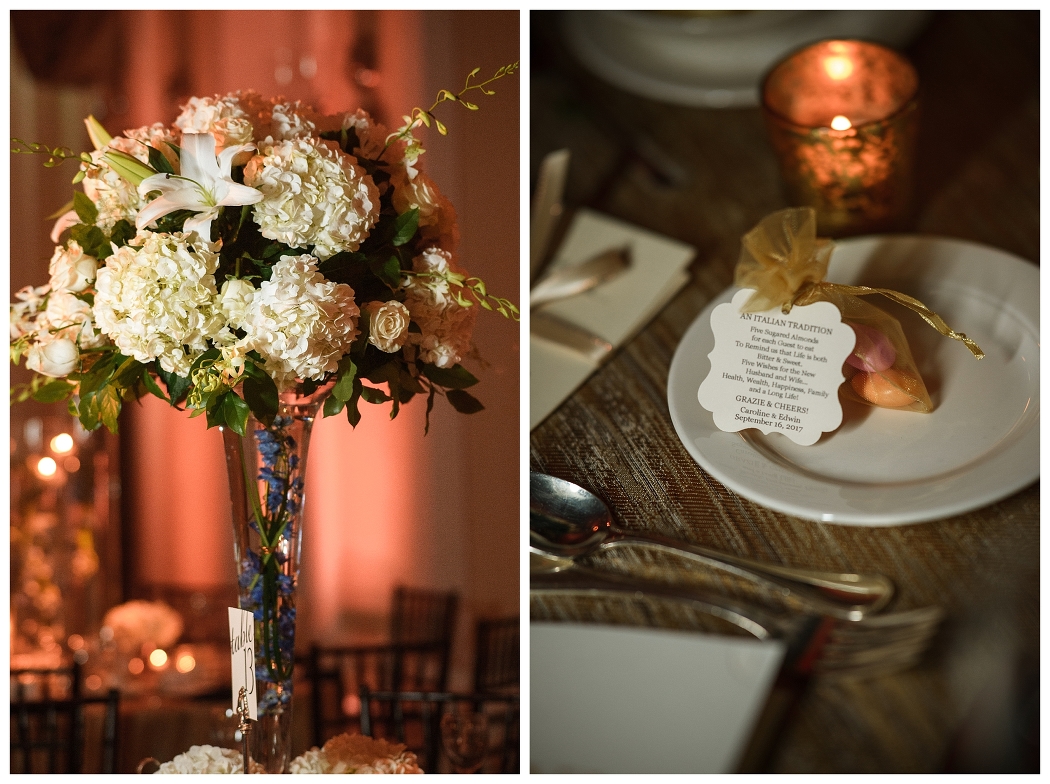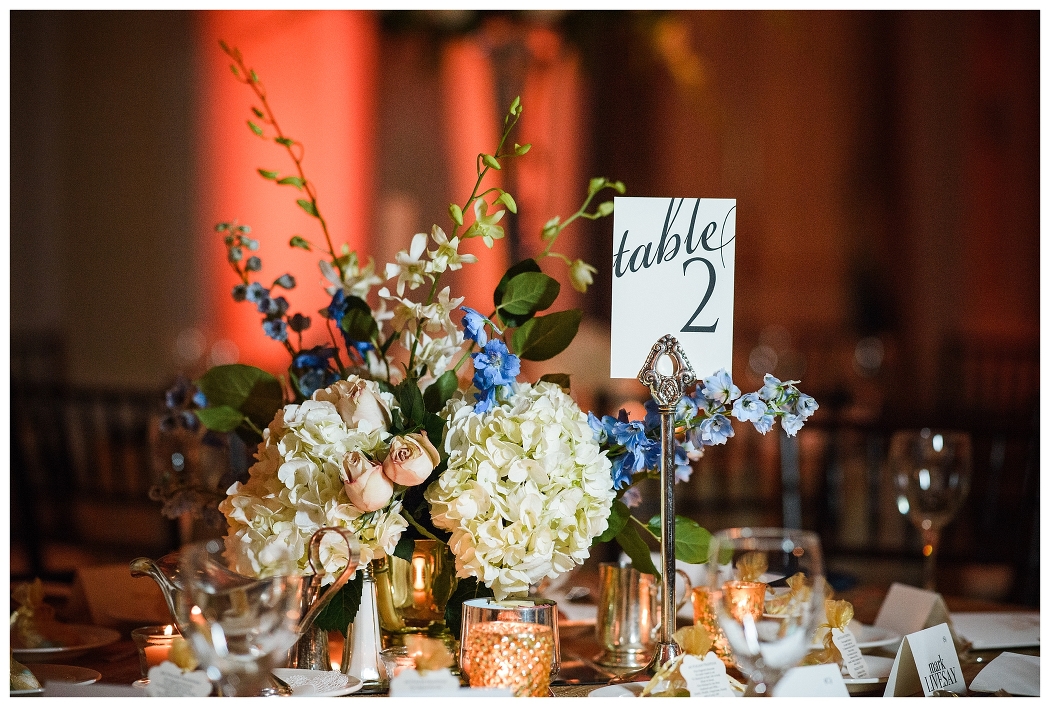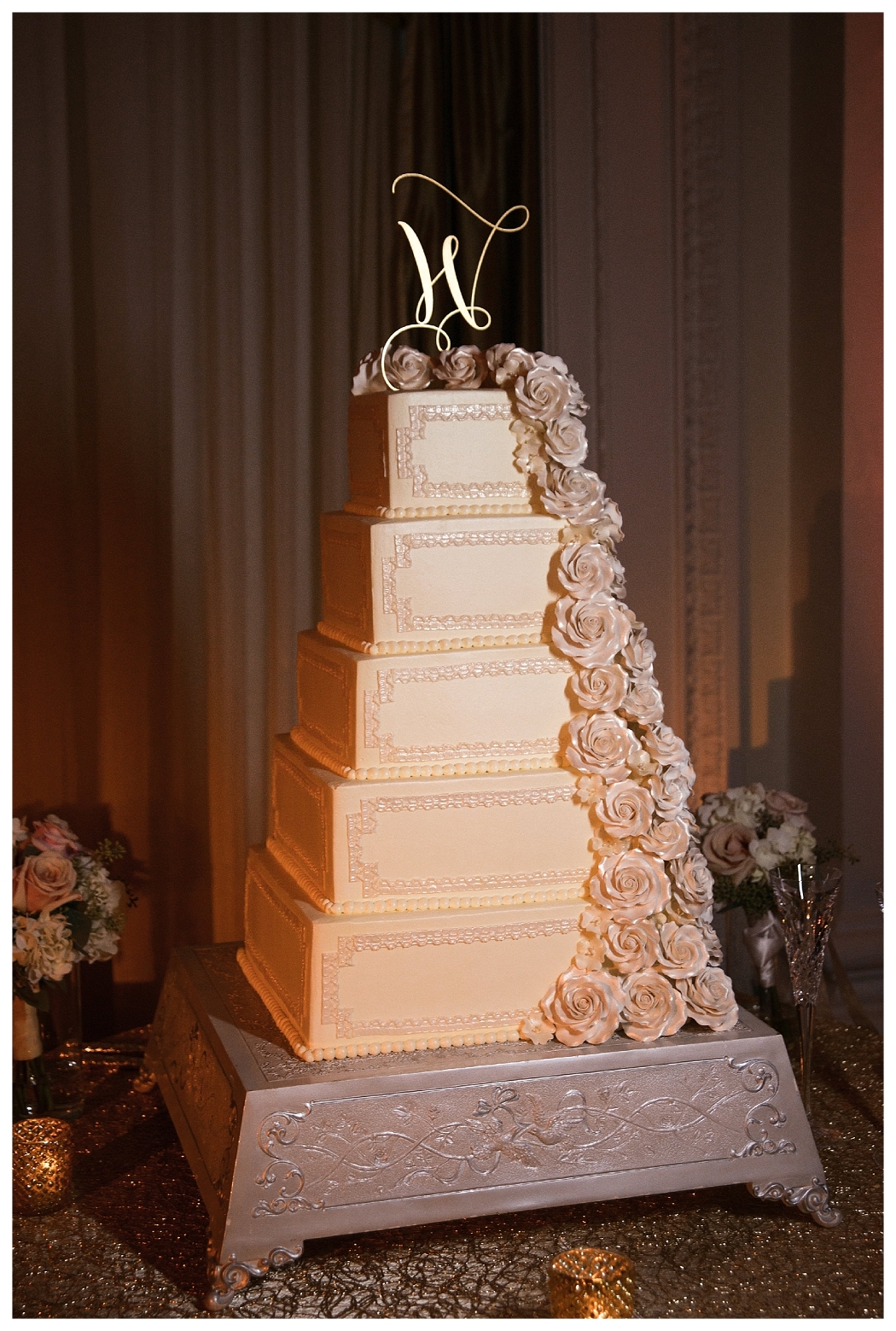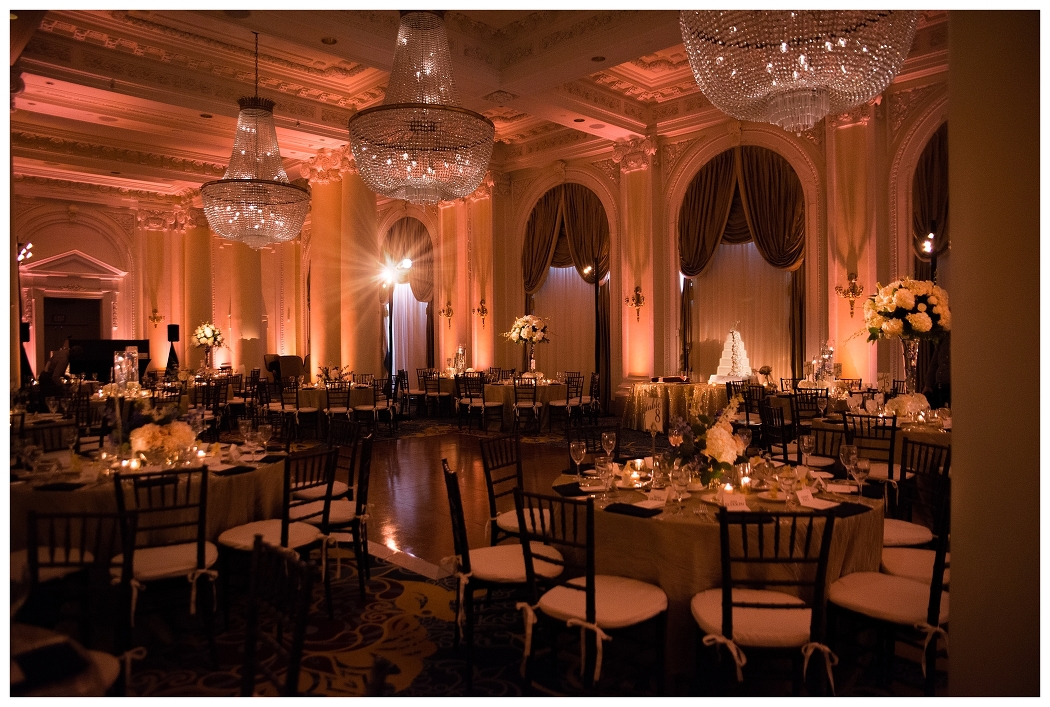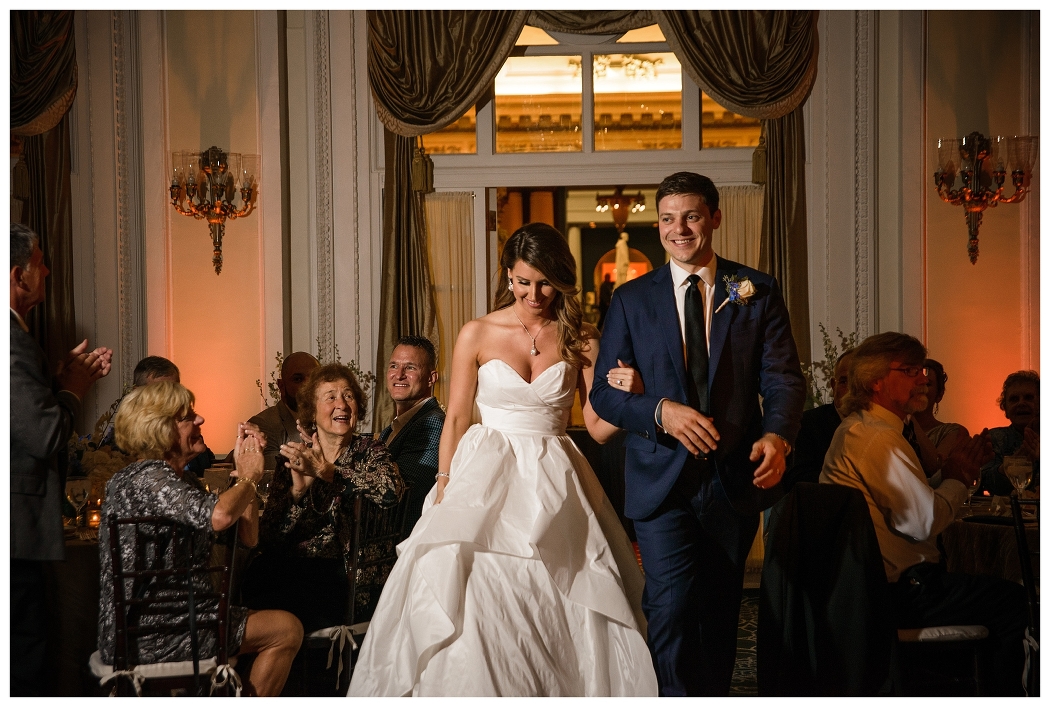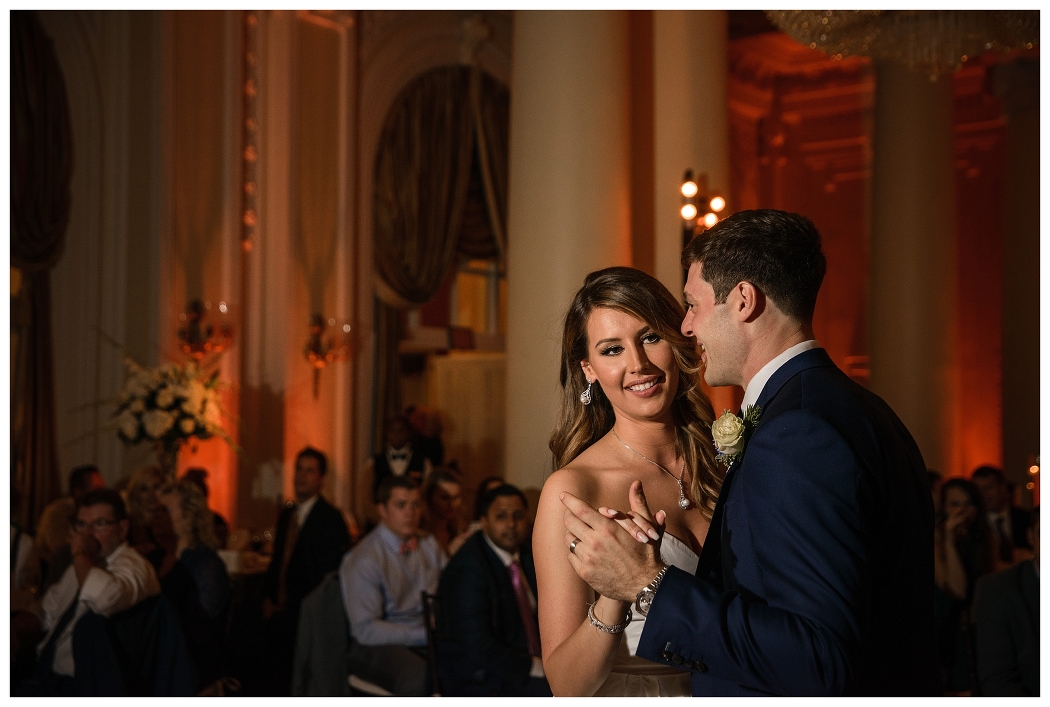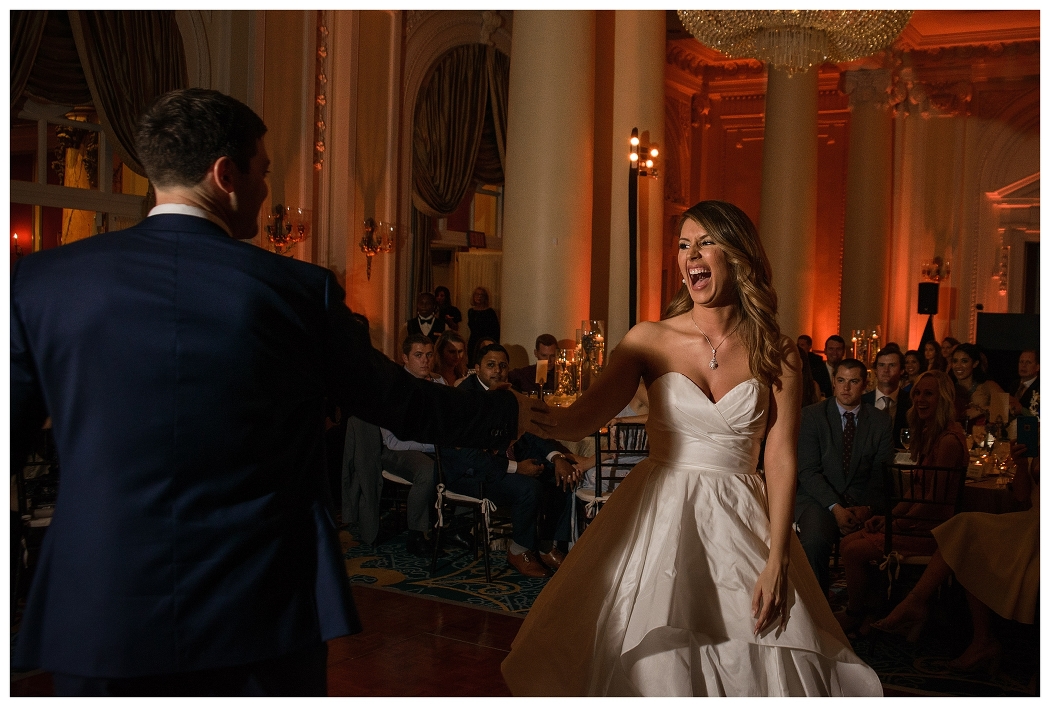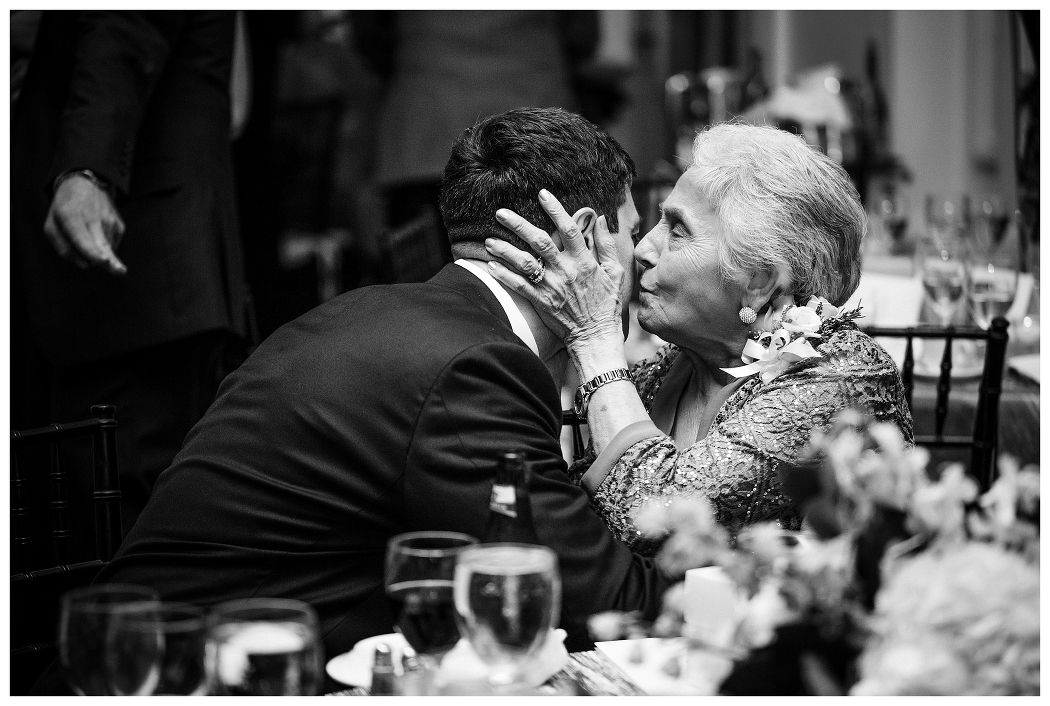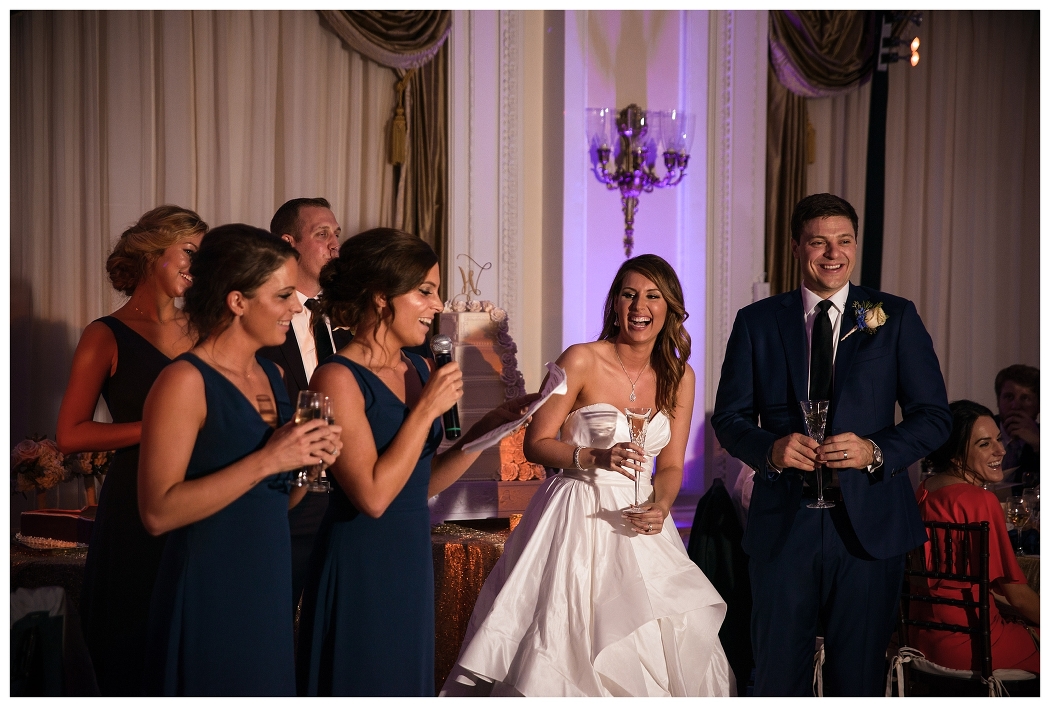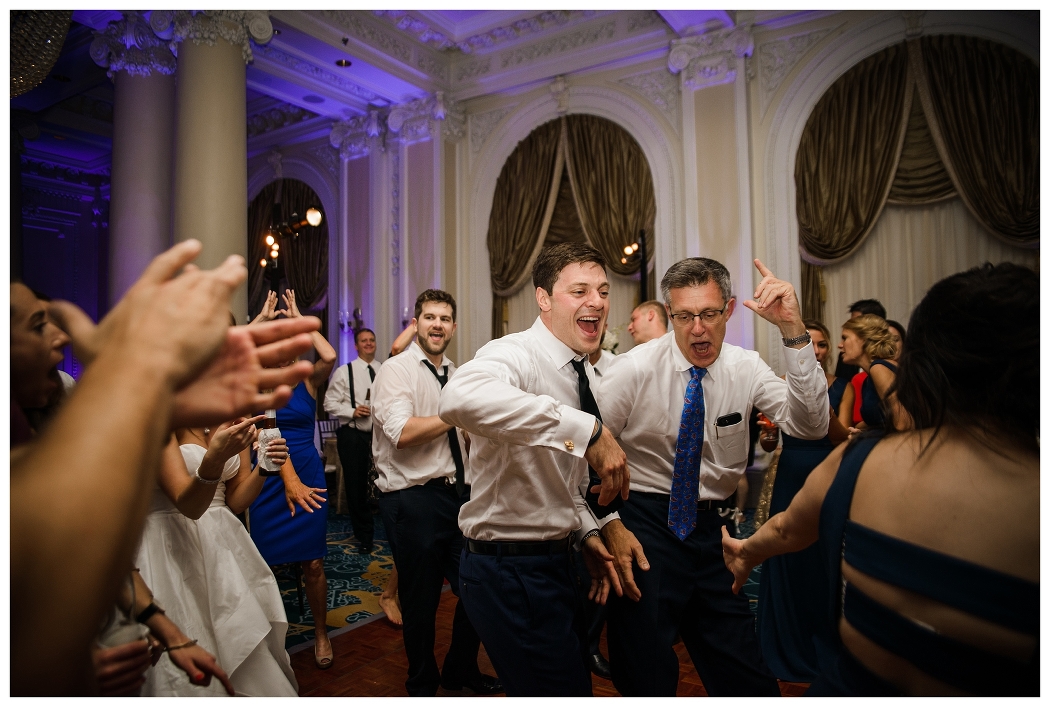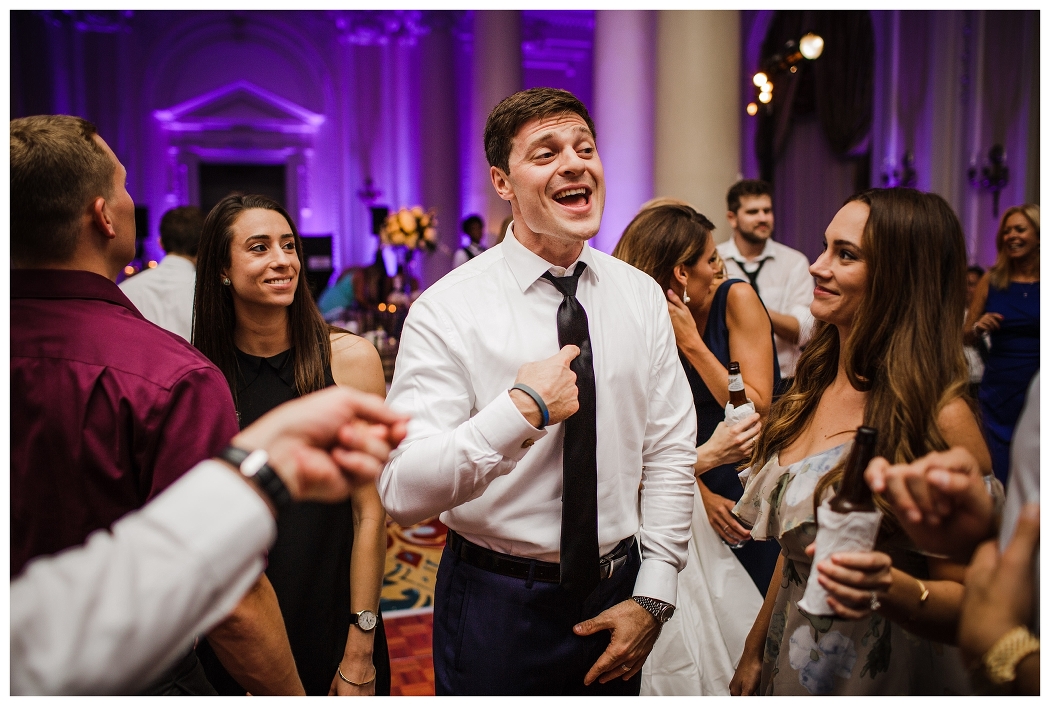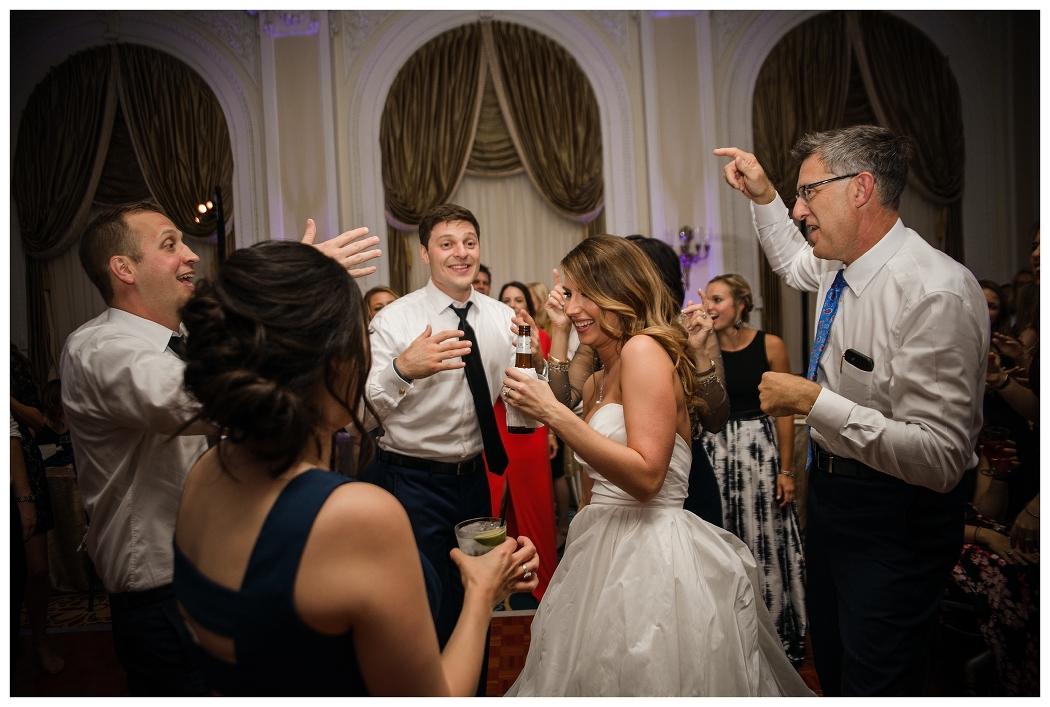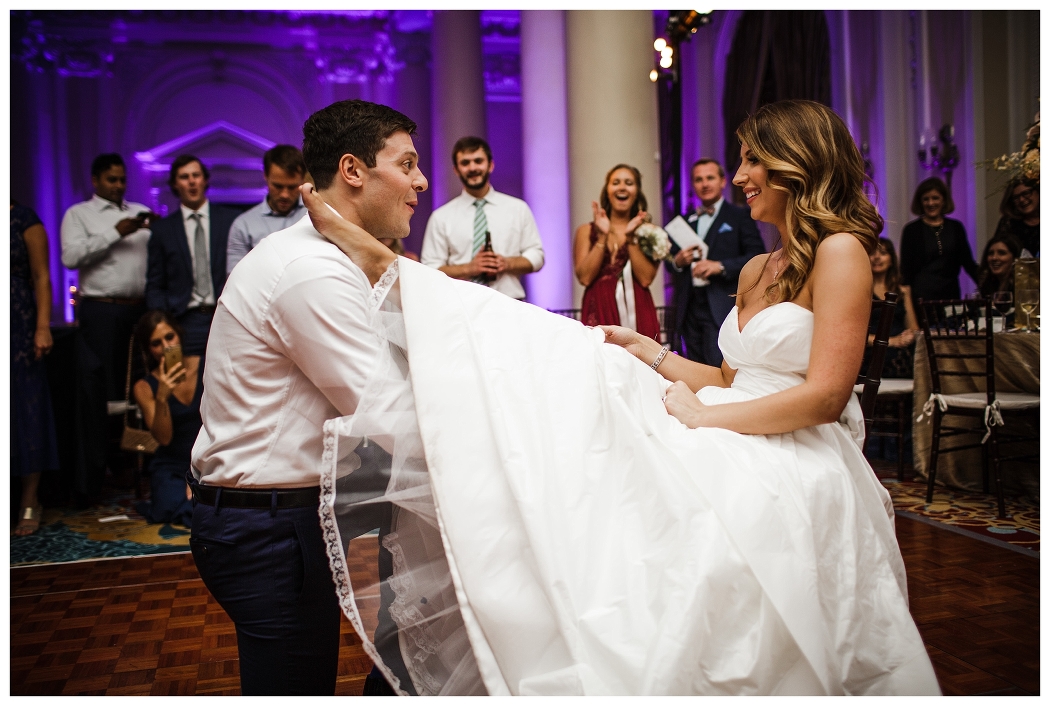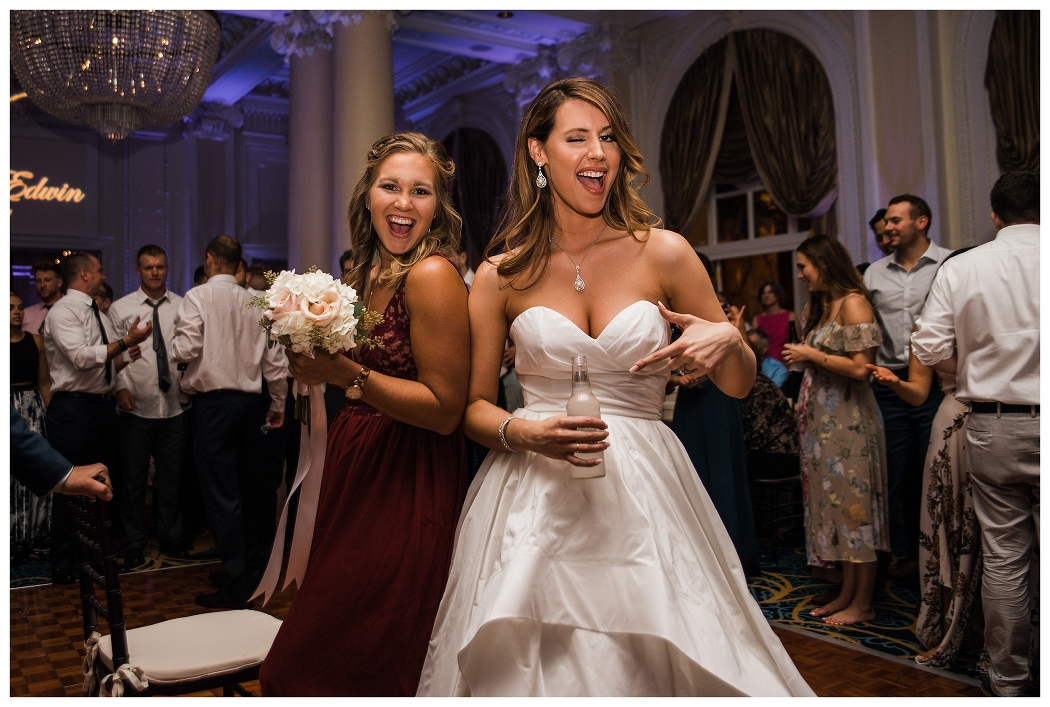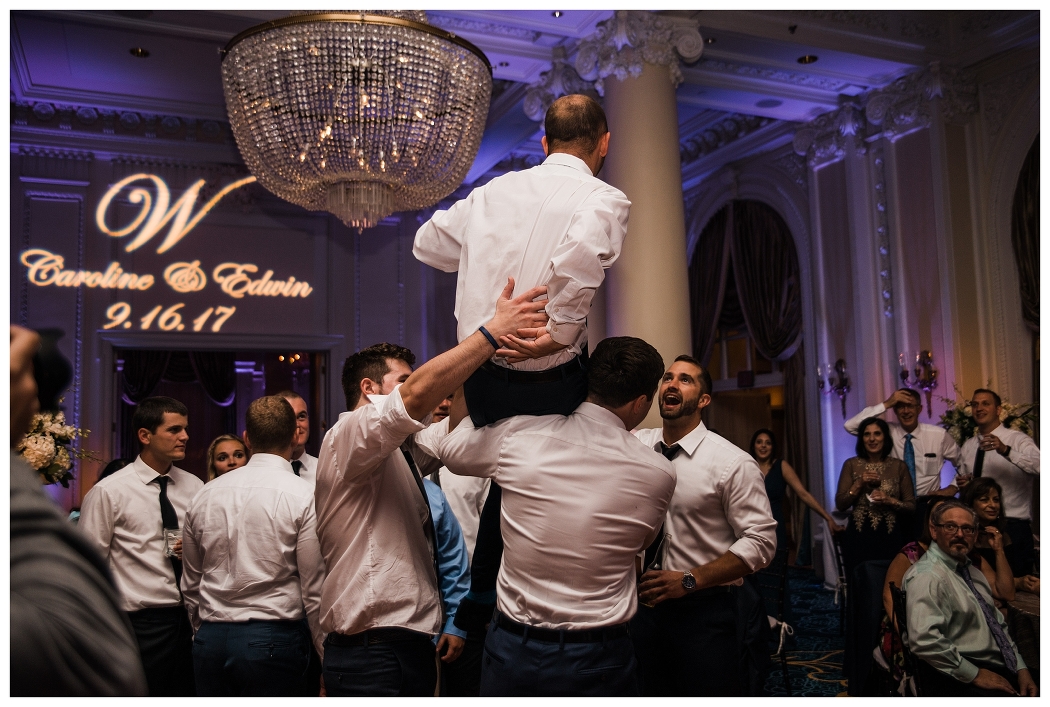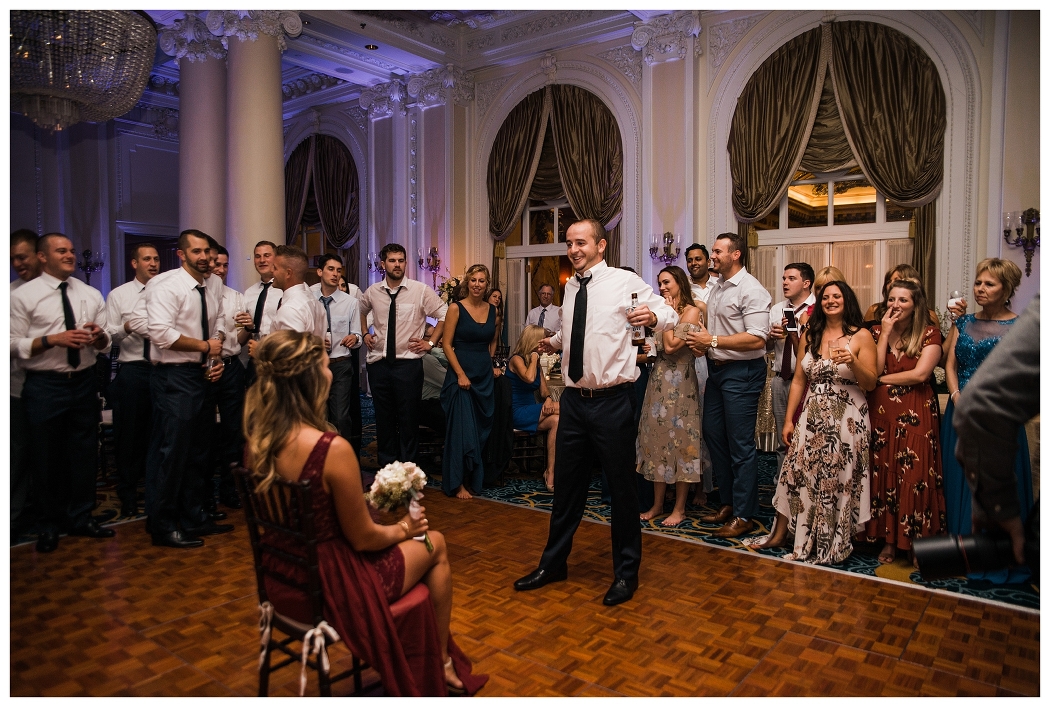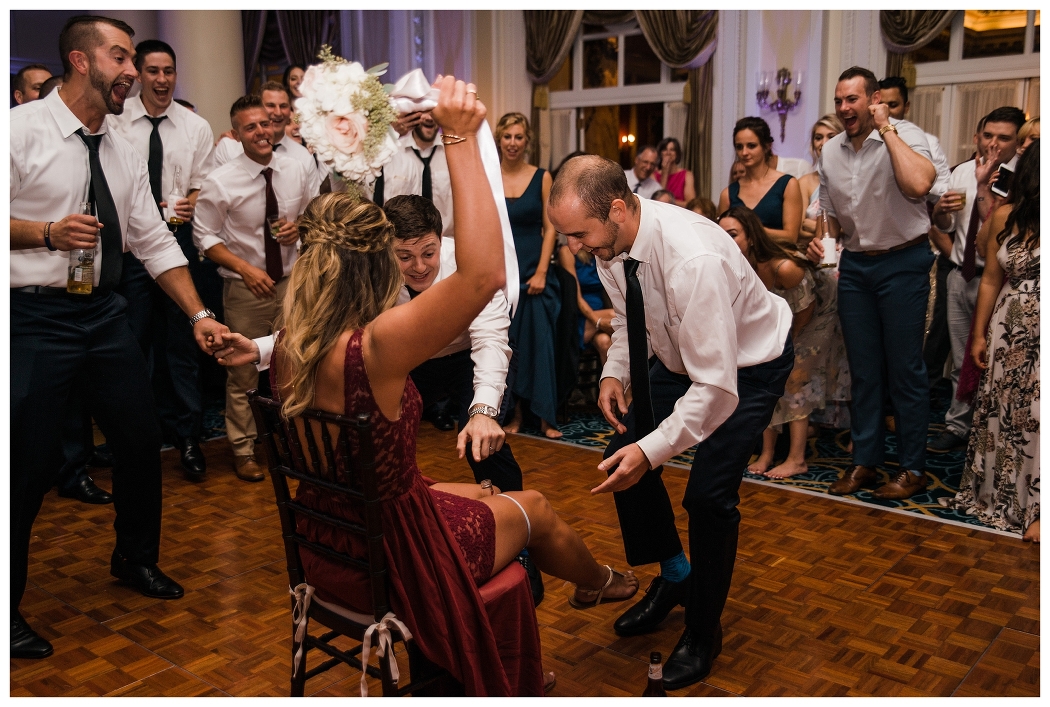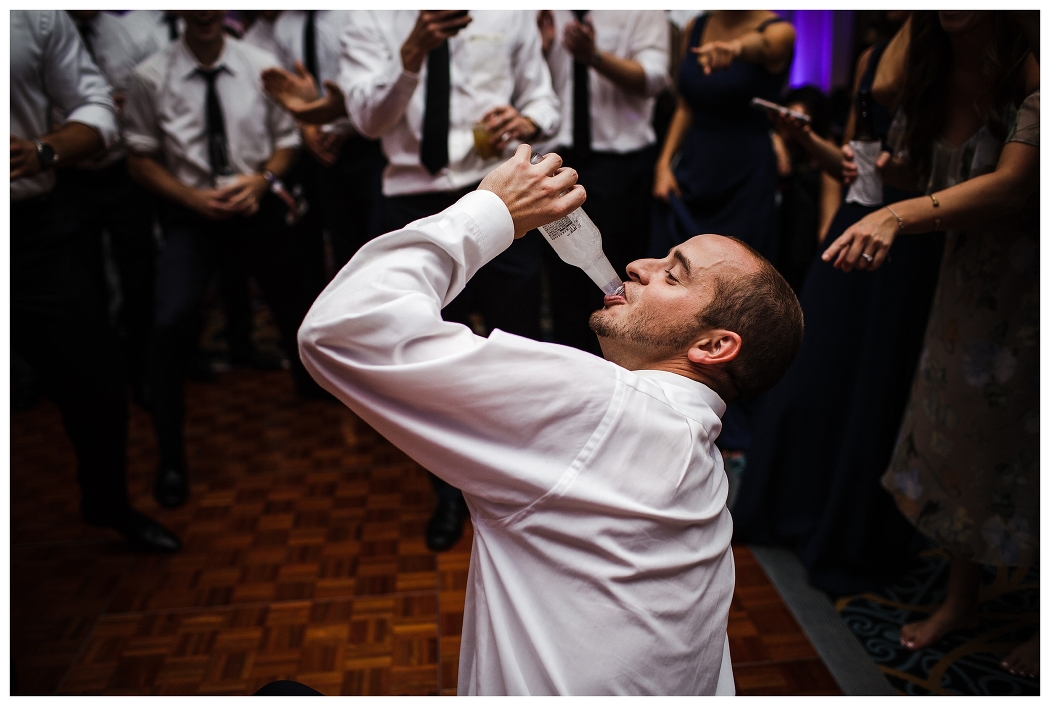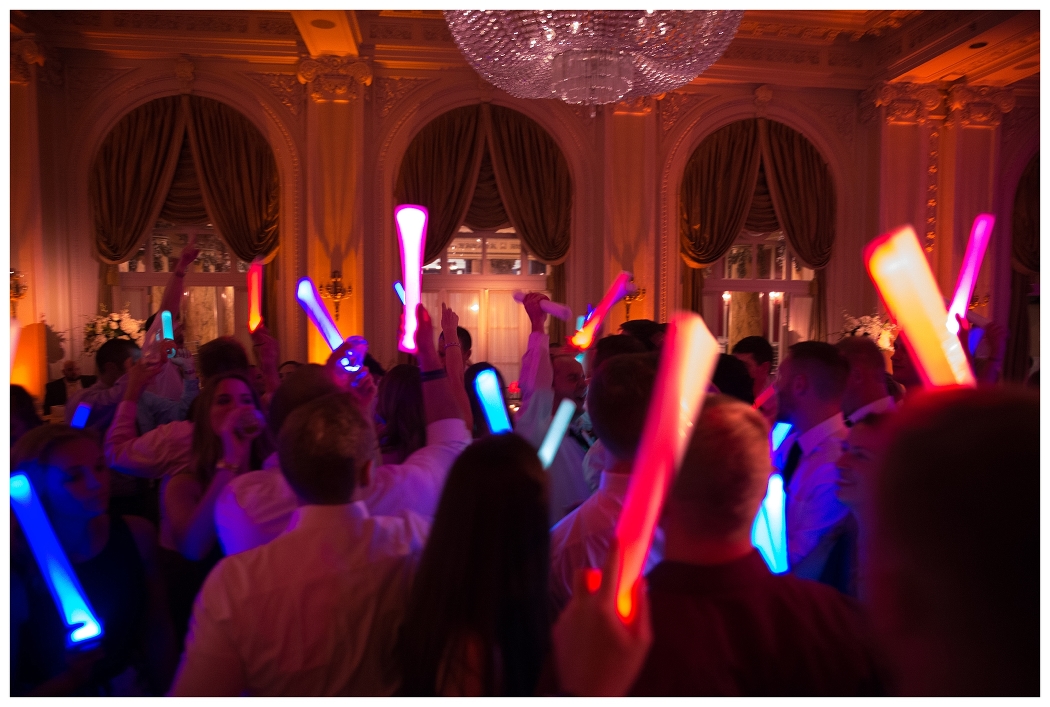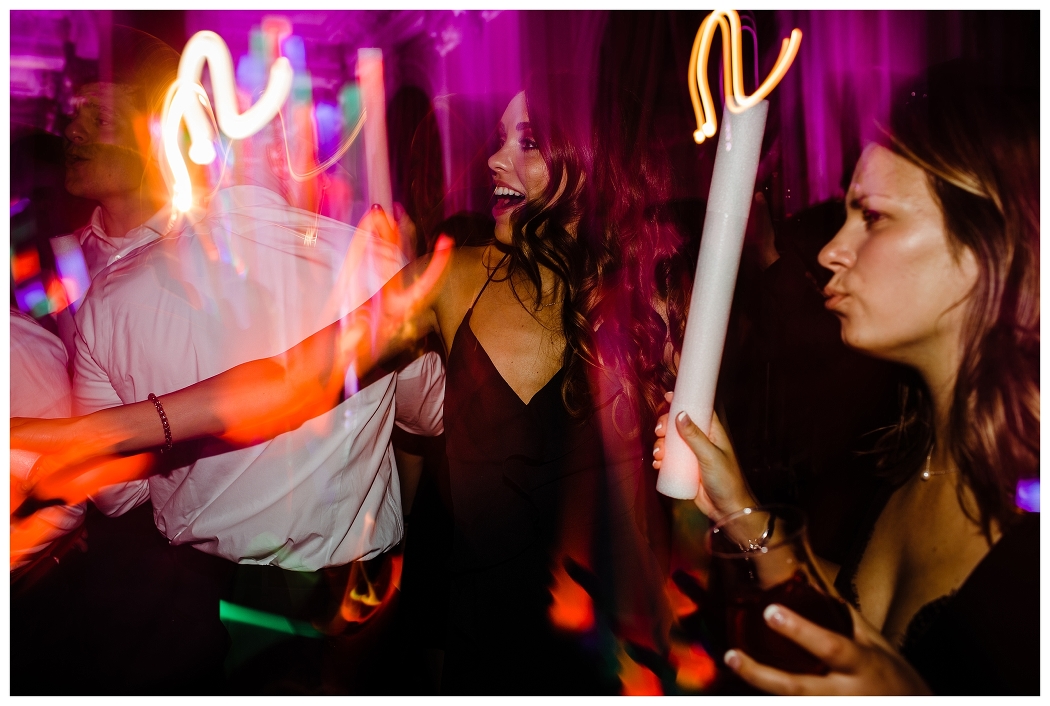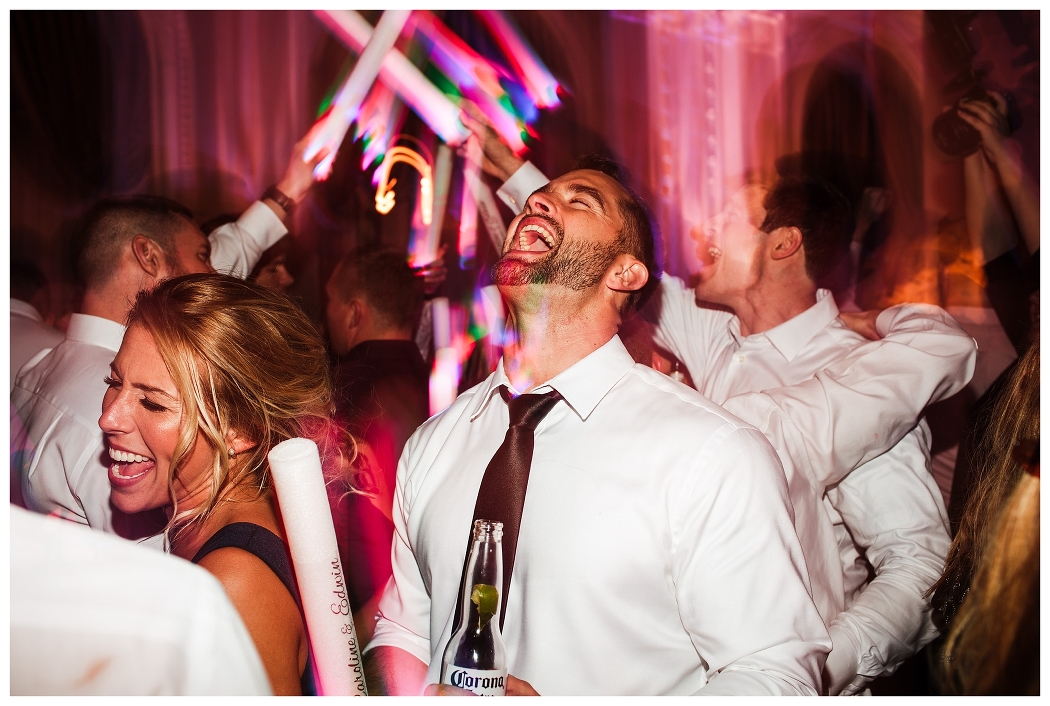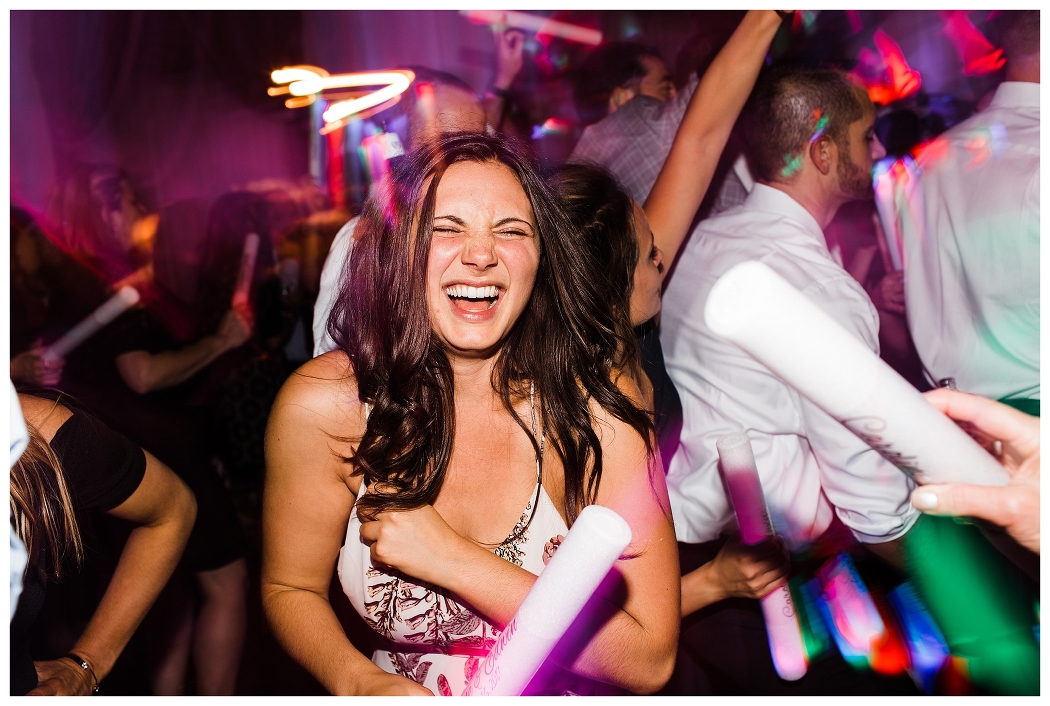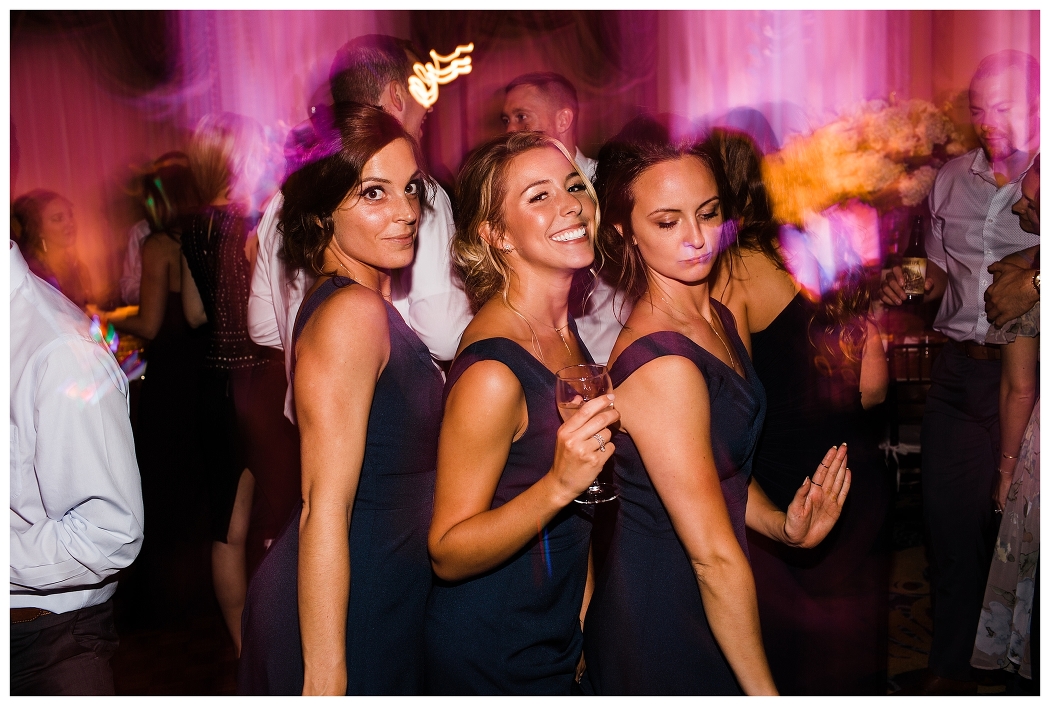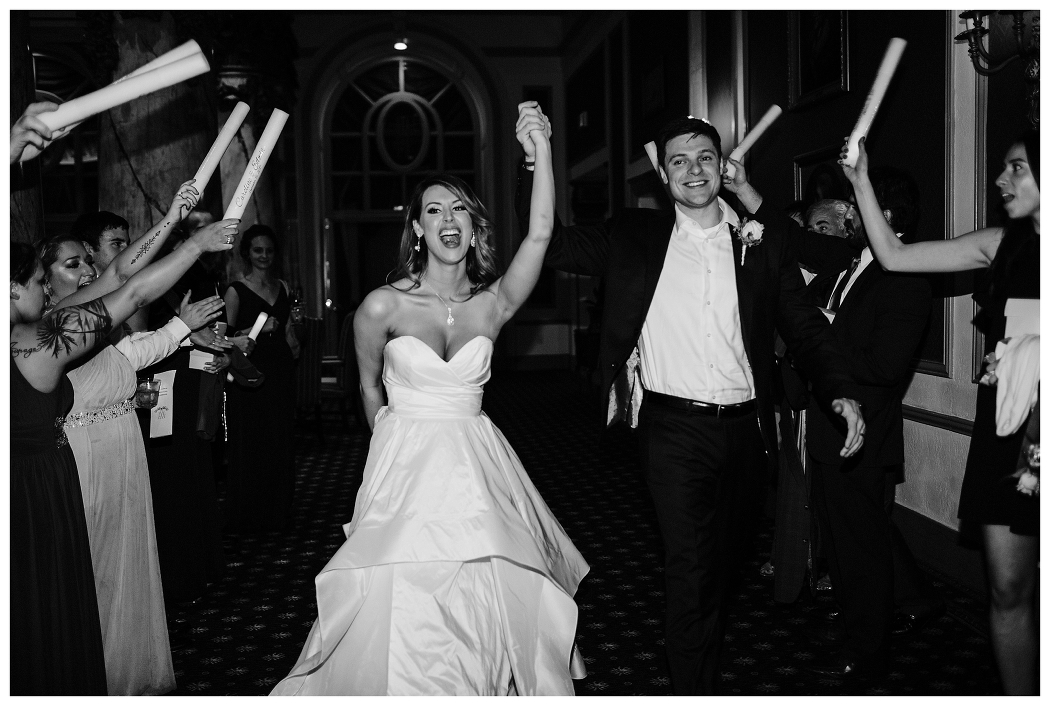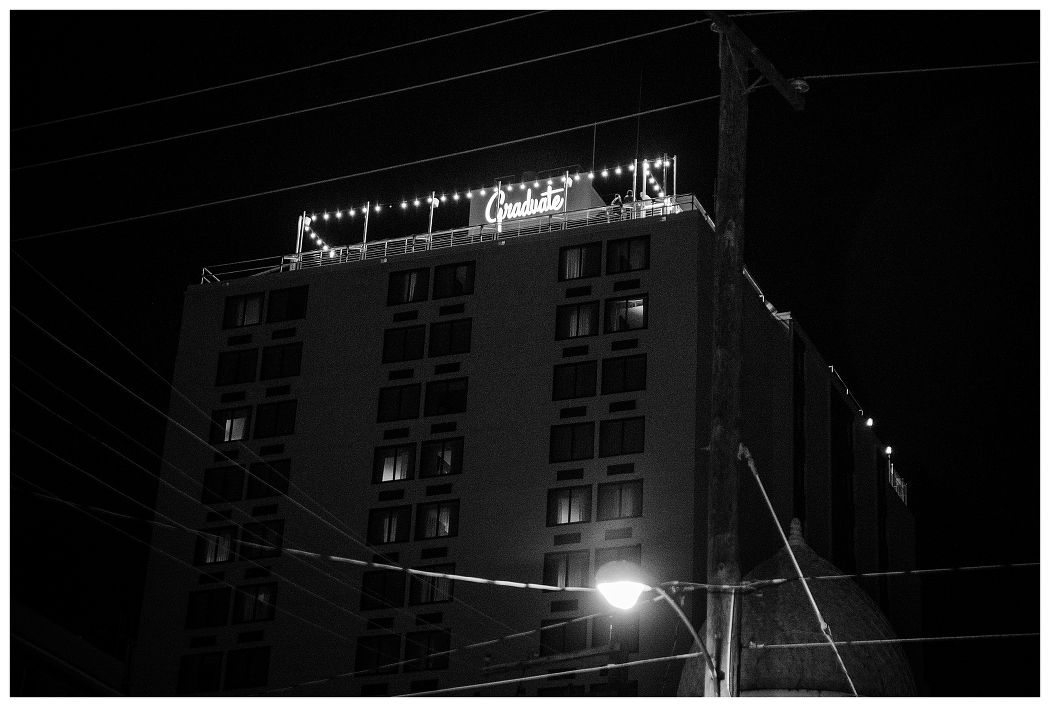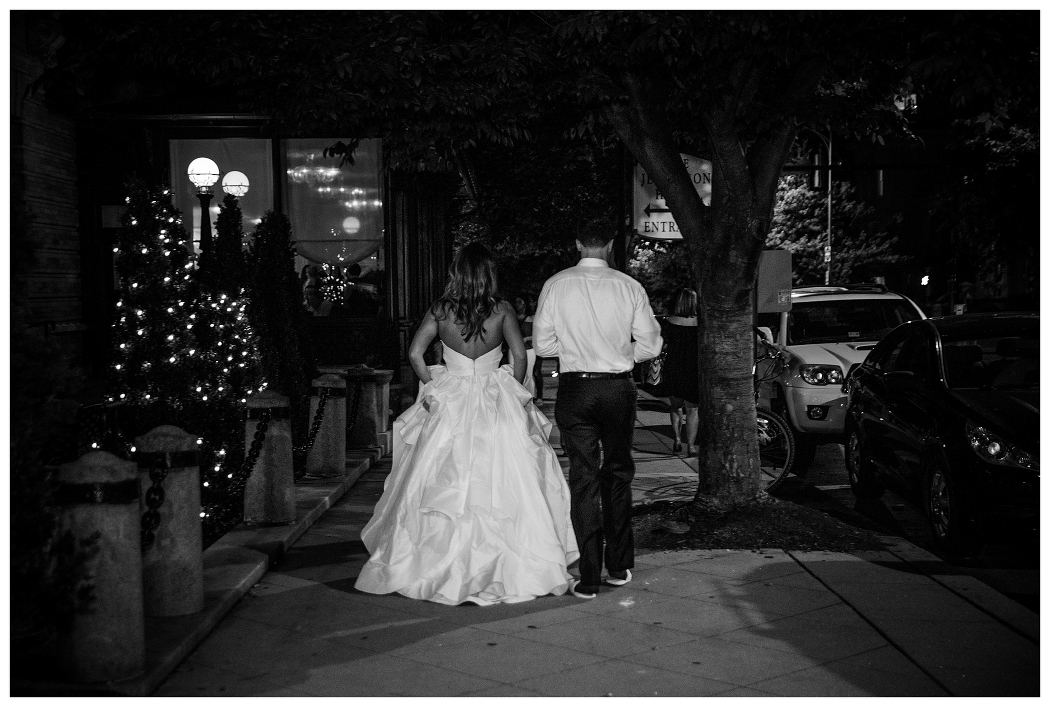 Virginia Wedding Photographer
If you are recently engaged and looking for a Virginia Wedding Photographer – I'd love to hear from you! You can view more of my work here, or you can contact me here for more information on wedding photography and open dates for 2018. I love meeting new couples and getting to know your story so we can create beautiful, authentic images of YOU!
Elizabeth Seidel is a Lynchburg Wedding Photographer,  located in Lynchburg, VA serving the greater Virginia area including Hampton Roads, Richmond, Charlottesville, Washington, D.C., and Roanoke.