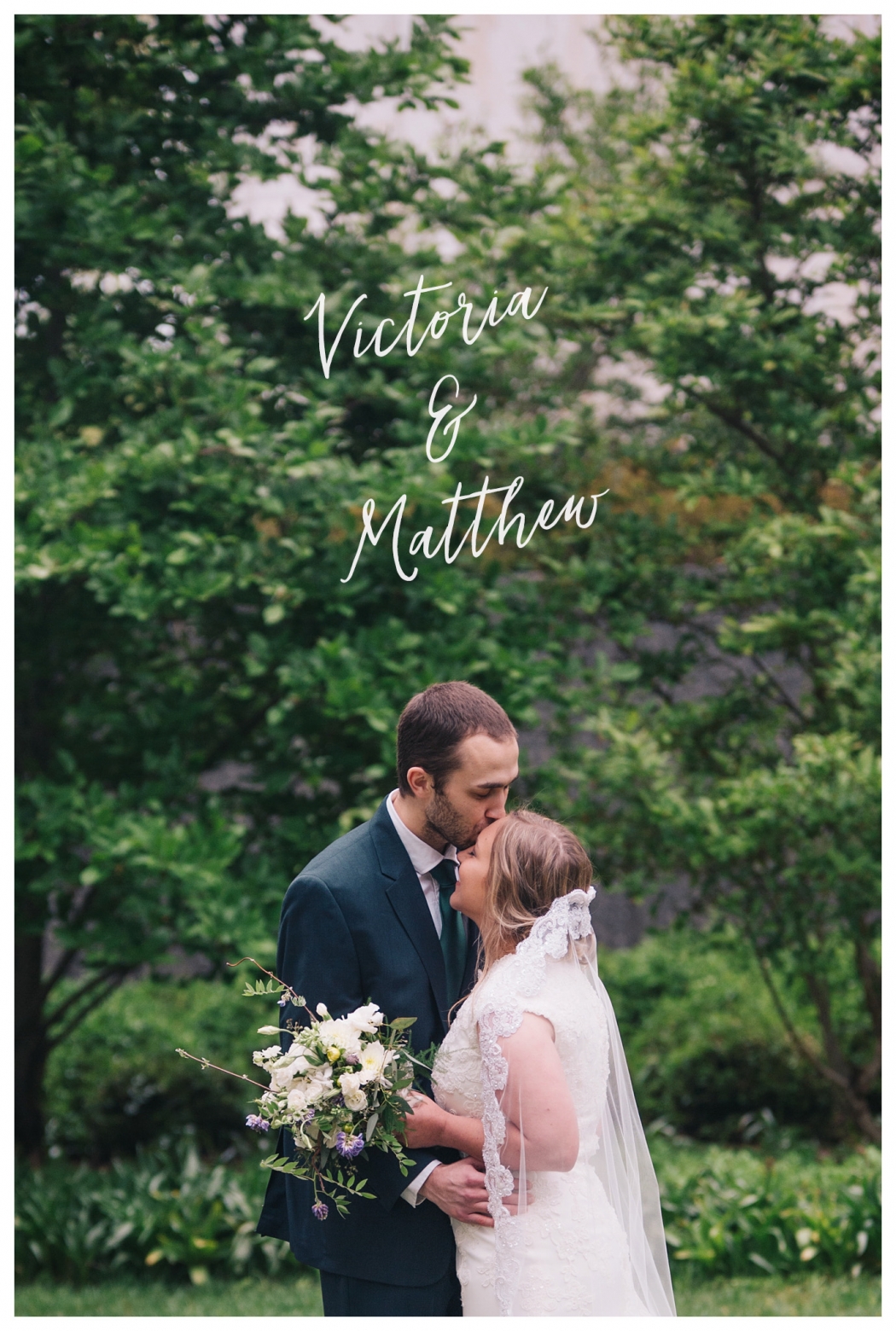 This amazing marriage started on a Friday at the Washington D.C. Temple. Liz and I arrived a little early, to walk around and take some pictures of this amazing temple. The Temple is just gorgeous. D.C. can be such a busy area, but the Temple is tucked away a bit in a neighborhood where you get a really serene feeling.  When you first see it, it almost takes your breath away a bit and the gold steeples almost appear to be going right into the sky. It is truly beautiful. We waited outside with some family and friends for Victoria and Matthew to exit after their sealing. It was such an amazing experience and I am so thankful that I was able to be a part of it. It was a rainy and overcast April day but that didn't stop us. Tori and Matt have such an amazing love and respect for each other. Tori is a student at BYU and Matt studied there as well. It was a love that grew out of a friendship, and they are most definitely best friends. Many family and friends traveled all the way from out west to be at their wedding on the east coast. After the sealing on Friday, we all traveled down south a bit to Williamsburg, where they had a ring ceremony and reception the following day. This was my first Williamsburg wedding and I loved being in the area. The ring ceremony was held at the Cheatam Annex Naval Base in Williamsburg. It was a perfect setting for a ceremony that overlooked the water. The sun decided to break through the clouds just as the ceremony ended and we were able to get some amazing backlit bridal party shots. Towards the end of the night, Tori's dad built a bonfire and everyone gathered around to end the night next to the fire. It was a really intimate and perfect way to end the night and the images are some of my most favorite. A Williamsburg wedding done right, with family and friends and lots of love and laughter.
I hope you enjoy seeing a small glimpse into their wedding weekend. I sincerely love getting to know my couples and producing a story of their wedding for them. I have the most amazing job and I am so thankful for my clients and my work.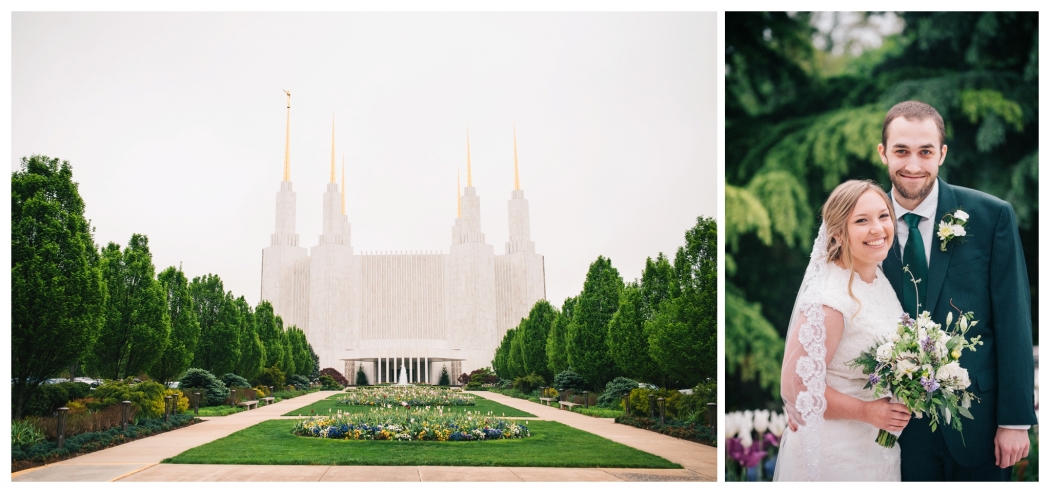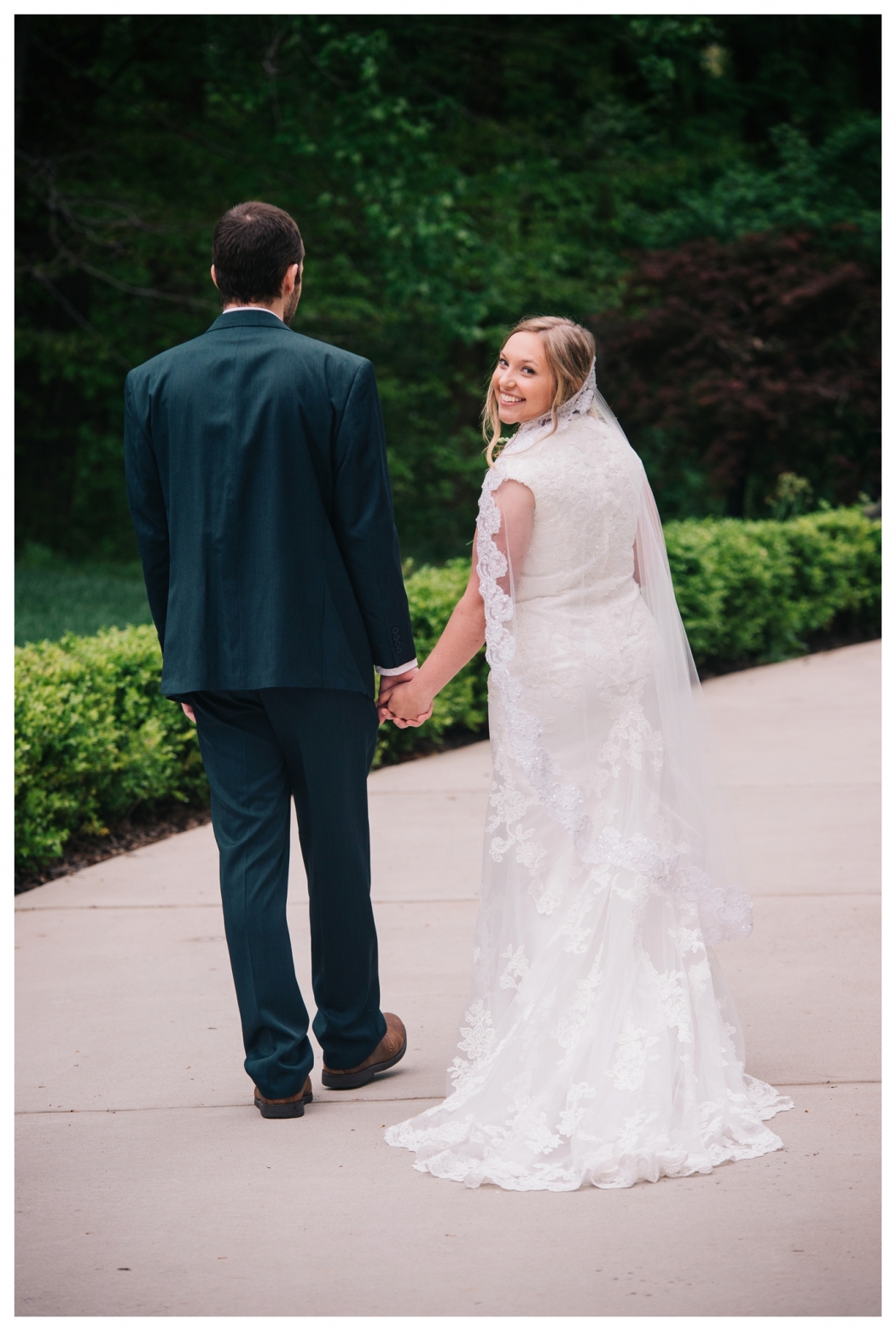 If you are recently engaged and planning a Virginia wedding contact me for more information on wedding photography packages and open dates for 2016 and 2017. I love meeting new couples and getting to know your story so we can create beautiful images of YOU!
Elizabeth Seidel, Virginia wedding photographer,  located in Lynchburg, VA serving the greater Virginia area including Hampton Roads, Richmond and Roanoke.