Let me start this off by saying how much it means to me when my amazing friends send couples my way. It builds an immediate sense of trust. I am so thankful to be blessed by such amazing people. Truly. I loved being able to meet up with these two for a fabulous Richmond engagement session.
When I first met Hannah in a facetime chat, we hit it off. When she described her wedding plans, I just knew I wanted to be a part of it. She is a designer herself and being able to collaborate with other creative people makes my job seem effortless. She had amazing ideas for what she wanted to her and Keith's session to be and I adore the photos. Keith and Hannah are high school sweethearts and the ease at which they are together is almost mesmerizing. I felt right at home from the moment I knocked on their door for the session. We hopped in the car and went to a few different places around town. We went to the VMFA and then headed over to the tree lined streets of Monument Ave. It could not have been more perfect. I almost didn't want the session to end. I am beyond excited for their October wedding at Linden Row Inn. I can't wait to meet their families and friends! Hannah gave me a little insight to what a fun group of people will be at the wedding and I'm looking forward to it.
The best thing about these two gorgeous people is that they have their own vibe of beauty between them, it's a fun loving confidence and I am so happy I get to photograph them again at their wedding. I love getting to know my couples and connecting with them to really bring out who they are. I always love traveling out to Richmond, it is just a beautiful place. So – here are just a few highlights of our fun afternoon!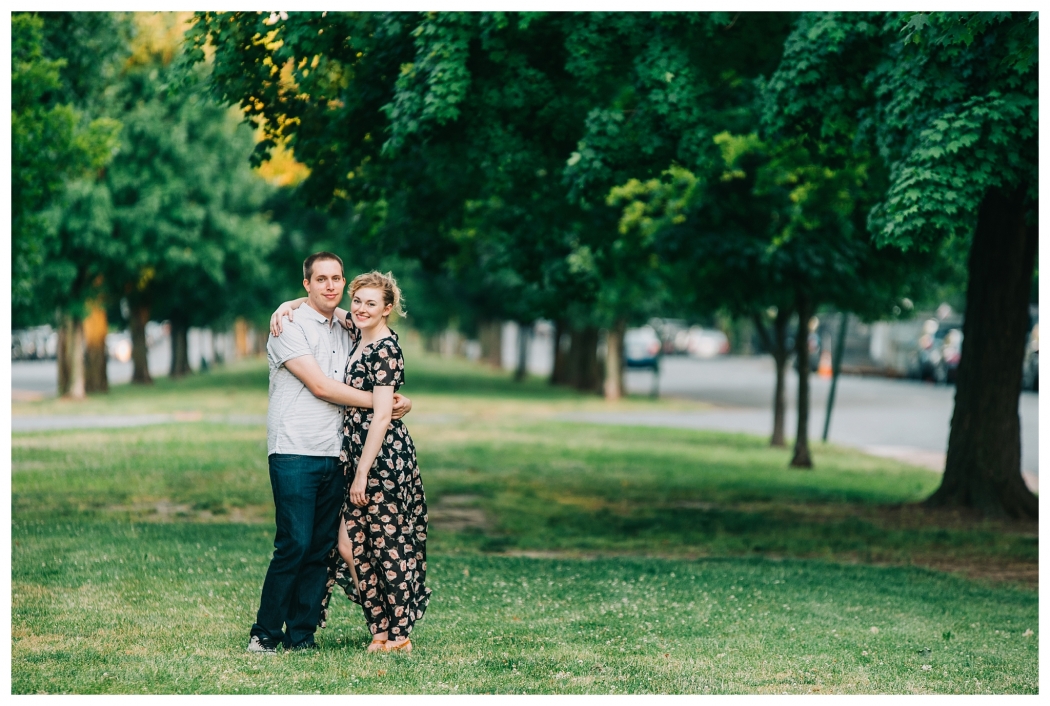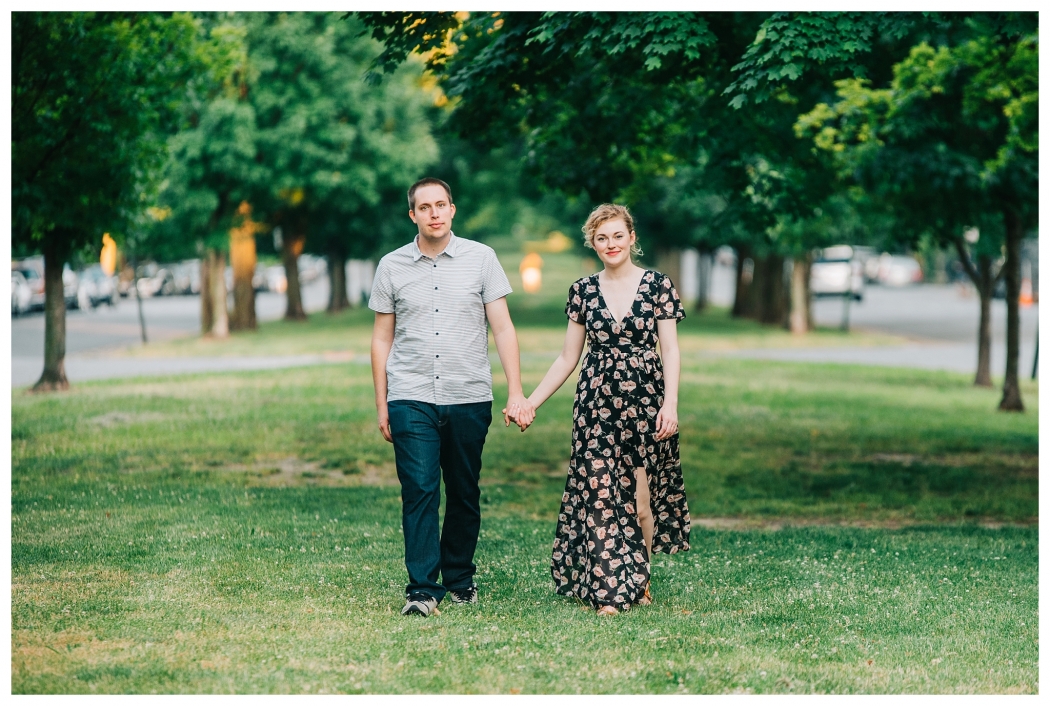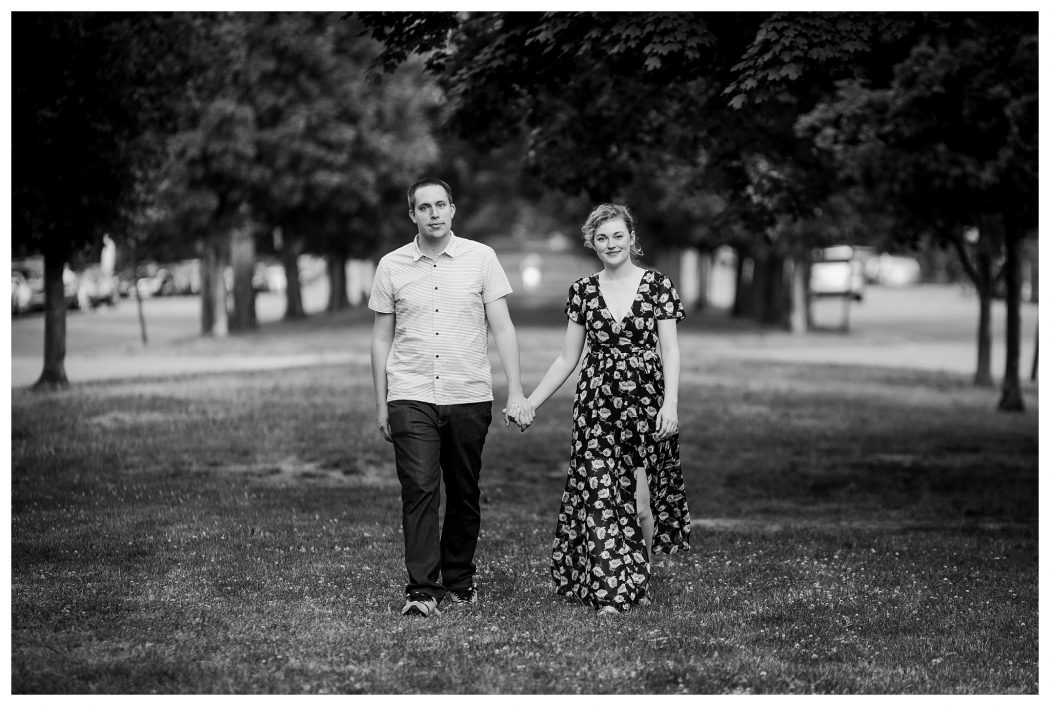 If you are recently engaged and planning a Virginia wedding contact me for more information on wedding photography packages and open dates for 2016 and 2017. I love meeting new couples and getting to know your story so we can create beautiful images of YOU!
Elizabeth Seidel, Virginia wedding photographer,  located in Lynchburg, VA serving the greater Virginia area including Hampton Roads, Richmond, Charlottesville and Roanoke.