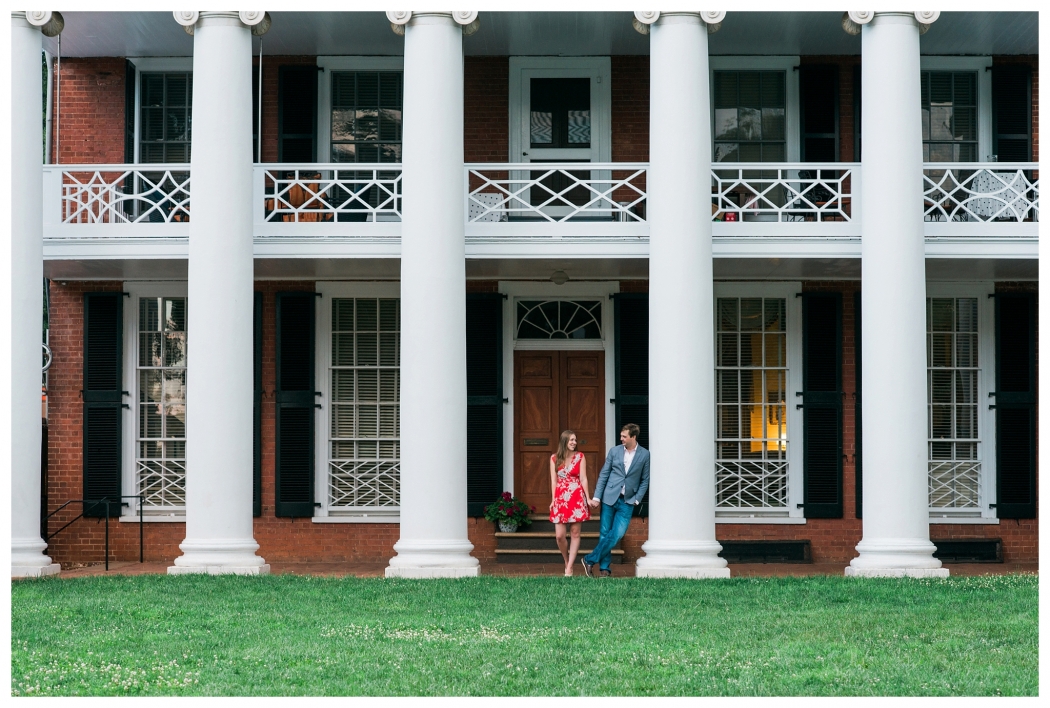 I was so happy to hear from Coco about a month ago. Recently engaged, recently graduated from Darden School of Business at UVa and preparing for a move to Atlanta! She and Chip had a lot going on, but they also wanted to get engagement photos done in the city where they fell in love. They met at The Virginian one evening and the rest is history. It's so fun when I get together with couples who are so easy going and fun and open to anything. We visited the downtown mall, the gardens on grounds, The Lawn, The Virginian, and even the rooftop bar, Heirloom for some photos. They compliment each other so perfectly. The two of them together have a sincere charisma that made the time I spent with them simply fly by. It's always fun to drive up for a Charlottesville engagement session. The entire time we spent together was filled with them complimenting each other and filling me in on a little more about their story. This is part of getting to know my couples that I truly enjoy. I have always loved meeting new people and getting a chance to photograph two people who have made a decision to commit to each other for life is such a blessing. It never tires me, it is never boring.
There was never a dull moment in this session. We managed to dodge the rain that was on the radar and ended up with some amazing photos that I know they will cherish for so many years to come. Engagement photographs are a wonderful way to spend time getting to know your photographer and break the ice in front of the camera. I can't wait until I get to see them again and photograph their wedding next May in Charlottesville at Blenheim Vineyards. I know it will be one for the books! If you are looking for a Charlottesville wedding photographer, I would love to hear from you!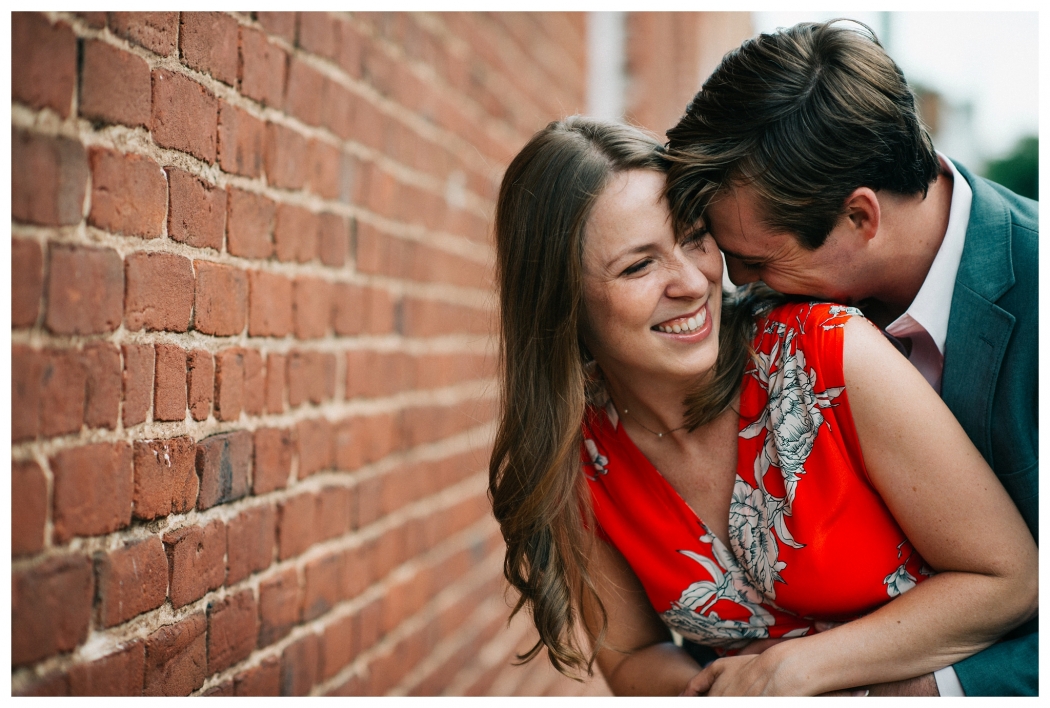 Charlottesville Wedding Photography – Sterling Life Photography
If you are recently engaged and planning a Virginia wedding contact me for more information on wedding photography packages and open dates for 2016 and 2017. I love meeting new couples and getting to know your story so we can create beautiful images of YOU!
Elizabeth Seidel, Virginia wedding photographer,  located in Lynchburg, VA serving the greater Virginia area including Hampton Roads, Richmond, Charlottesville and Roanoke.