It's been so long since I've blogged. I actually went back through my galleries and realized how many beautiful images I have kept to myself and I really want to start sharing them with the world. Covid came through and like for many of us, I took a major setback and had to turn towards other things. I'm so thankful to be getting back on track and I wanted to put together a post letting everyone know that beach sessions are back and in full swing!
This was one of my favorite beach sessions. I love how each session at the beach truly becomes its own because the sky is always different, unique, and beautiful.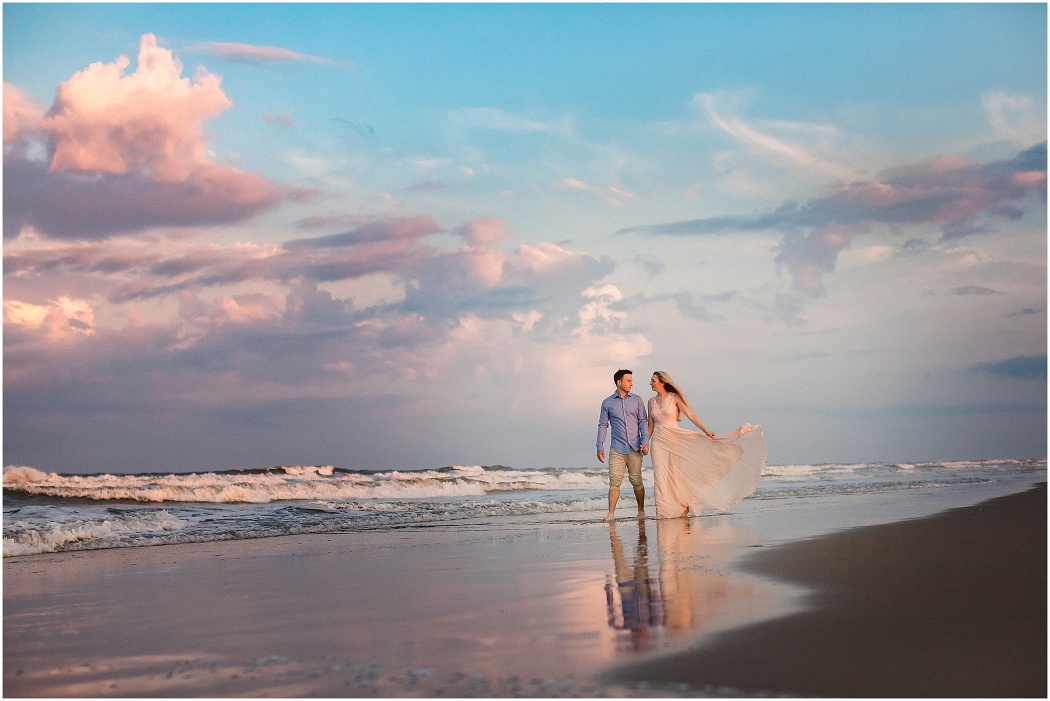 Summer Beach Sessions – Virginia Beach Photographer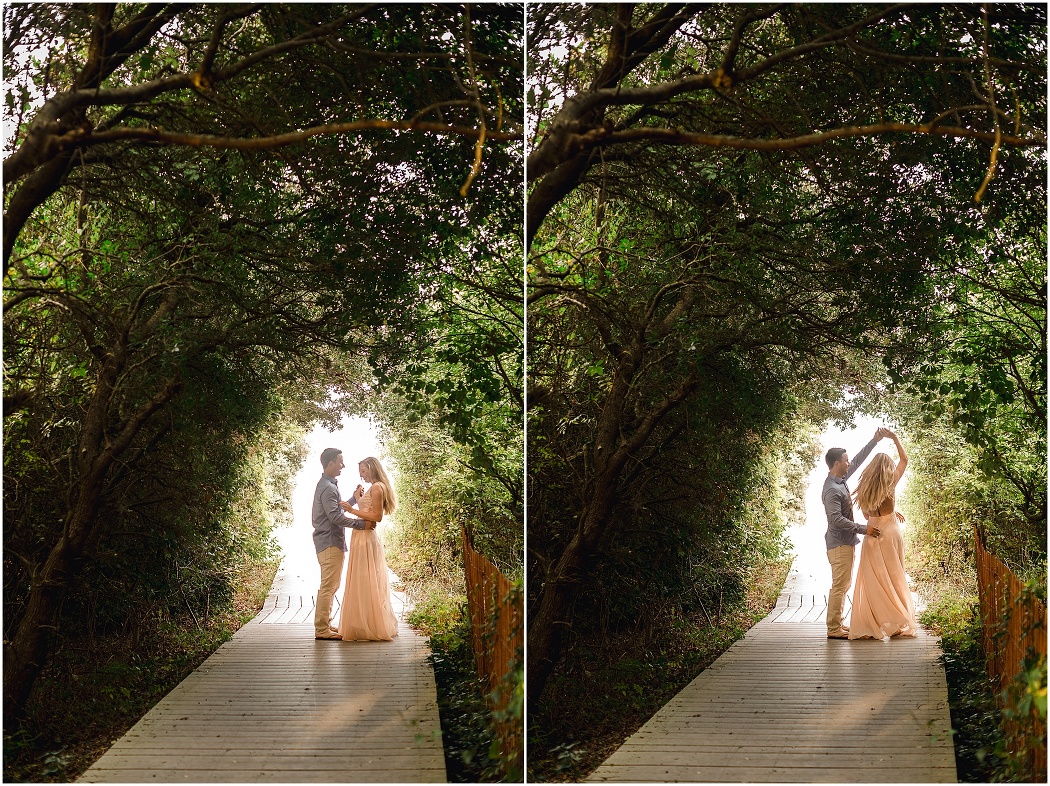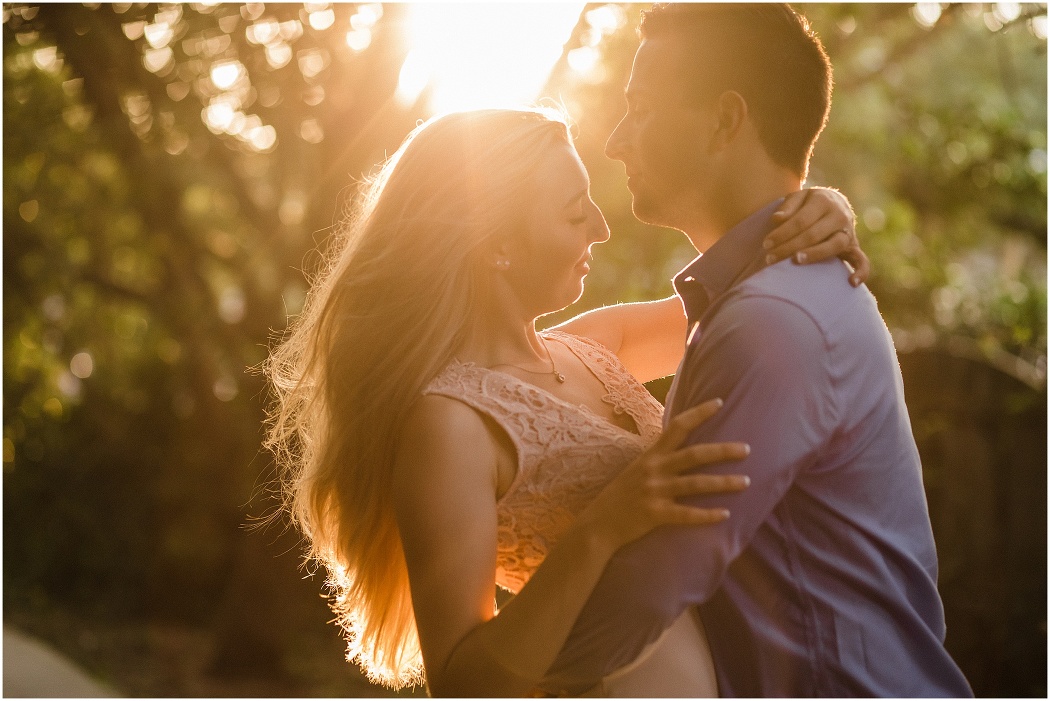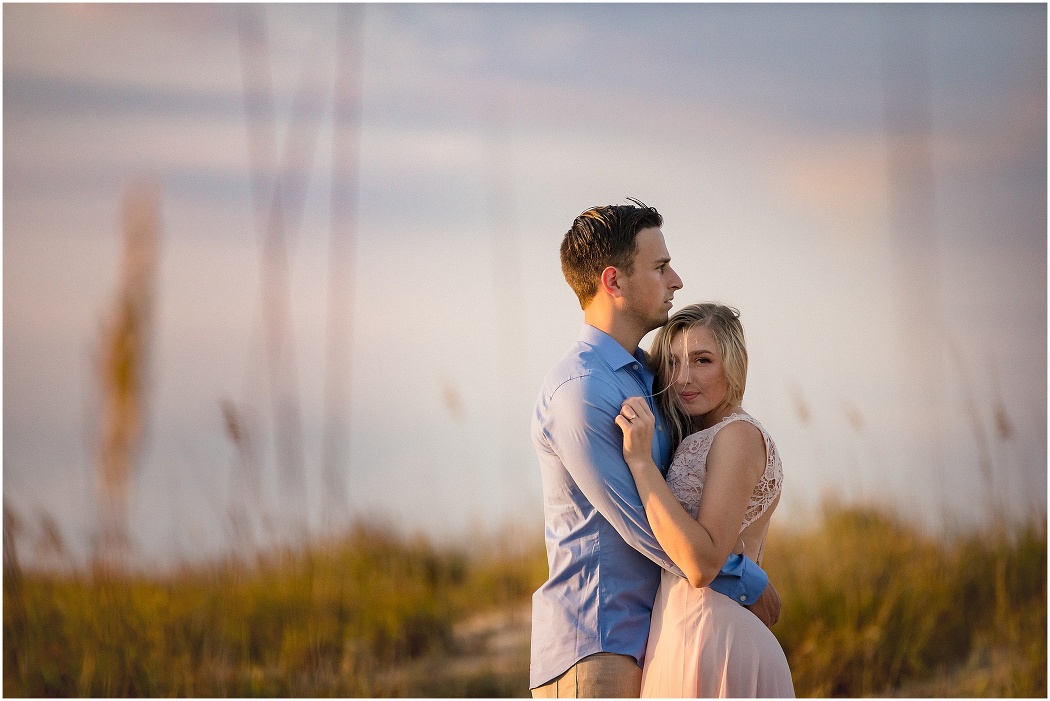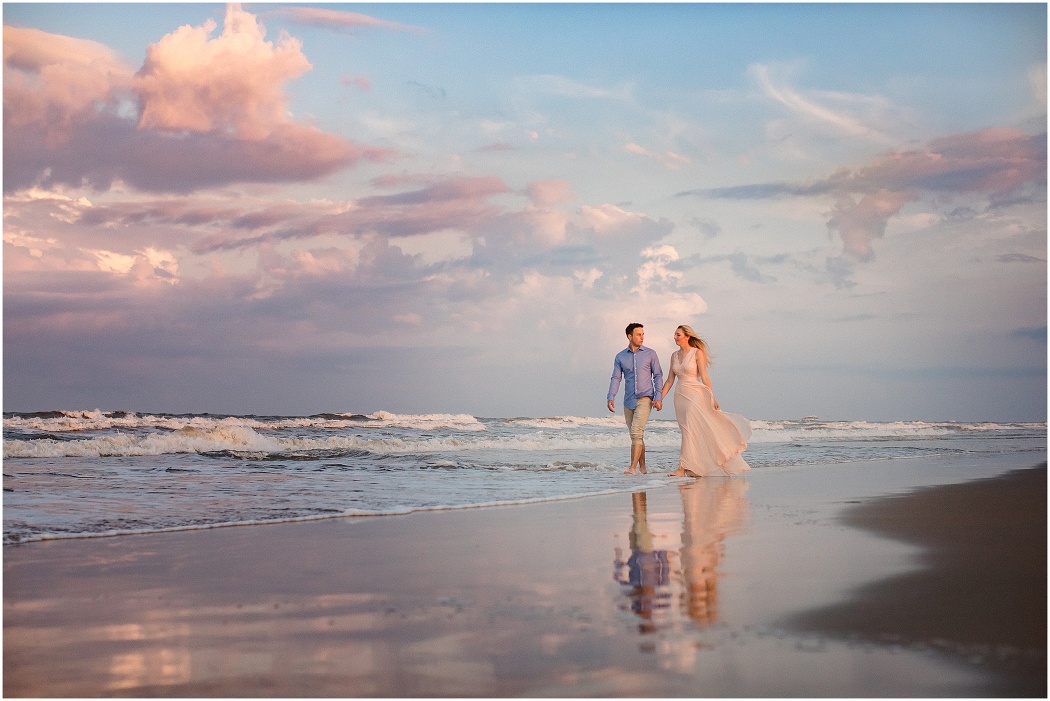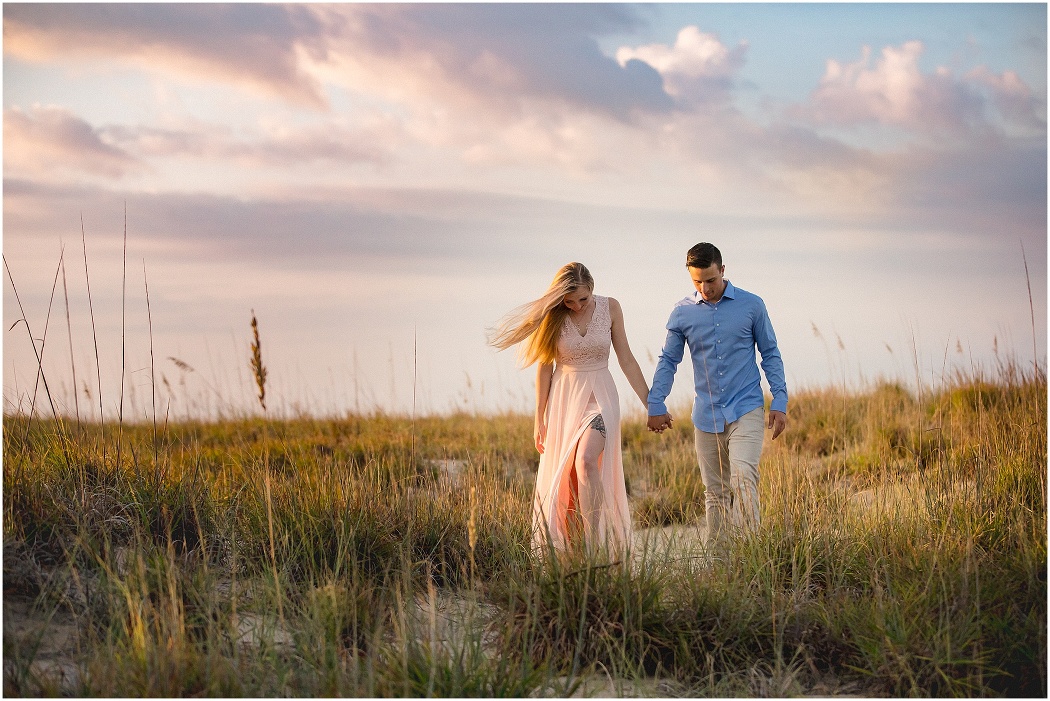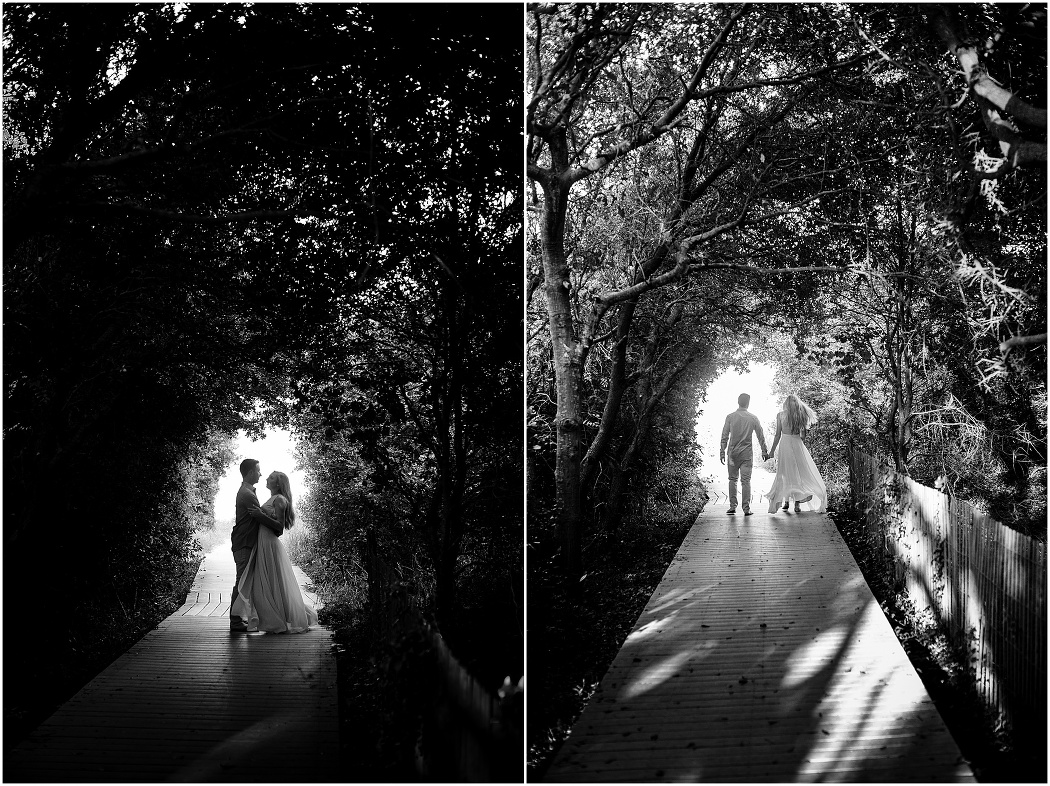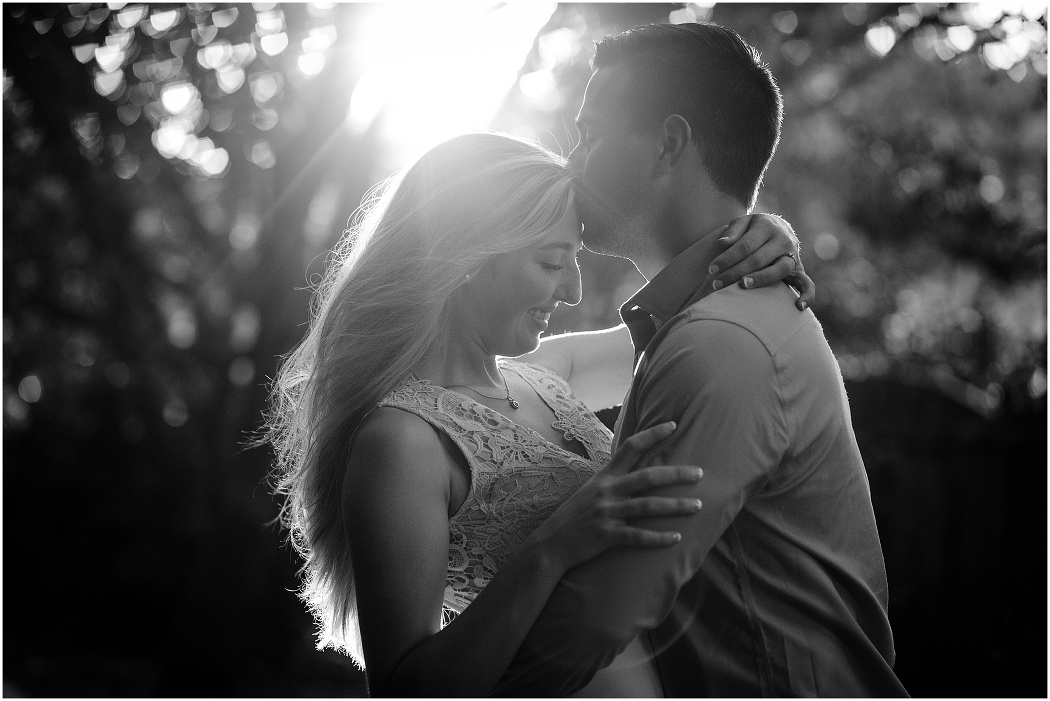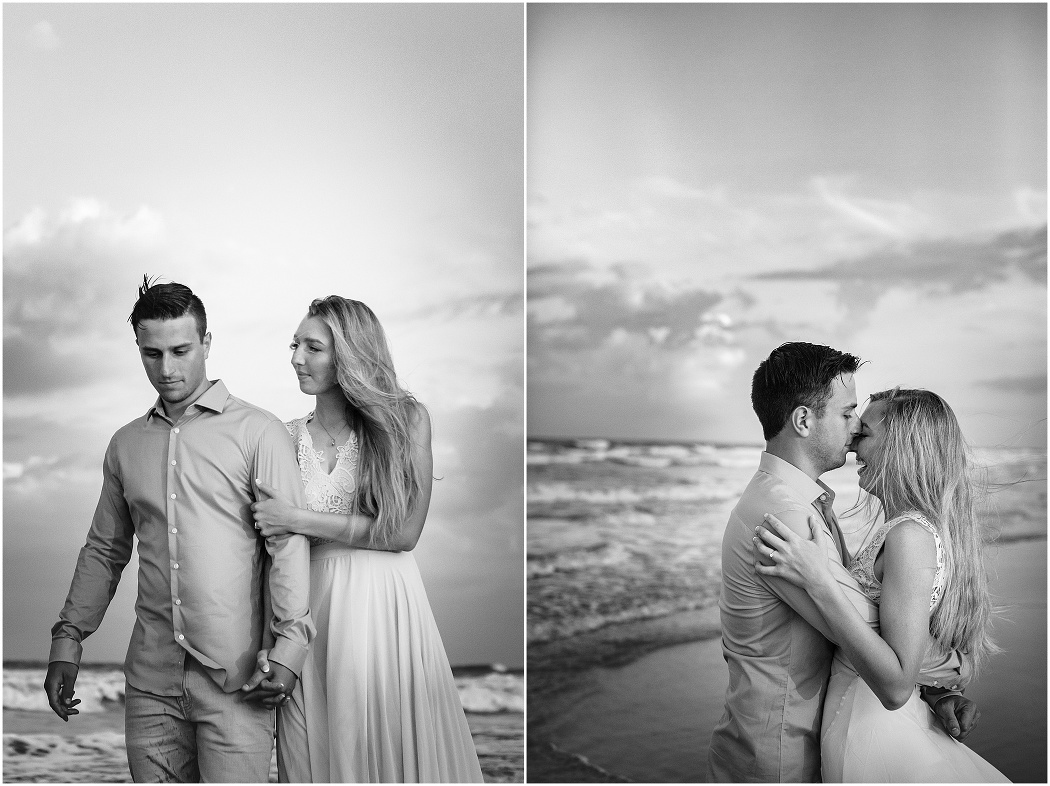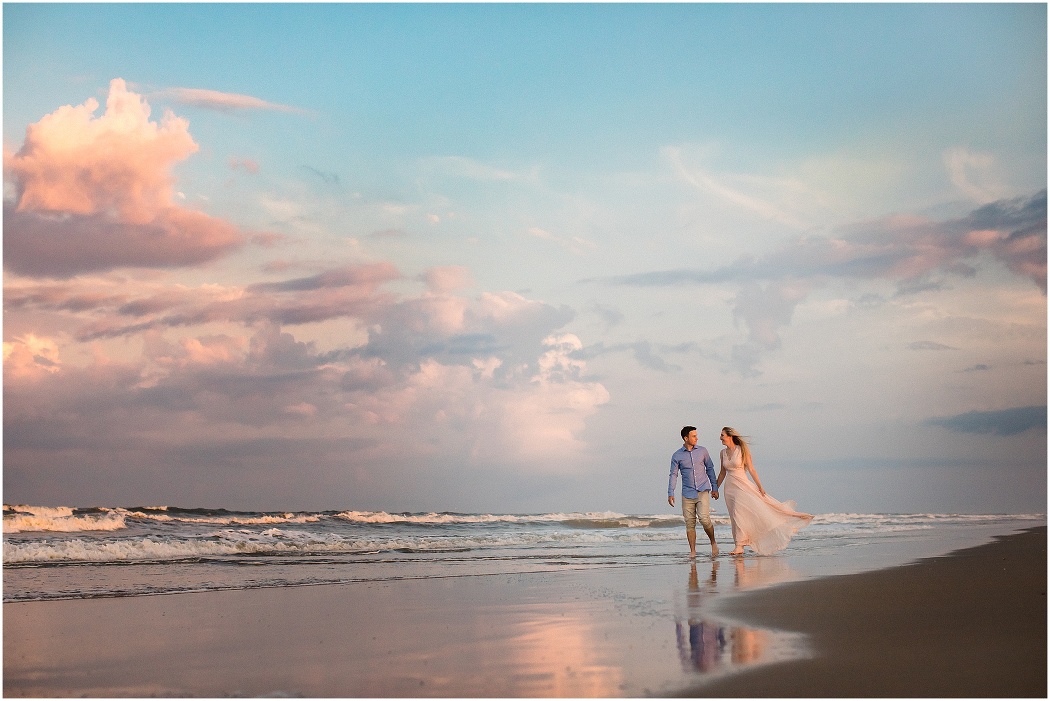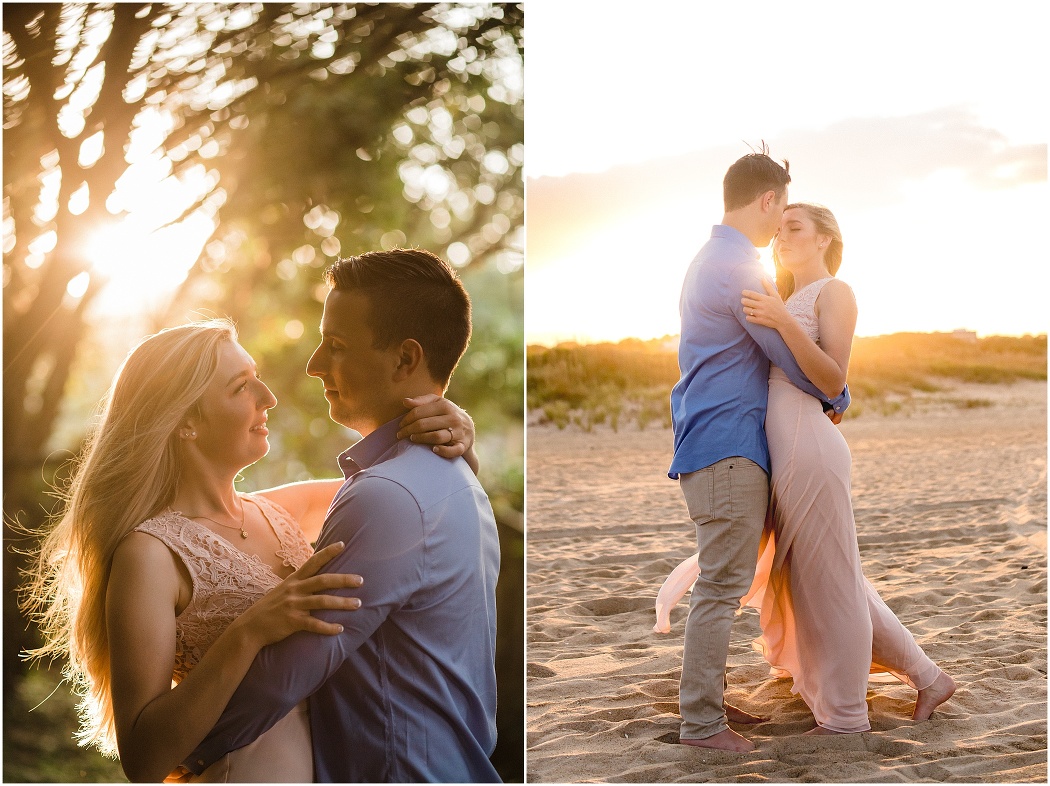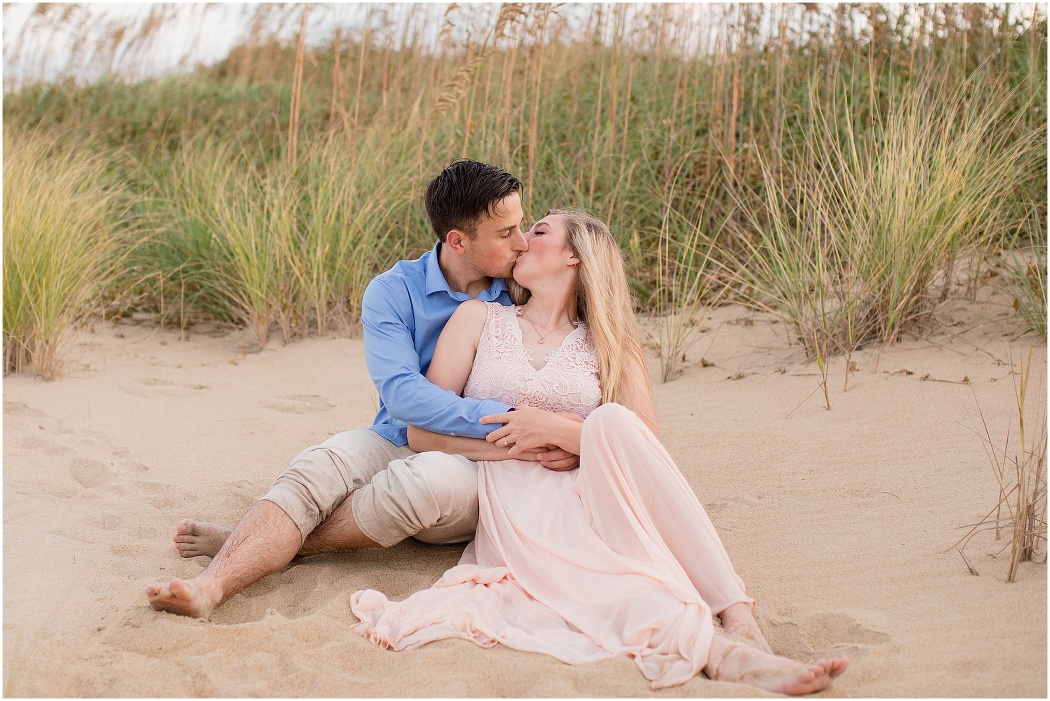 Liz is a Virginia Beach based wedding and portrait photographer. For the past 6 years, she has spent time photographing all across the east coast.