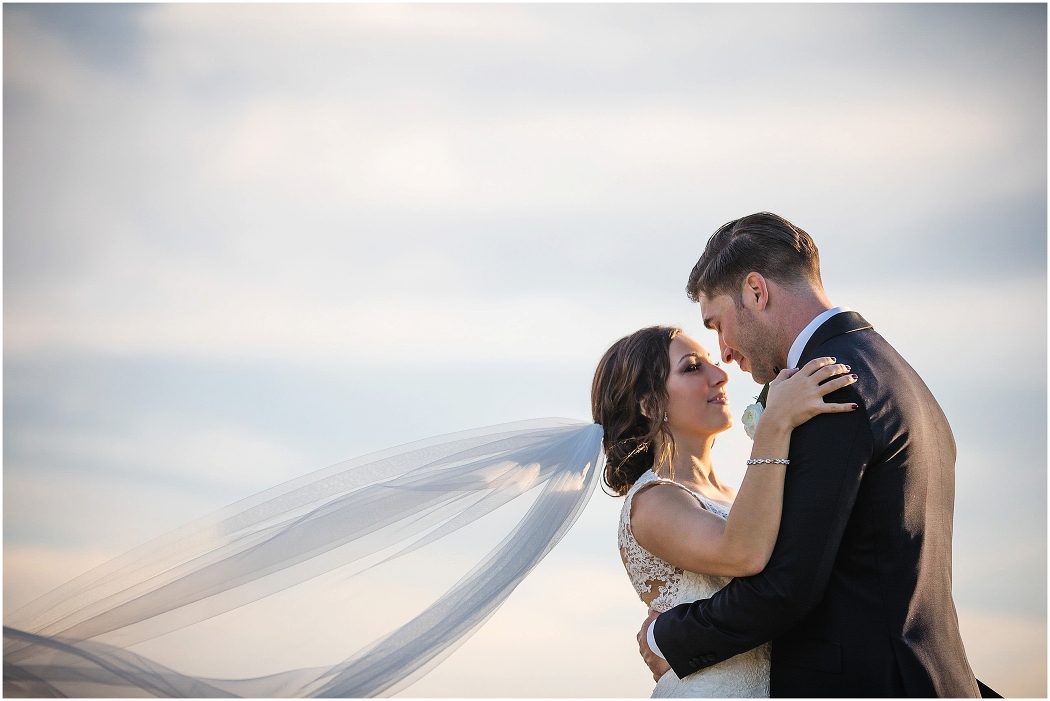 A Kingsmill Resort Wedding
When it comes to Virginia weddings and all the beautiful venues – Kinsgmill is without a doubt one of the most gorgeous places to be. I was so thankful to have been there this past fall with two of the most down to earth and beautiful people.
You know – blogging can be a little bit like working out. When you are in the flow, it's easy to keep blogging everything, but take a little break and all the sudden it's been months since I've blogged and I'm totally regretting not blogging all of these beautiful weddings sooner. I worked 11 weddings in 8 weeks in the Fall and I definitely pushed blogging to the back burner. Now that I'm about to start spring wedding season, I figured there must be no better time to put a blog up than now.
I love that I get to travel all over to document all these beautiful days. I love that my couples truly understand the importance of their wedding images and Blaine and Darren absolutely poured this understanding into their day and I loved how their gallery turned out. They faught off rain and made the call to still have their ceremony outside – and it paid off! The landscape at Kingsmill is breathtaking and the views of the James River are absolutely perfect. I had several shots envisioned in my mind from the moment Laura and I got onto the property.
Jordan Von Lange Events was crucial to making this day perfect for everyone and Karen from Aleen Floral Design never fails me with her gorgeous floral work. Everyone at Kingsmill was so accommodating and gracious to serve. It was such an amazing day and once again, I was so thankful to be a part of it.