As I start to prep for all my amazing 2018 weddings, I have been spending some time going through weddings I haven't had the chance to get up on the blog yet (yes, I elected to take a break from social media and am slowly getting back to it). Alex and Blair had the most gorgeous October wedding in Virginia Beach at the Cavalier Golf and Yacht Club. I always enjoy traveling back to the beach. So much has changed since I grew up there and it offers a great opportunity to see my sister and best friends who all still live there.
When I first connected with Alex and Blair for their engagement session (see it here!), I knew their wedding was going to be something special and I couldn't wait for their big day. Although they both grew up on the East Coast, they relationship started out on the West Coast. When I got to the Hilton where they were getting ready, Alex was so calm and absolutely elated for her day. Blair surprised her with flowers delivered to her suite and when I took her gorgeous Pronivas dress out of the garment bag, my jaw dropped, it was so perfect. I loved spending the day with their family and friends and I got to learn even more about them. Alex's mom had even made a hand stitched hanky with their names on it. So much thought was put into every aspect of the day.
It was a perfect day from beginning to end. We were able to curate the perfect timeline for the day and it flowed effortlessly. Moving into reception the fun really took off and it was so much fun to watch everyone having such a fabulous time. The feeling was so romantic, intimate and warm. Bounds of greens and florals by Isha Foss Designs were the perfect touch. a beautiful cake by Incredible Edibles and amazing lighting from Blue Steel really took it to another level. I am so excited for everything ahead of them.
Alex and Blair, thank you for allowing me to be a part of your beautiful wedding. It is one I will remember forever.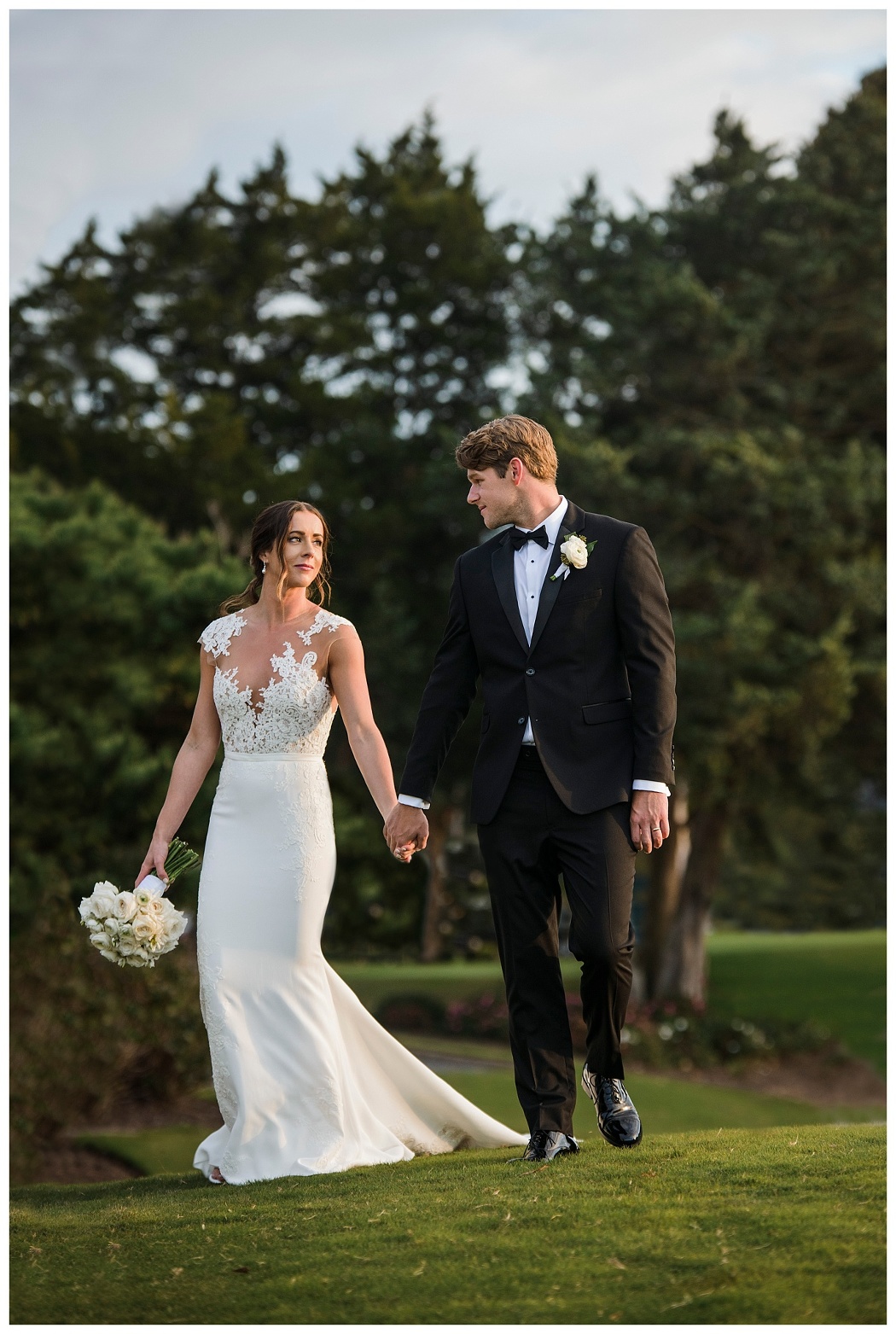 An East Coast West Coast Love Story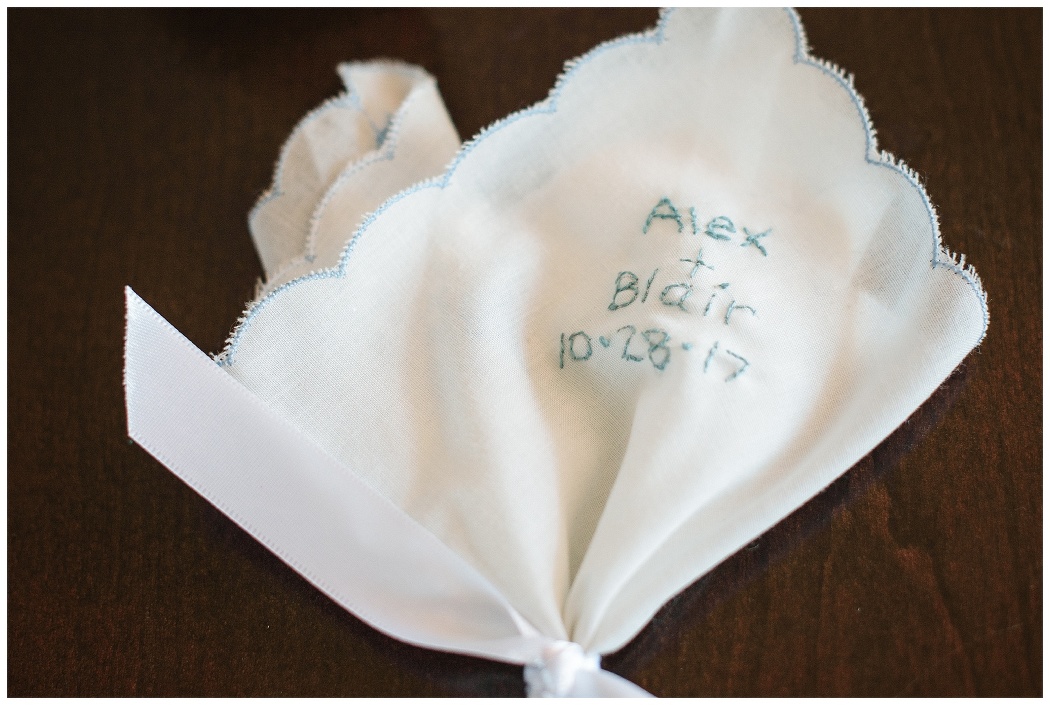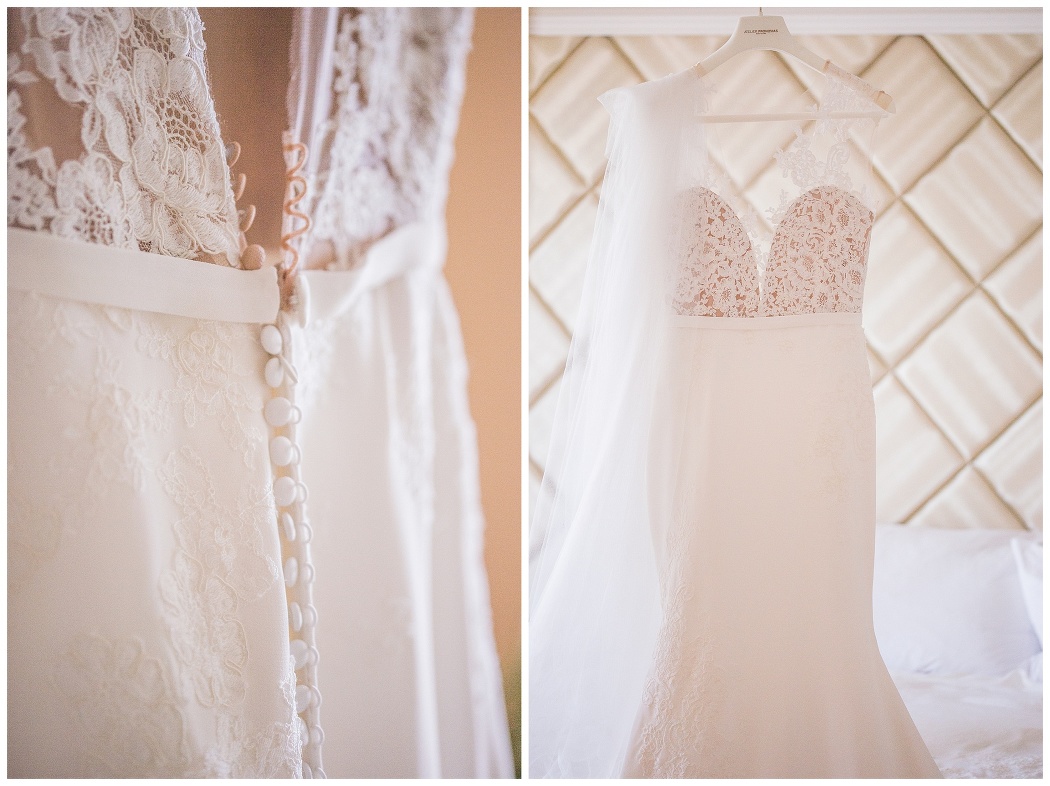 If you are recently engaged and planning a Virginia wedding contact me for more information on wedding photography and open dates for 2018 and 2019. I love meeting new couples and getting to know your story so we can create beautiful, authentic images of YOU!
Elizabeth Seidel, Virginia wedding photographer,  located in Lynchburg, VA serving the greater Virginia area including Hampton Roads, Richmond, Charlottesville and Roanoke and beyond.