It's been so long since I've blogged. Spring and Summer kept me busy between weddings out of town and my kids being on summer break. I didn't get a chance to blog each wedding, and so today I am starting to catch up and share some of my favorite moments from each of these beautiful days. We are going to start with a beautiful Lexington wedding!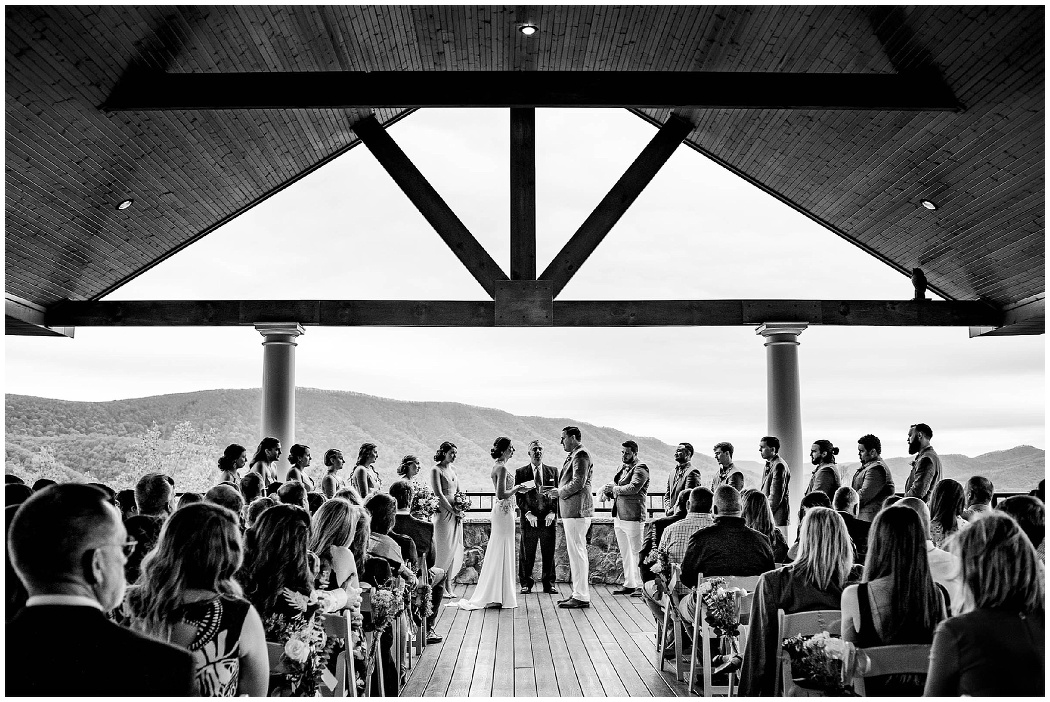 A Lexington Wedding
I was lucky enough to get to travel all across Virginia for these beautiful weddings and spring and summer. From Lexington, to Virginia Beach. I got to be in Northern Virginia and Richmond. It has been so amazing to experience so many beautiful venues, and sharing in these days with amazing people has made it all the better. I'm looking forward to Fall wedding season and I will get to see so many more places and people. I've gone back and reflected on galleries in between making albums and getting some folio boxes out. I love being able to look back and still feel the same emotion of what I saw when I captured these moments.
Today I'm sharing a beautiful wedding at House Mountain Inn, nestled in the mountains of Lexington. It is beautiful and I can't wait to be back there later this year for a Thanksgiving Wedding! Elise and Ricky – thanks for having us be a part of your day. We bypassed the rain and the clouds in the sky gave some beautiful drama to the images.  Every time I go back through these, I find new ones I love and I get to remember how awesome you two are!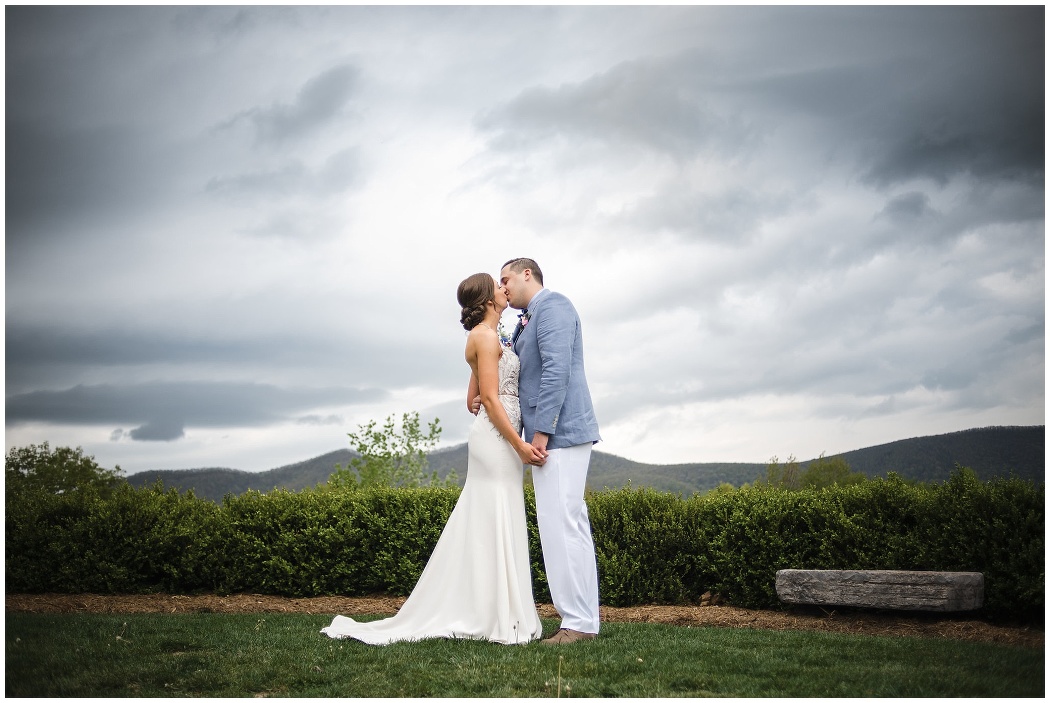 Liz Seidel is a full time wedding photographer documenting the best days all over Virginia. Based out of Lynchburg – she travels to Virginia Beach, Richmond, Washington D.C., and Charlottesville to spend her weekends celebrating love stories. Now booking for 2019. You can contact her here.