It's been a while since I blogged and I can't wait to share some amazing weddings with everyone! I had the pleasure of being with Emily and Loren for their big day which started in downtown Lynchburg at Tresca on 8th. We were able to capture some beautiful images of Emily getting ready and then we headed out to Alta Vista for a beautiful wedding ceremony. This wasn't just any wedding ceremony, this was the same church that both Emily's parents and grandparents were married in. How wonderful and unique is that? It was such a beautiful day and I loved being around all their family and friends to celebrate with them.
When I first met up with Emily and Loren for the first time, they were so wonderful and kind and I couldn't shake this amazing feeling of gratitude I got from being around them both. We met downtown at The White Hart Cafe and it was there when it struck me how lucky I am to have such amazing people like them trust me to photograph their wedding day.
I loved every part of this day and I can't wait to be back at Tresca! Wedding season is in full swing and taking place all over Virginia. This weekend will be so much fun as we travel to Pembroke, Virginia and follow that up with a beautiful wedding in Norfolk, Virginia. Stay Tuned!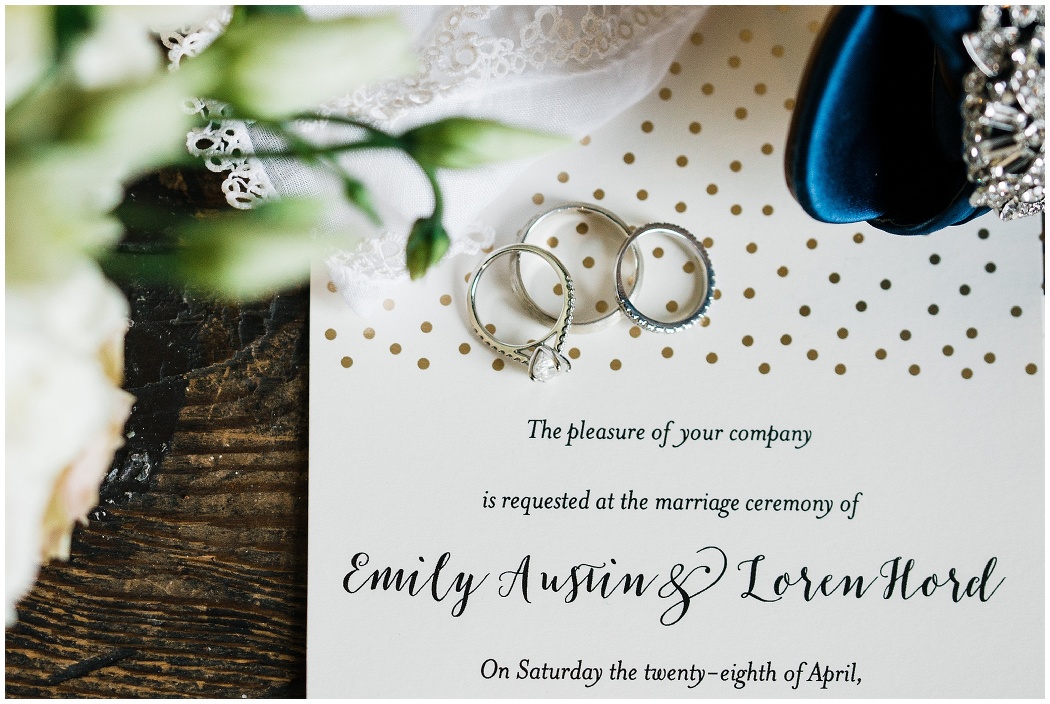 A Lynchburg and Alta Vista Wedding