One year ago today, Kathy and Sean tied the knot! I was so happy to be a part of their wedding day. When they first asked me to photograph their wedding, I accepted knowing that this was truly going to be a one of a kind wedding. I'm lucky enough to have known Kathy since college, and that being said, I knew how much fun it would be. The Manor House at Prophecy Creek is just a gorgeous venue.
Kathy and Sean are truly best friends. Their wedding day showed how long their friendship and love had developed over the years. I loved being able to capture them smiling and laughing with just a look from one another. Their families shared in this joy with them throughout the day. I just wanted to remember their special day and be able to look at some of my favorite photos on here. A special thanks to Rachel Beck for helping me shoot this beautiful day!
Congratulations on year one and many many happy more to come! Love you guys!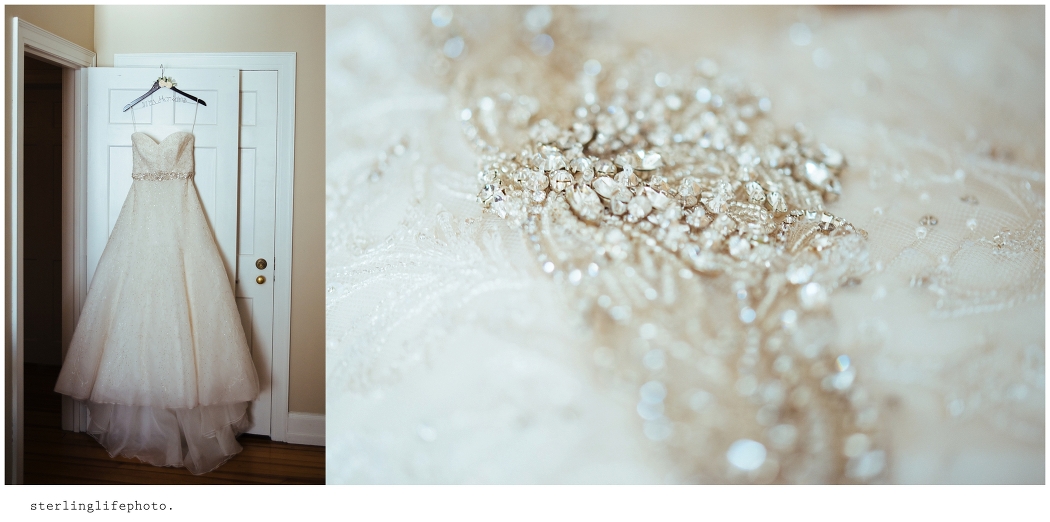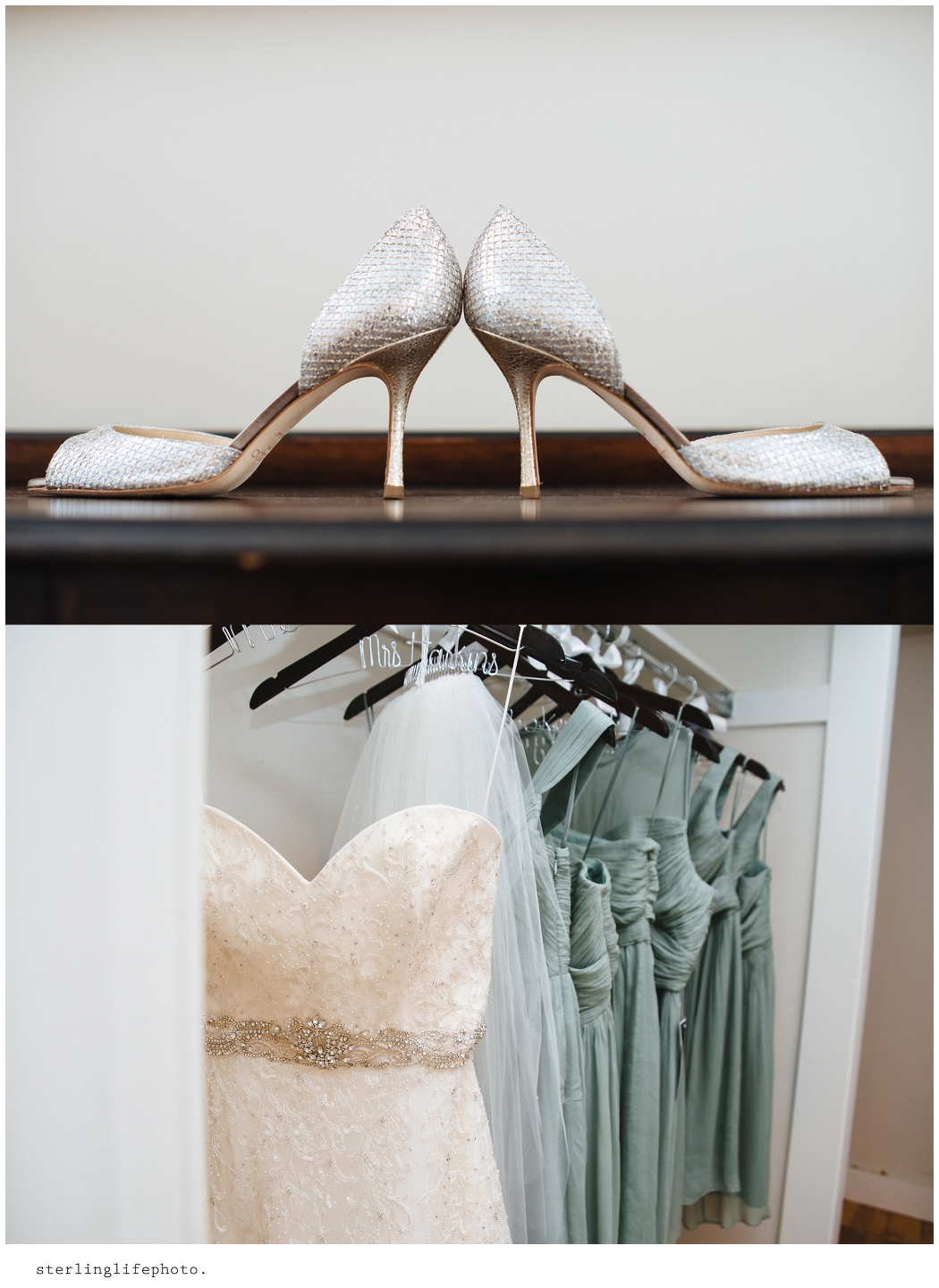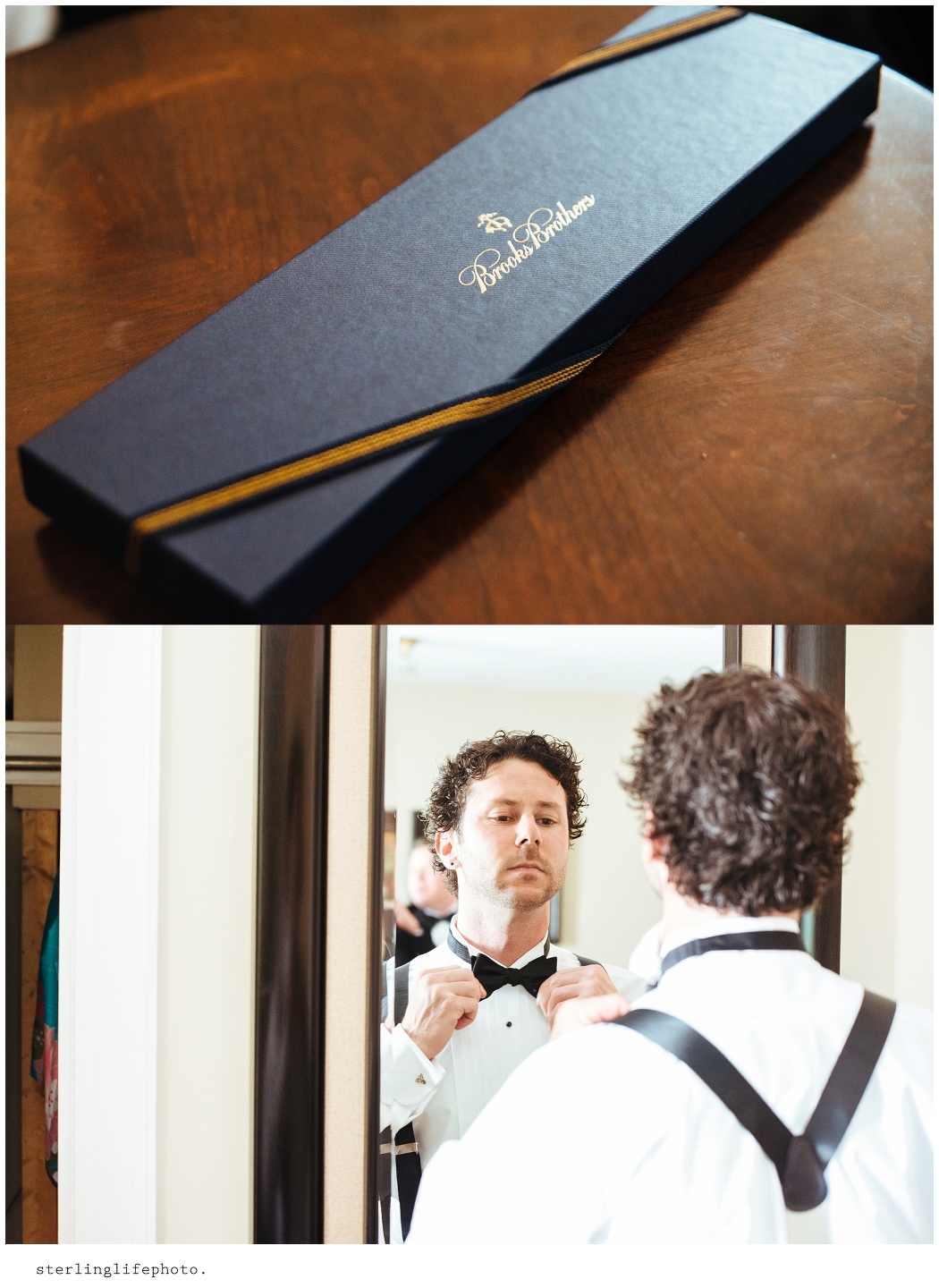 Next Steps:
If you are recently engaged and planning a Philadelphia wedding contact me for more information on wedding photography packages and open dates for 2015 and 2016.
Elizabeth Seidel, Virginia wedding photographer,  located in Lynchburg, VA serving the greater Virginia area including Hampton Roads, Richmond and Roanoke.