When I first met Sarah and Brian earlier this year and they told me that they were planning a perfect Fall wedding at West Manor Estate, I was beyond excited. Except, that excitement grew even more when they asked me to be their wedding photographer! Not to mention, they are Carolina Panthers fans, so that was icing on the cake. They are a dream. When we got together for their engagement session in downtown Lynchburg, I started to see their love for myself. It's so genuine and it's so happy. They are two people you can just feel so deeply in your heart belong together. You walk away from them with a refreshed admiration for love and all that it is. I think I might sound a little mushy, but that's the truth about them. So, we talked and Sarah planned and we got ready for this October wedding. We knew there might be some rain on the forecast, but nobody skipped a beat. The beautiful bridesmaids dresses were the perfect shade of ruby. We were able to find times to be outside when it was more misty and the ceremony went off without a hitch underneath the beautiful gazebo on the grounds. Surrounded by many amazing friends and family, Sarah and Brian had a perfect day with a fabulous reception where everyone got down on the dance floor (see below – seriously, some awesome dancers). It was so fun and before I knew it we were getting ready for their sparkler send off. I know that I told them so many times that night, but I'm going to say it one more time:
Sarah and Brian – thank you both for having me at your wedding. I adore you and your love. I wish you nothing but complete happiness for all your many years together. It was such a joy to witness and document your day!
P.S. Also – thank you two for the coca-cola at the end of the night. Made me smile so big.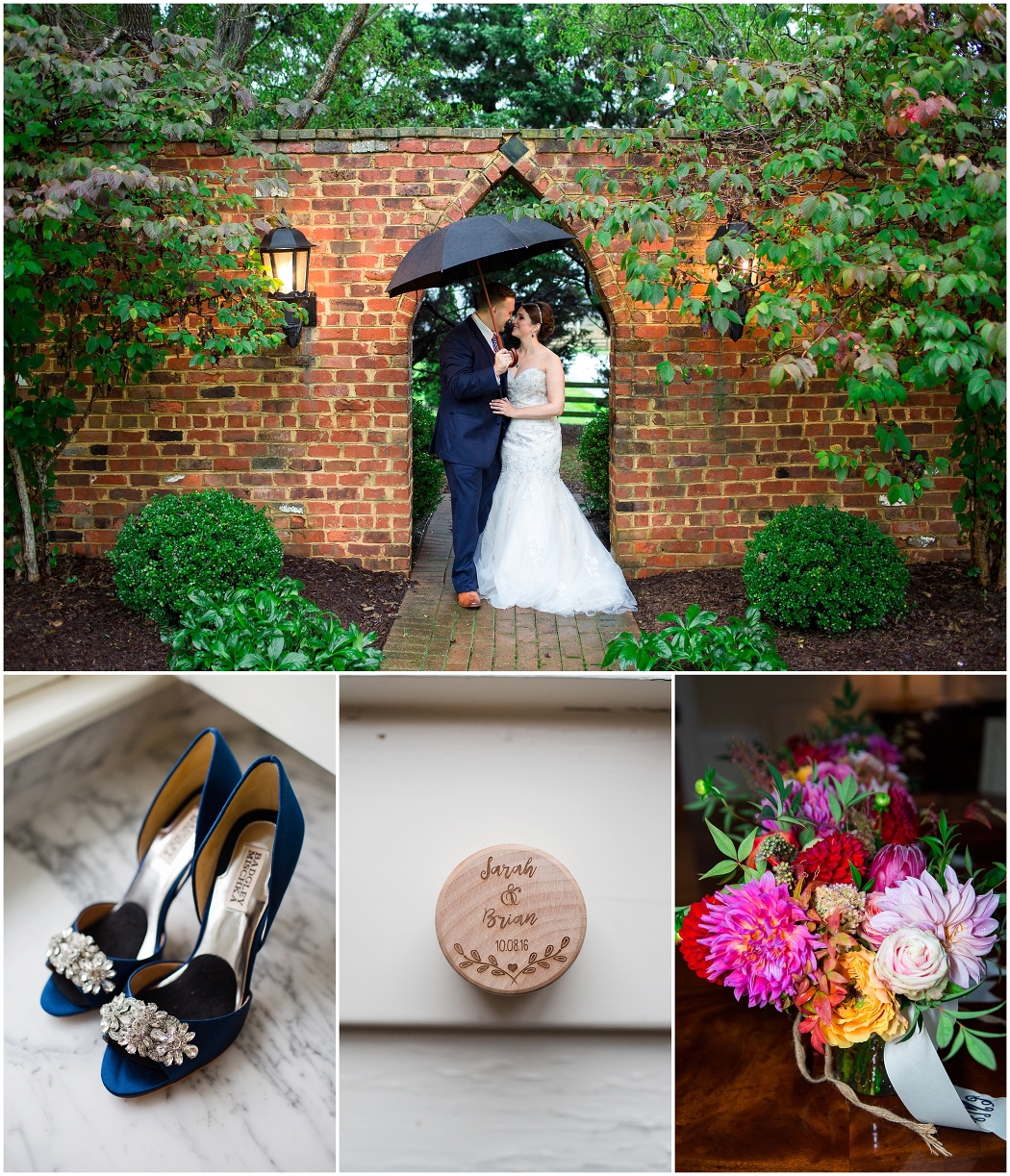 Love in October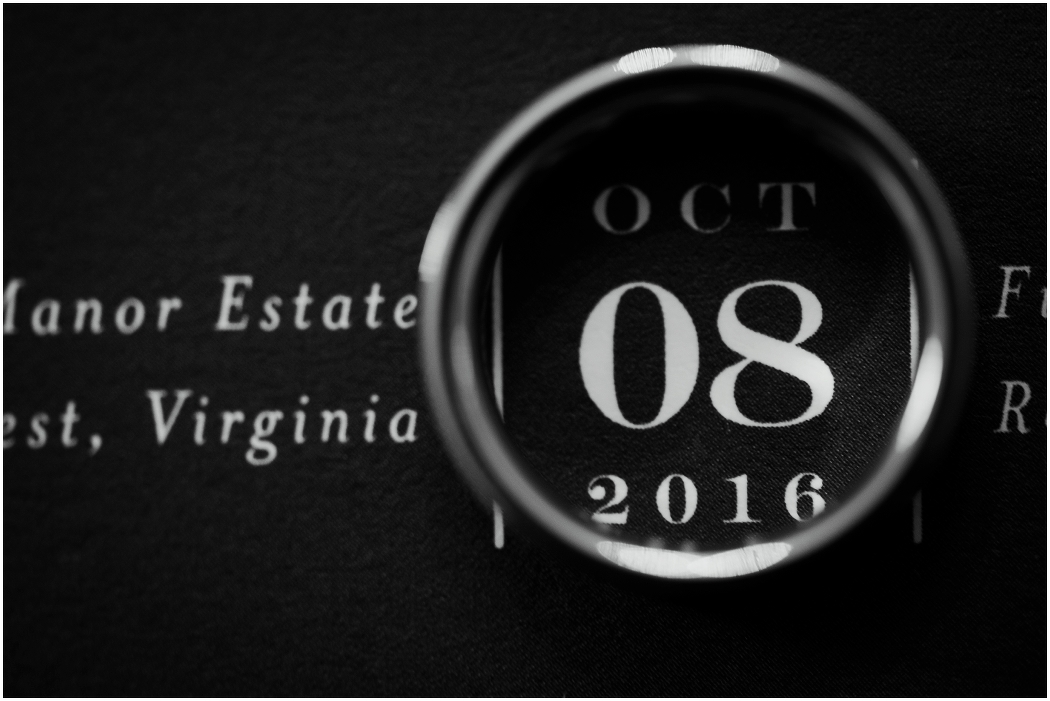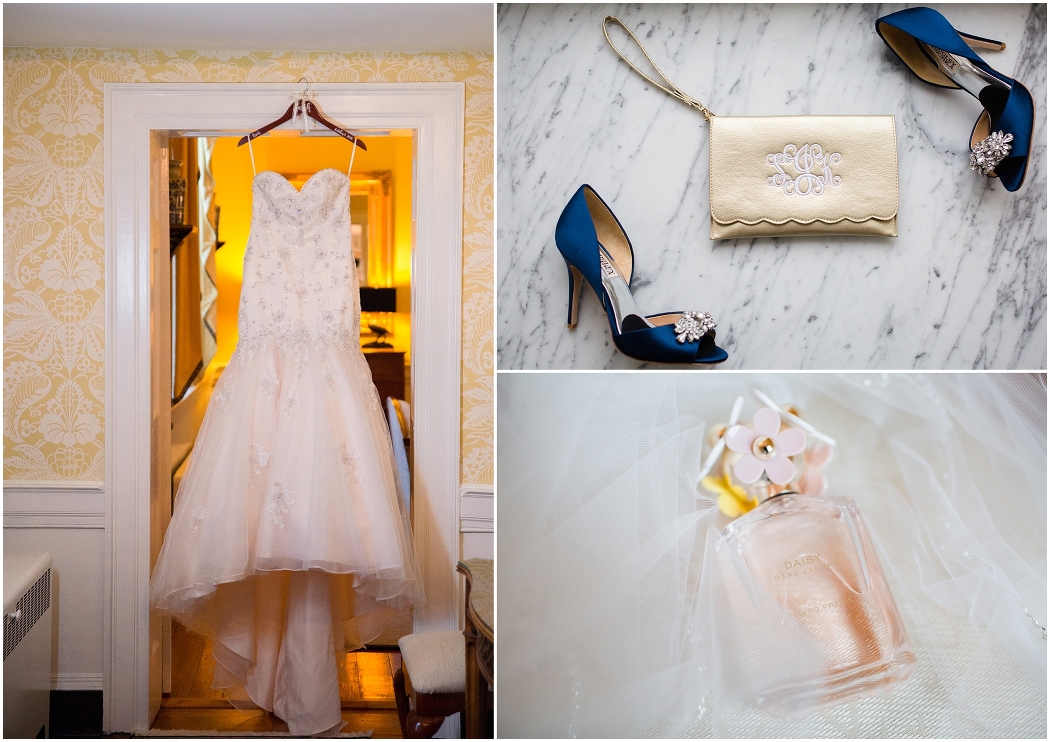 If you are recently engaged and planning a Virginia wedding contact me for more information on wedding photography and open dates for 2017 and 2018. I love meeting new couples and getting to know your story so we can create beautiful, authentic images of YOU!
Elizabeth Seidel, Virginia wedding photographer,  located in Lynchburg, VA serving the greater Virginia area including Hampton Roads, Richmond, Charlottesville and Roanoke.