December started off with a bang. It rolled in quickly and beautifully with Julie and Mark's gorgeous wedding at Early Mountain Vineyards in Madison, VA. When I first met Julie and her mom in Charlottesville this summer, it was amazing. We shared a love for sports, our fathers and just laughed and smiled. They felt like home. No surprise, their wedding was just amazing. So perfect for them and even more than I could have envisioned myself. It was a brisk and slightly windy Friday in December and the vineyard had just been decorated for the holidays. The wreaths on the barn, the subtle winter color palette and the most gorgeous bouquets and greens any bride could want. Julie got ready in a cottage just off of the main building and tasting room. It was a perfect place to be tucked away from Mark and we were able to go outside to take some photos of the ladies before Julie's dad drove her over for the wedding. The ceremony was in the event hall in the evening. It was so warm and inviting with the fireplace going on either end, greens strung across the mantle and gorgeous glowing candle light. FYI – You can never have too many candles (or anything that gives off a warm glow) at your wedding. I think icing on the cake was hearing Julie's sister make reference to Anne of Green Gables during her toast to the new bride and groom. The entire night was filled with love and every single person in the room was oh so important to Julie and Mark. There was an amazing plated dinner provided by The Local in Charlottesville. Place cards looked perfect in wine corks, simple and elegant. There was dancing and smiling and endless laughs. I had so much fun with these amazing people. Early Mountain Vineyards is a beautiful place to be married and I loved being there. Mr. and Mrs. Radlinski – I wish you nothing but the best for all your years to come! Thank you to you and your families and friends for allowing me to document your most wonderful day.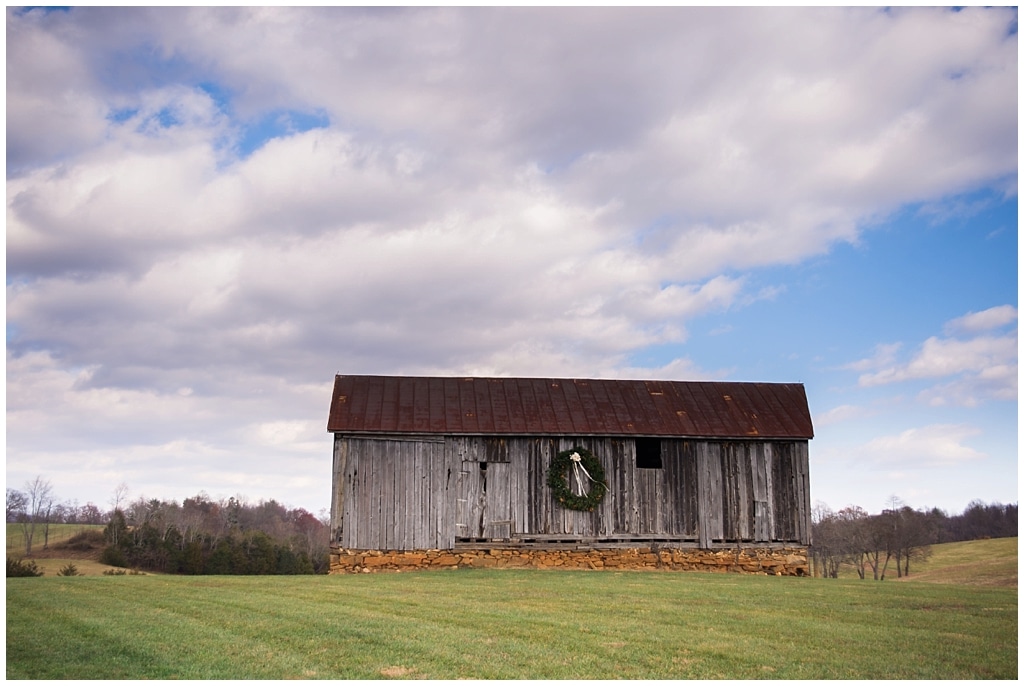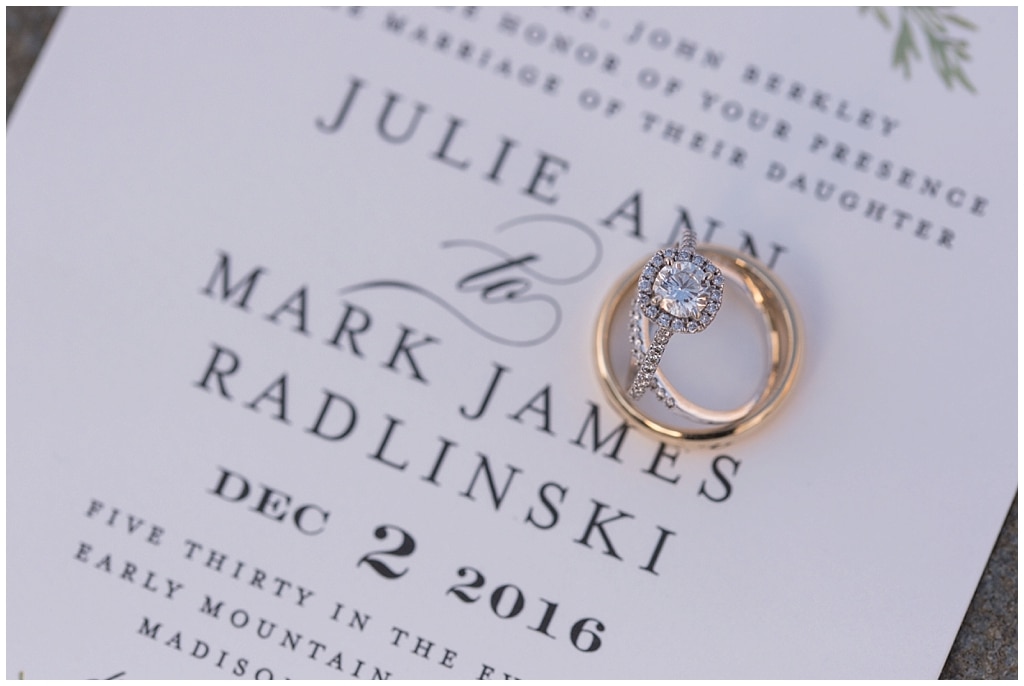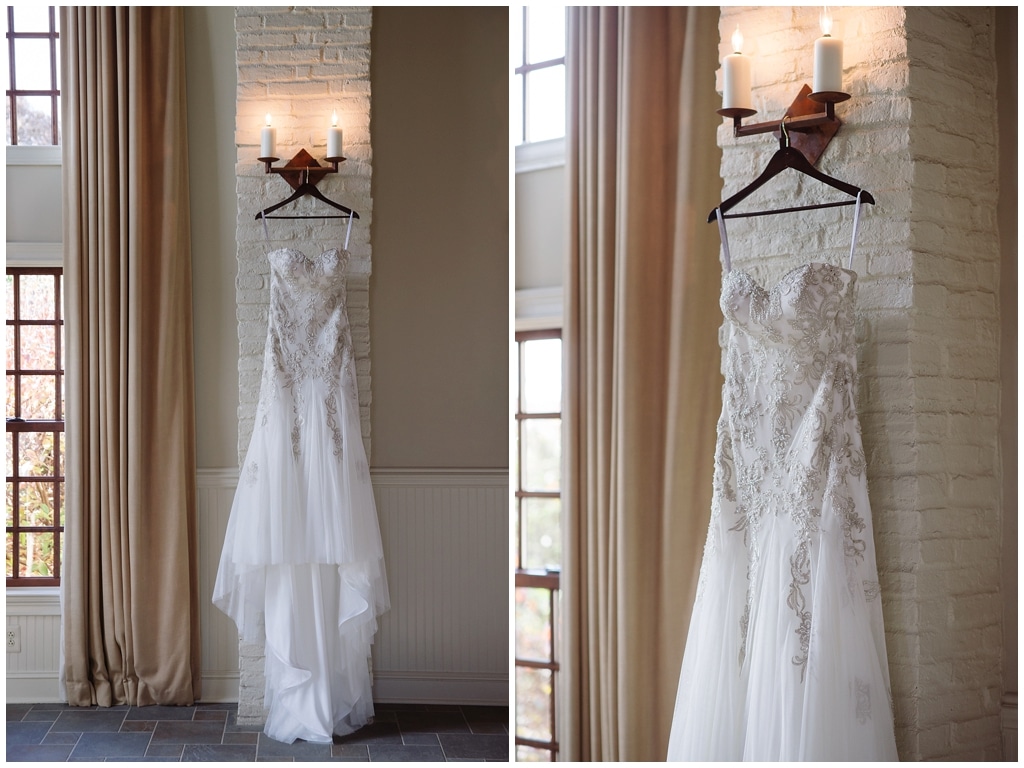 If you are recently engaged and planning a Virginia wedding contact me for more information on wedding photography and open dates for 2017 and 2018. I love meeting new couples and getting to know your story so we can create beautiful, authentic images of YOU!
Elizabeth Seidel, Virginia wedding photographer,  located in Lynchburg, VA serving the greater Virginia area including Hampton Roads, Richmond, Charlottesville and Roanoke.