It's a perfect day to share Maggie and Brian's Georgetown wedding with you! I absolutely loved being a part of their wedding day at The Avery and Dumbarton House in Georgetown. Being a Lynchburg wedding photographer, I love being able to travel across the state to capture some of the most beautiful weddings. I feel so lucky and humbled each time. This day was nothing short of perfect.
We arrived at The Avery, a quintessential boutique hotel, and loved how original and perfectly designed it was. Definitely a beautiful place to get ready for a wedding! Maggie of course was as beautiful as any bride could be. The wedding was held at Dumbarton House which provided so many gorgeous places for photos. The rain held off and we were able to capture the most amazing moments for them. From bouquets the bridal party put together themselves to the soul train wedding party introductions – it couldn't have been better.  Surrounded by the best parents, family and friends, these two make the perfect pair. I am so excited for all the future holds for them!
Thank you Maggie and Brian, you are a dream! I love my job! Everyday, I'm so thankful to be surrounded by such phenomenal people. If you'd like to see more of my work, click here!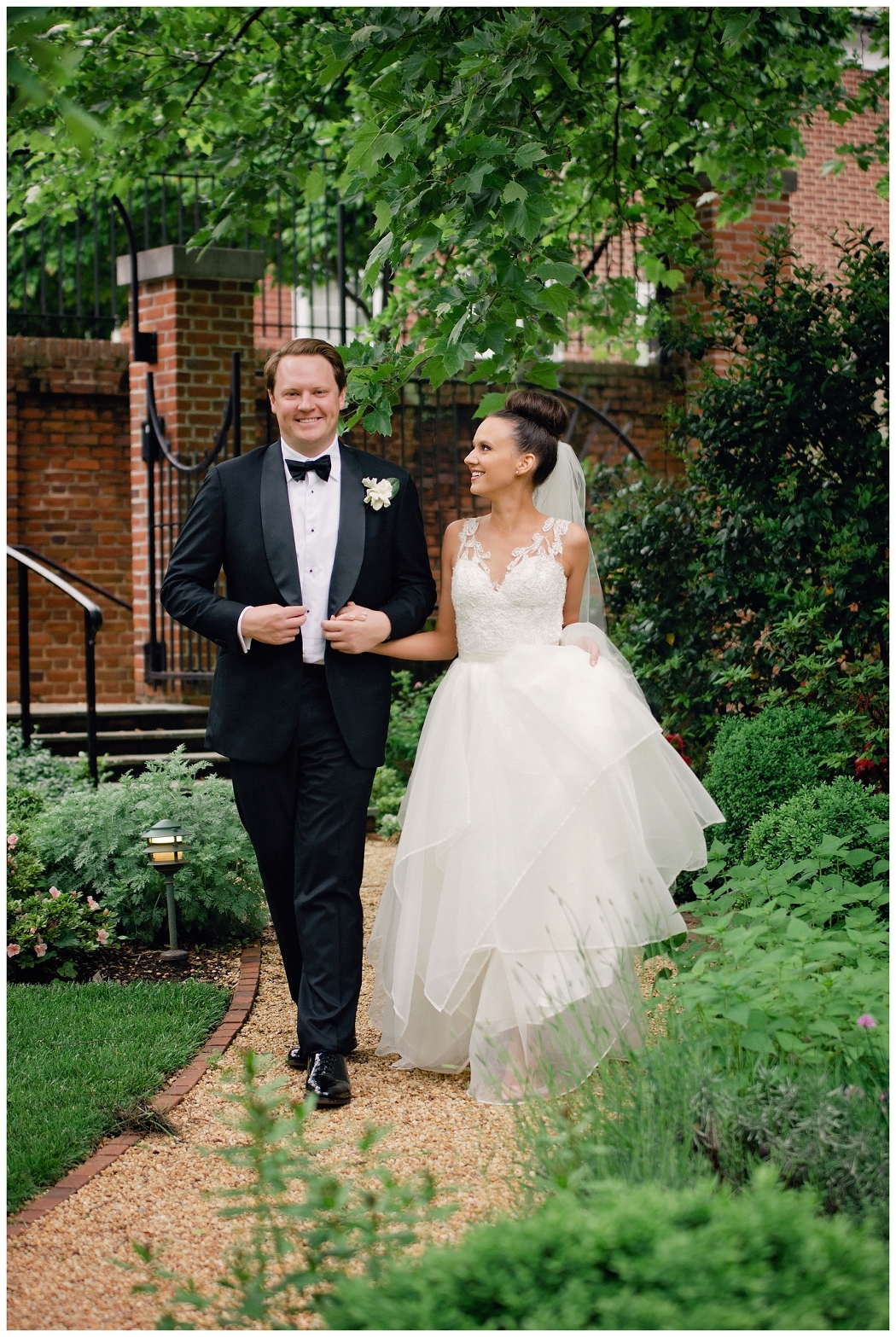 A Perfect Georgetown Wedding at Dumbarton House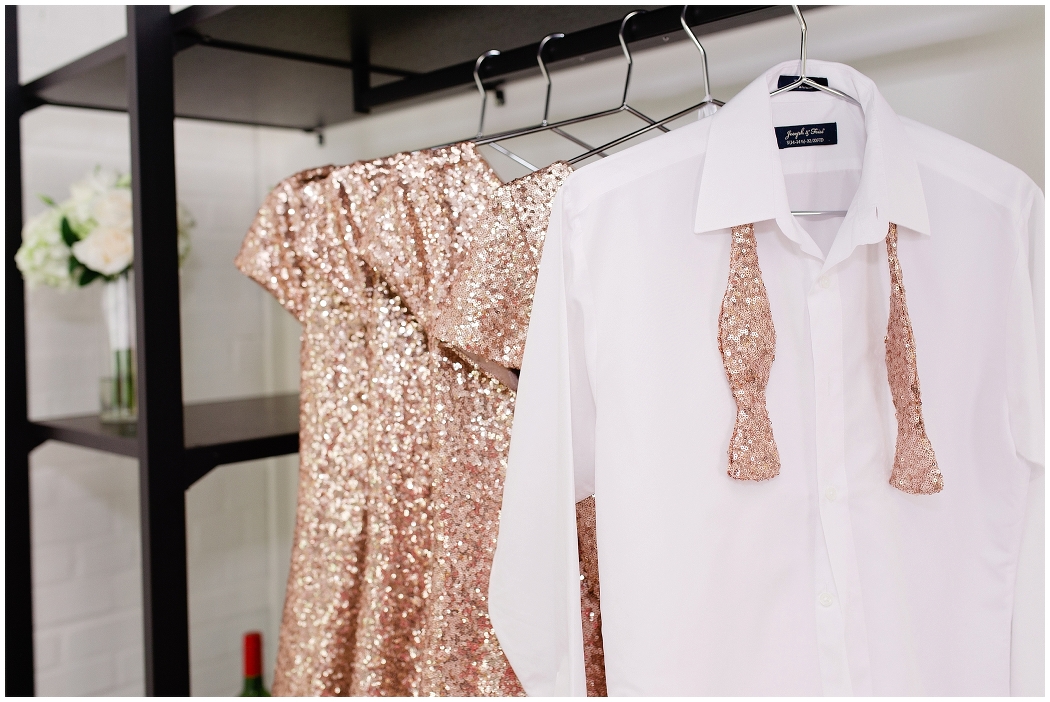 If you are recently engaged and planning a Virginia wedding – I'd love to hear from you! Contact me here for more information on wedding photography and open dates for 2017 and 2018. I love meeting new couples and getting to know your story so we can create beautiful, authentic images of YOU!
Elizabeth Seidel is a Lynchburg Wedding Photographer,  located in Lynchburg, VA serving the greater Virginia area including Hampton Roads, Richmond, Charlottesville, Washington, D.C., and Roanoke.