My first wedding of 2017 went off without a hitch with a Fincastle wedding at the Kyle House. It was absolutely beautiful. I knew it would be. Mandy and Ryan are just that. When I first got to hang out with them at their engagement session, it was so laid back and I loved getting to know them. Mandy constantly exudes a gratitude that is hard to describe. She is vibrant and loving, and Ryan is her perfect compliment with his genuine care about people.
I love my job, I love getting to know my couples. I also love when they realize I am a person too with a family and I think that is part of what I bring to the table in my business. Having lost my mom last month has really given me perspective on why I do what I do. When she passed, there were so many photos we spent time looking through. Such a beautiful documentation of the amazing life she lived and her story – and this post is not about my mom, but about what I realized in her final days – life passes, but we have this amazing opportunity to capture small moments in time. I want to bring that to every wedding I photograph. I want to bring my couples memories, stories and documentation that they have lived a full life.
A wedding day is one of the most magnificent and beautiful times in a family's story. It deserves all the attention to detail, all the candid moments and all the realness that it is. I want my couples to be able to look back at when they started their lives together (officially). I photographed Mandy and Ryan's wedding the day after we said our final goodbyes to mom, and for me that was amazing thing. To lose something and then realize all that I will gain in 2017 creating memories for people who are absolutely wonderful and deserving of these moments in their lives.
Mandy and Ryan – thank you. Thank you for being real. Thank you for being a blessing to me as the start of my 2017 wedding season.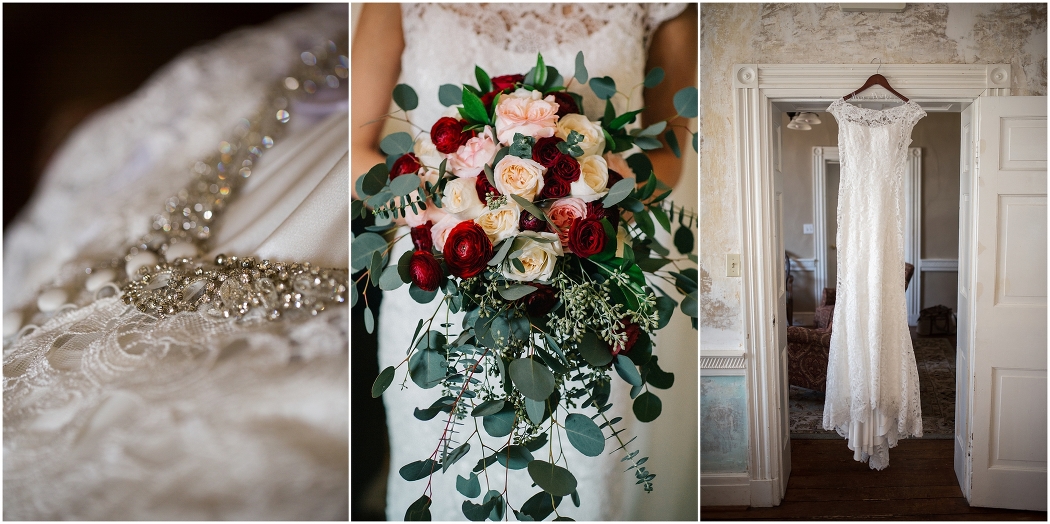 A Fincastle Wedding at The Kyle House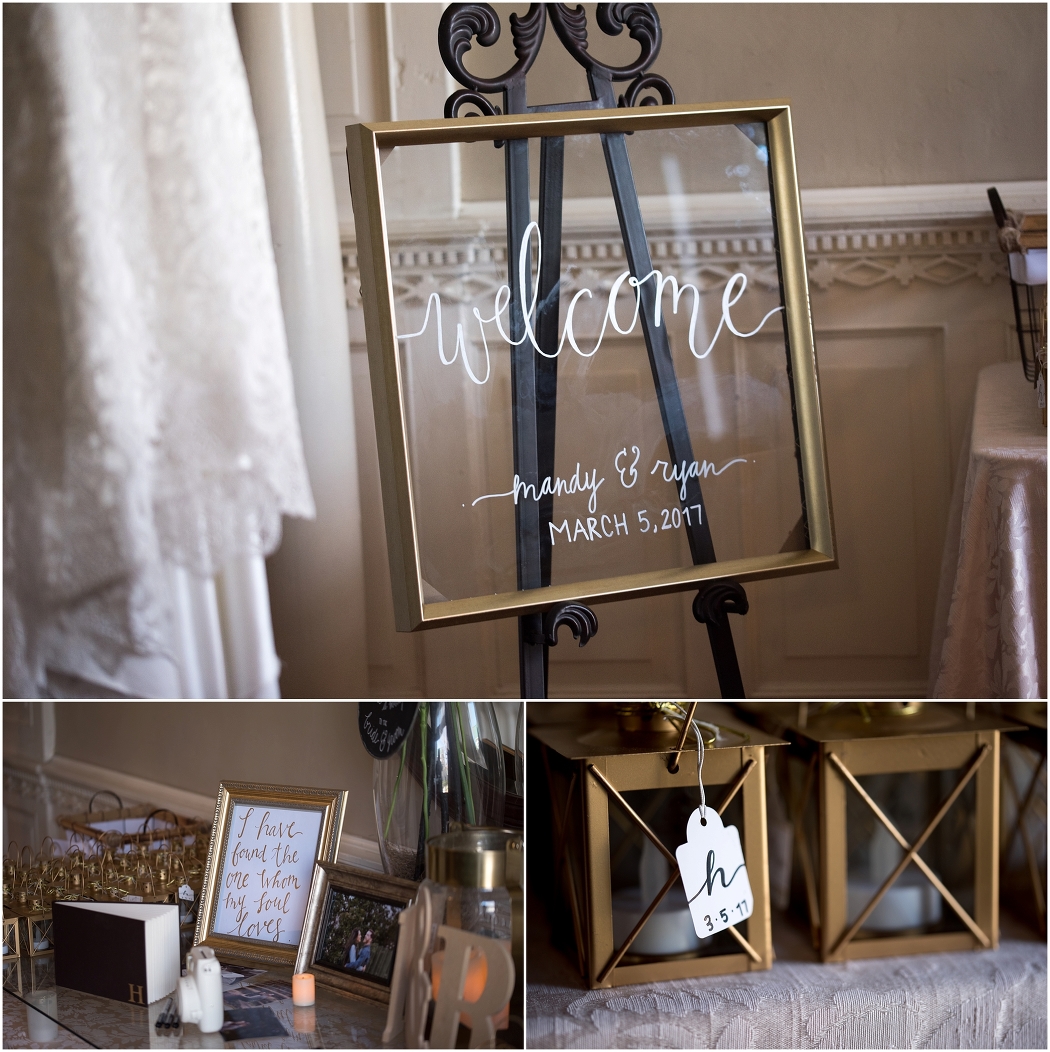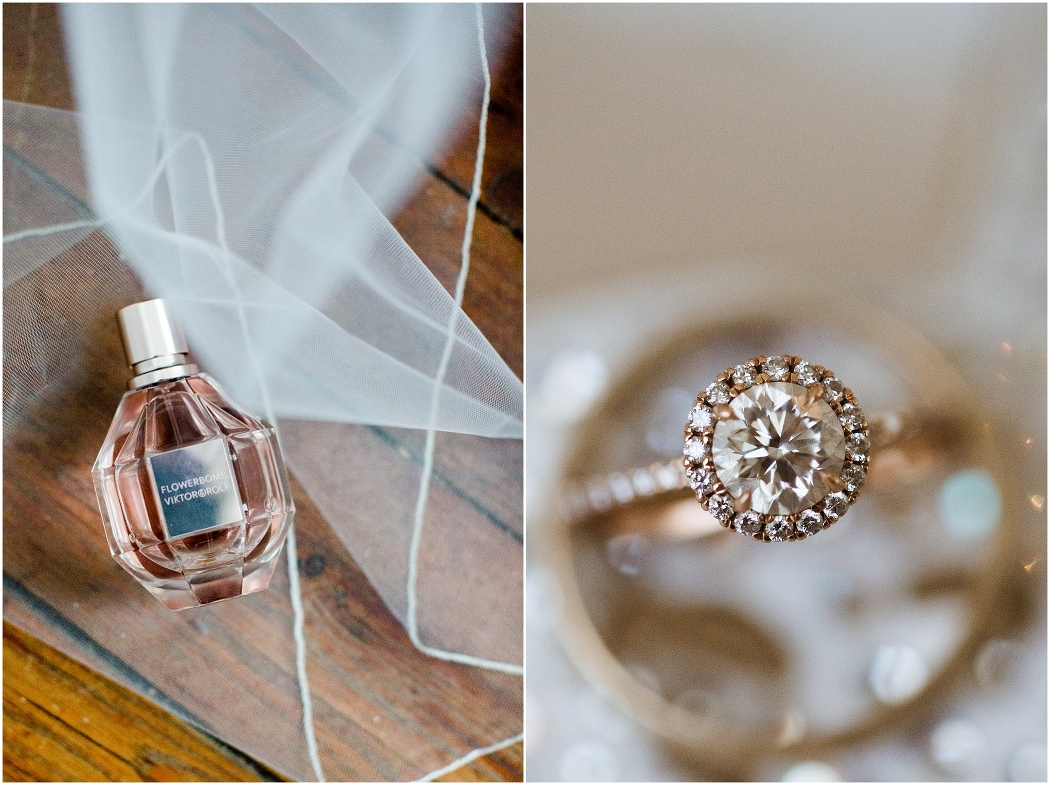 If you are recently engaged and planning a Virginia wedding contact me for more information on wedding photography and open dates for 2017 and 2018. I love meeting new couples and getting to know your story so we can create beautiful, authentic images of YOU!
Elizabeth Seidel, Virginia wedding photographer,  located in Lynchburg, VA serving the greater Virginia area including Hampton Roads, Richmond, Charlottesville and Roanoke.