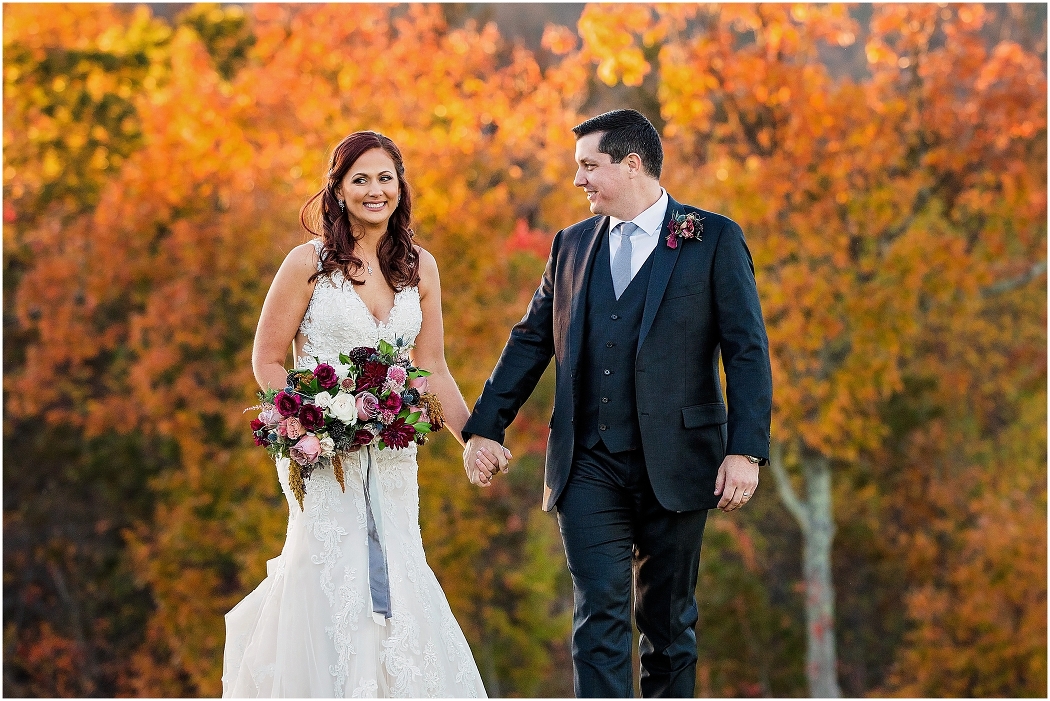 A Lexington, Virginia Mountain Wedding
Tucked away in the mountains of Virginia is a beautiful new venue called The Seclusion. It couldn't have been a more perfect place for Kristen and David to have their wedding. Now, I've known David's family for a long time, we grew up in the same area of Virginia Beach and when he reached out to ask me about photographing their wedding – I was so excited to be able to be a part of this day.
They were able to plan this amazing fall wedding in less than 6 months and it all came together so perfectly. All the trees were at the height of their fall foliage and it was something that not everyone gets to have on their wedding day. Kristen is probably one of the most sincere and kind people I have ever met, I can absolutely see what everyone else sees in her. Together – I know they will have all the love they could ever need to grow their marriage into everything God has in store for them.
To the Wickre and Vlattas families – thank you for allowing me to be a part of this day with you all. I loved every second of it and I will not soon forget it.