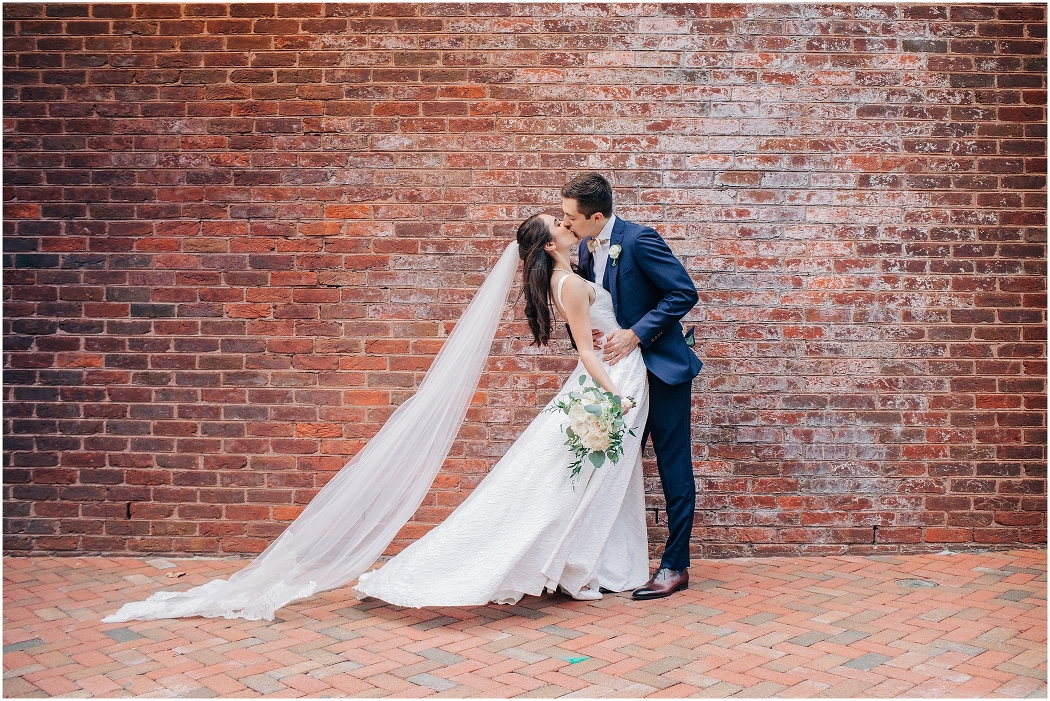 A Downtown Richmond Wedding
Wedding season is winding down which means I am in the thick of editing – I probably don't have time to be blogging, but I'm doing it anyway because I just have to share. I just finished this beautiful Richmond wedding at The Commonwealth Club and it was so beautiful to edit these. In all my weddings, I have never seen a bride light up with a smile in each moment of the day. Bridget's smile is so contagious and I love how much Chris makes her laugh. The day started at The Jefferson Hotel with the guys while the girls got ready at home.  The reception hall was absolutely stunning with gorgeous uplighting which always makes for amazing reception images. I hope I will get to be back there again soon for another amazing day.
Bridget and Chris – I adore you and I have so much awe for your faith and love. I wish all the joy and happiness for you both.