I am so happy to share Nate and Nicole's beautiful Barboursville wedding with you. I can't believe it's almost the new year! All my galleries have been sent off and I am so excited to take some time to go back to try to blog a couple things before I move into 2018 completely. The Fall kept me quite busy, as it does most other wedding photographers, but I loved it and it's totally worth it. I enjoy being able to travel outside of Lynchburg to so many gorgeous wedding venues. Barboursville is no exception. Nate and Nicole chose this beautiful setting for obvious reasons. The ruins on the property are absolutely stunning. The vineyards and gorgeous and the entire layout of the estate is so intimate and almost feels like time stands still for a moment.
Married in front of the ruins, getting ready in the Historic 1804 Inn, having family and friends enjoy in your day with you. This beautiful wedding had all of that. I was so honored to be able to document it. Their niece and nephews made for some really fun candids. I loved the mint and grey color palette. The entire day was nothing short of perfect. Cheers to you, Nate and Nicole!! Thank you for allowing me to share in your day with you!
This year has just been amazing, and I can't wait to see what the next year will bring. I'll be sharing some more Virginia weddings here to catch up a bit from busy season. I'm excited to compile a post for some of my most favorites shots of the year.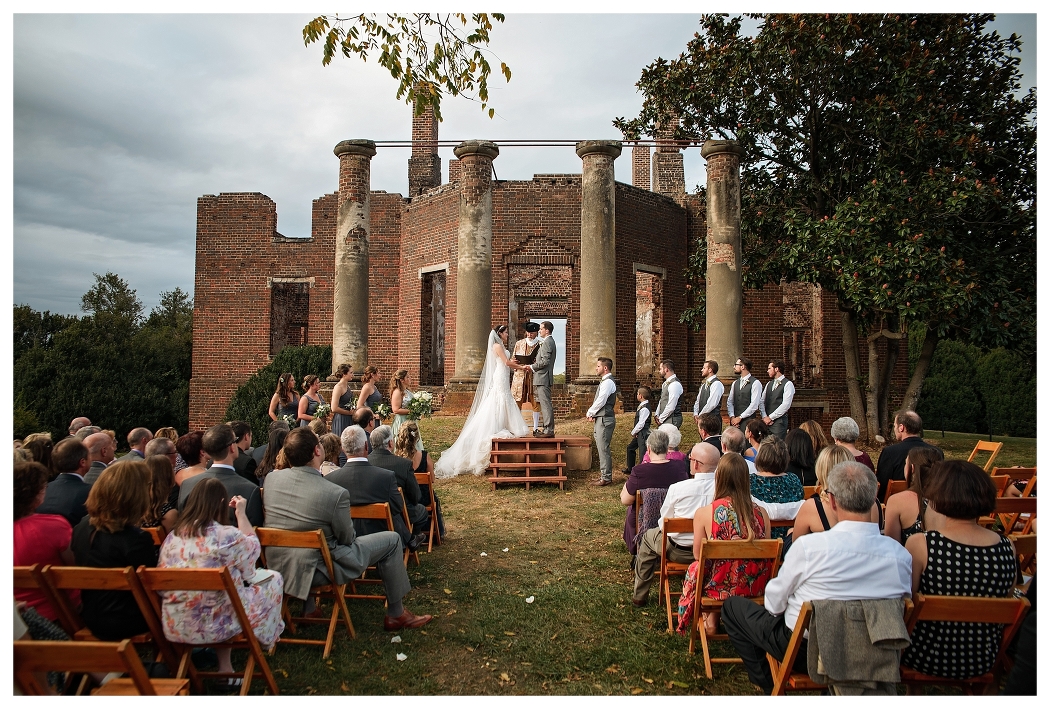 A Charlottesville Wedding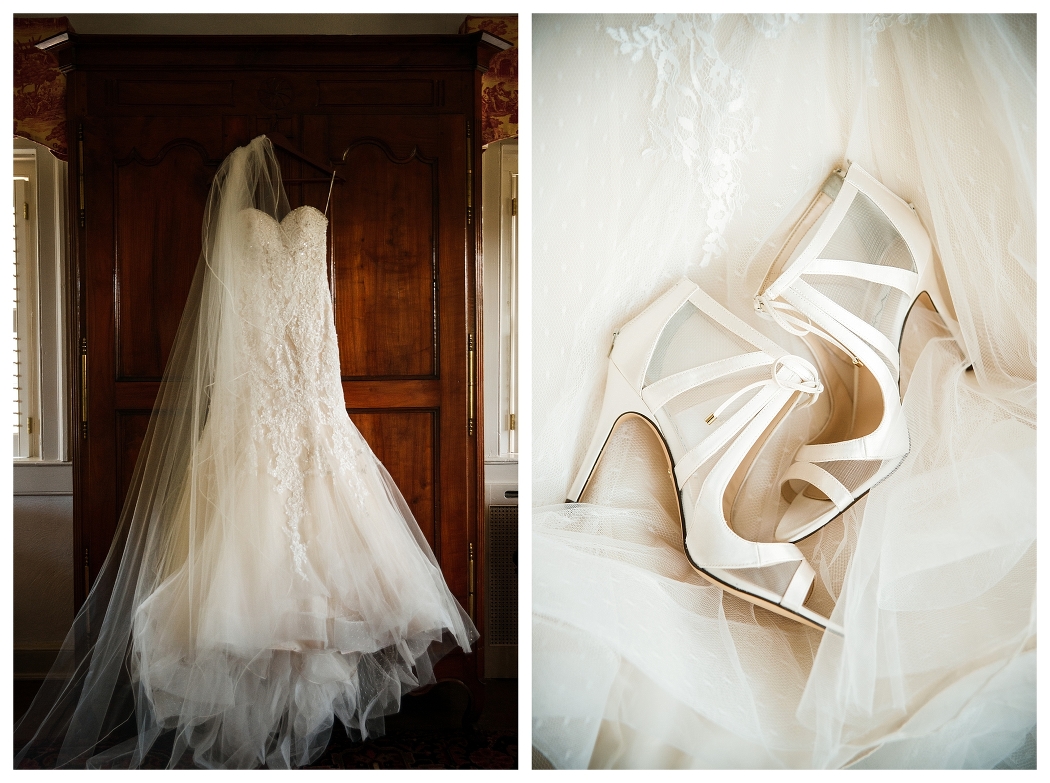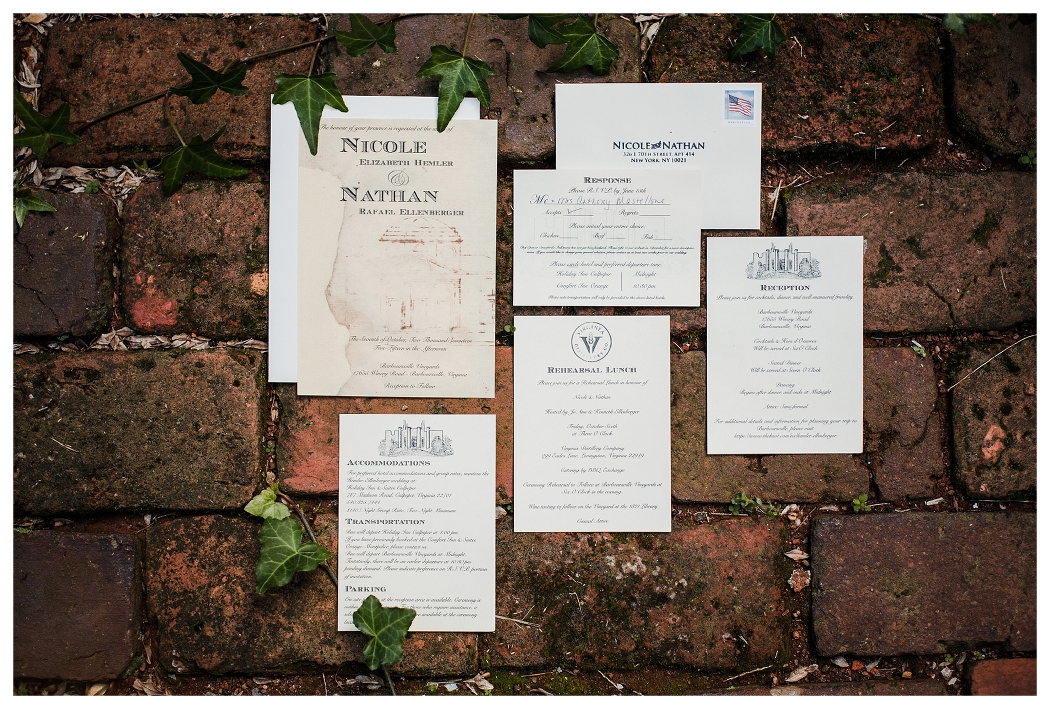 If you are recently engaged and looking for a Virginia Wedding Photographer – I'd love to hear from you! You can view more of my work here, or you can contact me here for more information on wedding photography and open dates for 2018. I love meeting new couples and getting to know your story so we can create beautiful, authentic images of YOU!
Elizabeth Seidel is a Lynchburg Wedding Photographer,  located in Lynchburg, VA serving the greater Virginia area including Hampton Roads, Richmond, Charlottesville, Washington, D.C., and Roanoke.