After spending most of the year traveling all over Virginia, I was so happy to be a part of this beautiful wedding at The Lodge at Charlemont in Goode, VA. Marion and Alex were so down to earth and fun. Marion is originally from France so it was a real treat to be able to listen to her family and friends from over seas talking all day. It also made me realize that my five years of French served mainly the purpose of understanding small bits and pieces. It was a beautiful day in August at the Lodge. Entwined Events pitched a beautiful tent in the backyard and everything came together so seamlessly. The sense of family and belonging on this day was so authentic and sincere. Definitely my style.
Their theme for the day was travel. They had people from all around traveling to their wonderful celebration. There was a huge world map at the entrance where people were able to put a pin in from where they were from. I kept going back to it throughout the day to check in and see all the pins added. It was really awesome. The Lodge is absolutely beautiful and tucked down a road just outside of Lynchburg. It offered amazing light! Alex and Marion had a relaxed day where they actually got ready with only each other. Marion's niece frequently was found playing the piano throughout the earlier part of the day and that was so enjoyable. There were lots of families that came and after the ceremony everyone was able to play in some backyard games. There was one really intense game of big jenga! See below! It was so heart warming to see how all the kids flooded to both Marion and Alex all day long.
I can't wait until I get to see them again in November for another session we will be doing together. Thank you to Marion and Alex and your wonderful families for making me feel so at home on this day.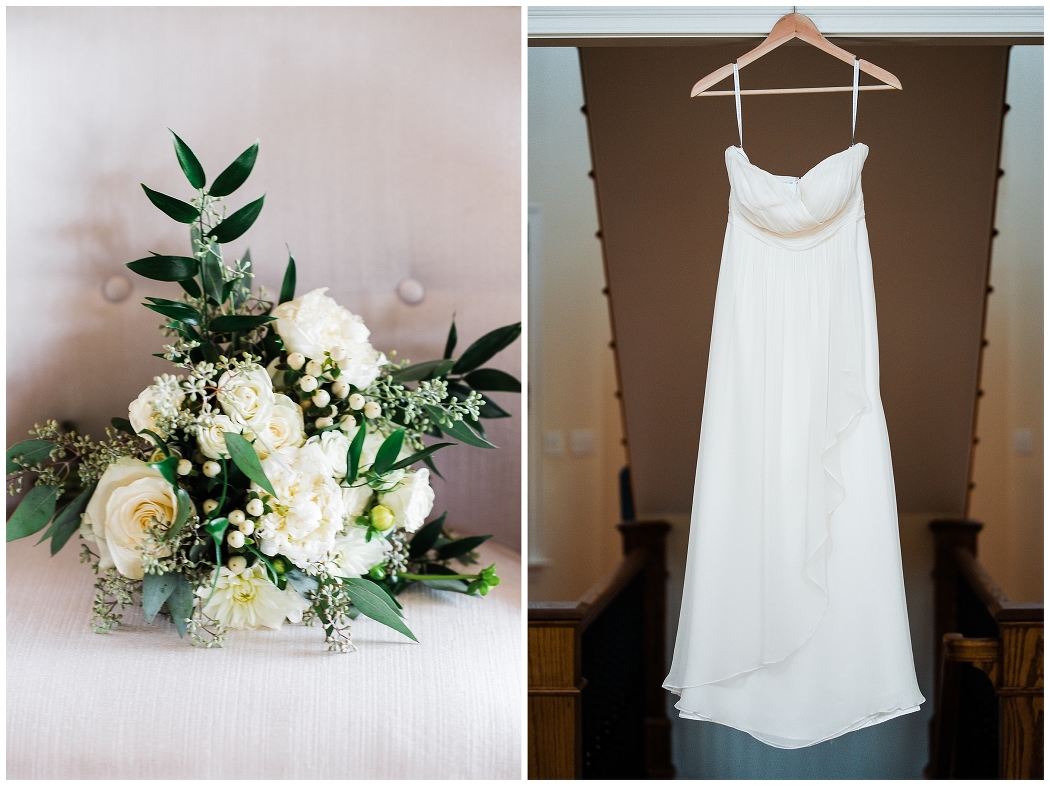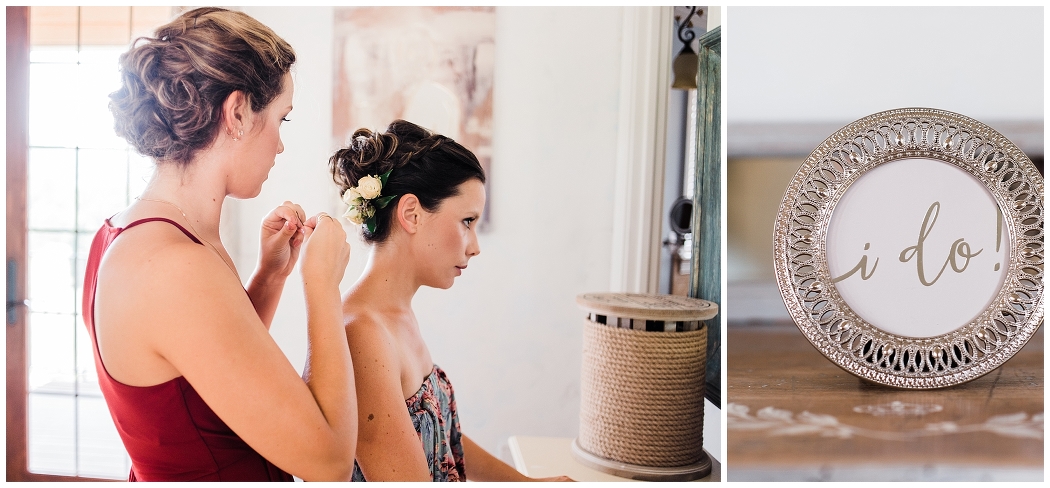 If you are looking for a wedding photographer in Lynchburg, VA, I would love to connect with you! You can view more wedding work by clicking here. Sterling Life Photography is now booking for 2018 weddings! If you have any questions or just want to say hi, contact me here! While there are many options out there for Lynchburg Wedding Photography, I can honestly say that I love connecting with my couples and helping capture the best day of their lives.