I first connected with Adam & Bailey last summer and listened intently as they told me all about their Wintergreen Wedding planned for July. I loved hearing about everything that had in mind, including a gorgeous horse drawn carriage. Bailey planned the perfect day for their July wedding. July weather in Virginia can be a real doozy, but at Wintergreen, on the top of the mountain, it was absolutely beautiful. It was really just an honor to take in the view itself, not to mention to be there for this wedding.
The scene at Wintergreen's overlook is nothing short of amazing. Nestled in the Blue Ridge Mountains of Virginia, it is a beautiful resort all year round. I love being a wedding photographer in Virginia. We've got the ocean, the mountains, and everything in between. Bailey is a teacher and I can only imagine how lucky her students are to have someone that loving and fun with them everyday at school. The way Adam looks at her and talks about her is like a dream. They are the perfect mix of a couple. Both their families and friends surrounded them with so much love and joy for their wedding day.
They danced the night away and it was a perfect end to the day. I'm not sure anyone stopped smiling and laughing all day. I know I say it all the time, but I am not without the knowledge that I have the best, I mean BEST people to work with. I loved this day.
To Adam and Bailey and all the Collie and Learn families – thank you for having me, and thank you for being such a wonderful group of people to spend the day with.
Florals by Petal Flower Company
Day of by Rhianon Ham with Wintergreen
Carriage by Classic Carriage
love in the blue ridge – a wintergreen wedding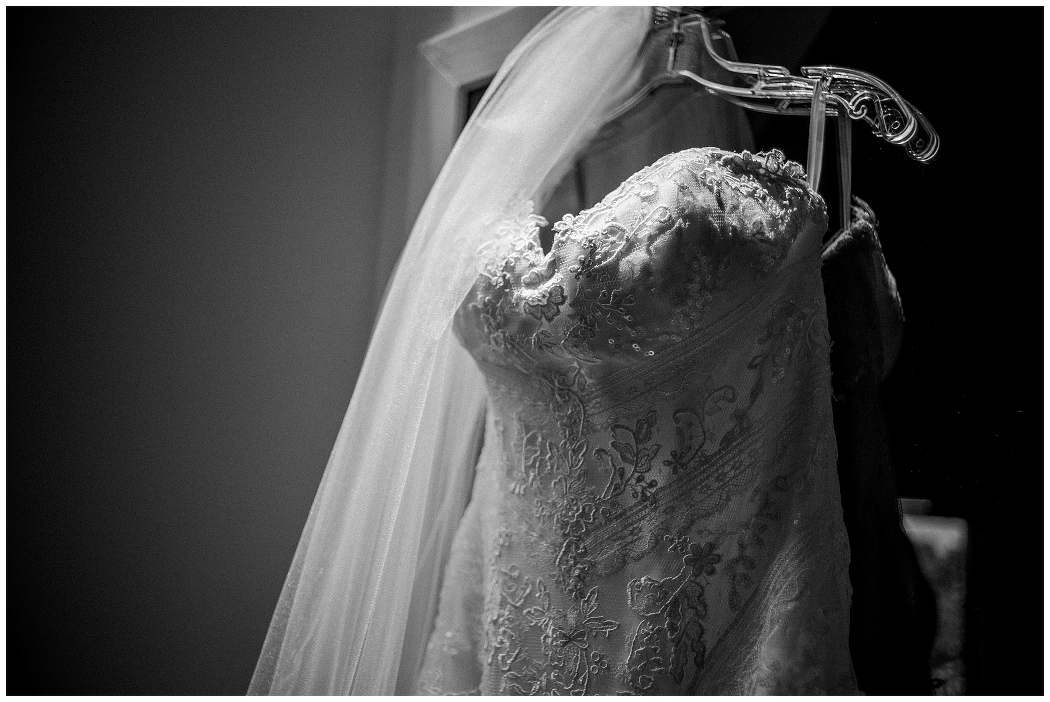 If you are planning a Lynchburg or Virginia wedding, I'd love to connect with you! Sterling Life Photography is currently booking for 2018! Message me here.