It's hard to keep this to 5, but I think this sums up why I love photographing weddings so much. I remember as a 9 or 10 year old girl playing "Perfect Wedding" with my friends. Do you remember this game?? We used to cut out things from the bride magazines and make our own cards to plan our perfect weddings. I always loved looking through those magazines, and as I grew up, I enjoyed looking at wedding photographs. That is where the real story lies, in the photographs. Images that will be around for years to come. Moments that will held so close to a couples heart. So, here they are, my top 5 reasons I love being a wedding photographer.
1. I love the moments a wedding offers.
Not only do I love that wedding days are full of pure happiness and joy because two people are getting married, but it's the moments in between that really get me. The joy on a mother's face as her son walks down the aisle. A son in law helping his new father with his tie. The kiss a father gives his daughter as he gives her away. The moment when a bride first puts her dress on and sees herself in the mirror… these are all part of the big day, and I love being there to photograph it.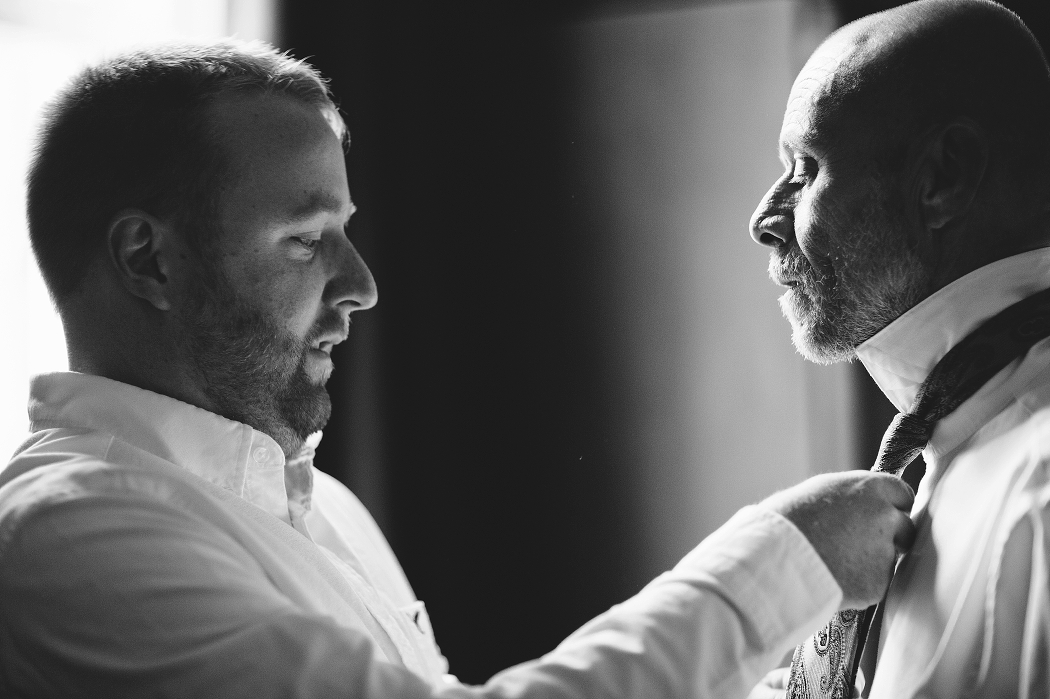 2. I like what comes off my camera.
True. I love getting home from a wedding, completely drained from a long day of shooting and sitting down at my computer to upload photos. I sit and watch them upload just looking through them and enjoying the day all over again. I get to go through and pick some of my absolute favorites to share right away and that is an awesome feeling. Just knowing that I will be able to show the photos to the couple again is amazing.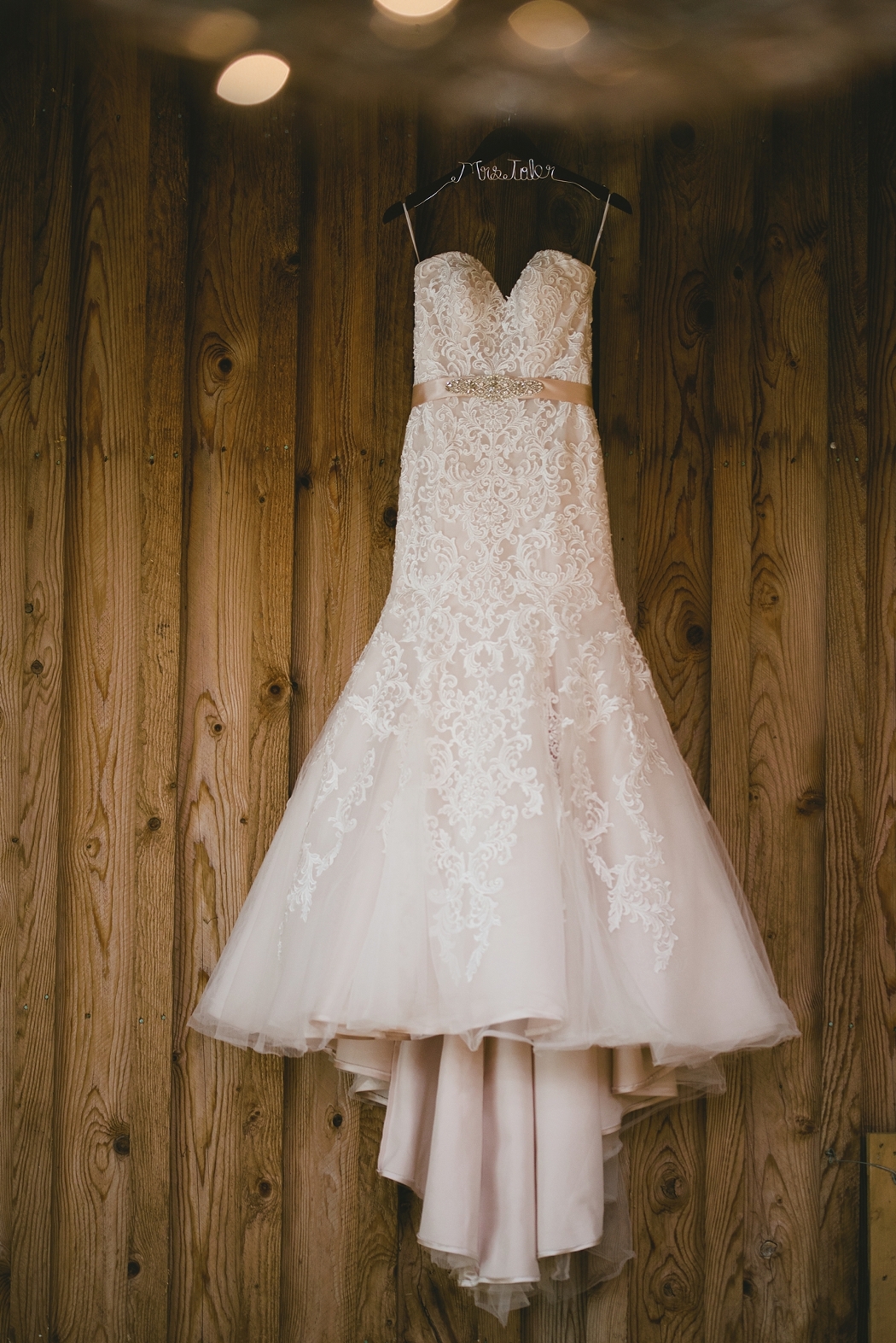 3. I never had a "wedding"
Surprised?! It's true. Will and I got married downtown at the courthouse. It was perfect for us, it was just what we needed at the time. We say maybe down the road will we have a vow renewal with all the fun wedding things, but we will see. I think the fact that I never had a dress, bouquet, never got to pick out a venue attributes to how much joy I feel being a part of weddings. I've never met a wedding I didn't love. I feel like being there to witness all that pure happiness allows me to live something I never got a chance to… and I wouldn't have it any other way.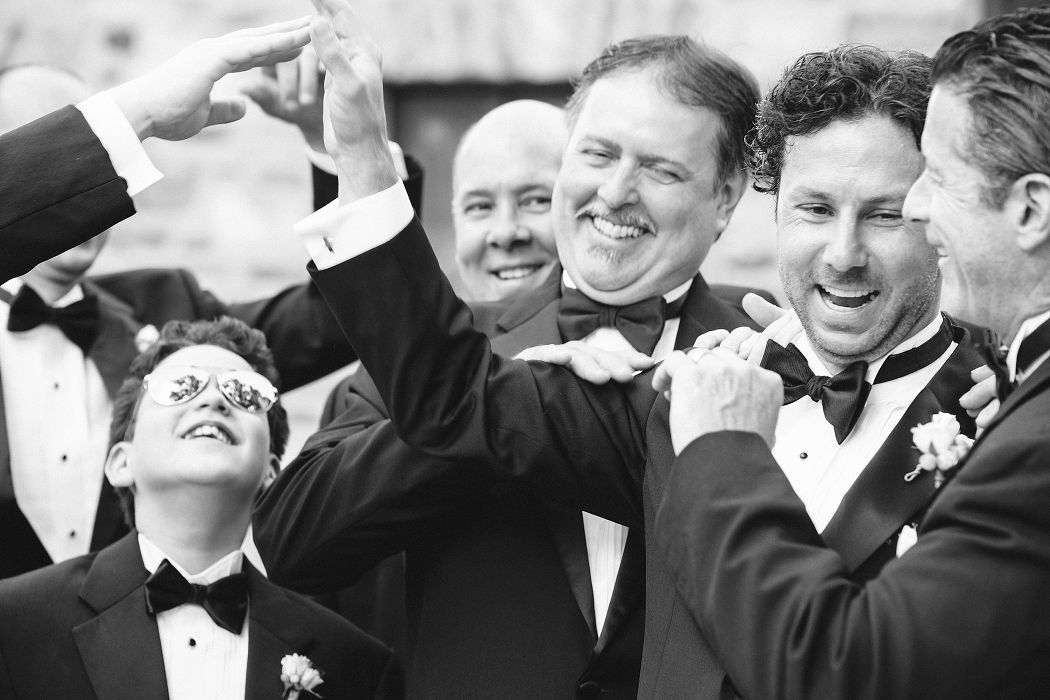 4. I get to work with amazing people
Seriously, the people I have met on my journey of being a wedding photographer have been amazing. I've been able to work with the most fabulous couples, their families. I've cried with moms at the end of the night. I've worked with amazing second shooters that offer new perspective. I've met fabulous caterers and DJs.

5. Every wedding is different, new, and awesome.
Isn't that what is so awesome about weddings? No two are the same. Even at the same venue, each wedding offers it's own unique style, a new first dance song, a new love, a new story.

So there you have it! I love weddings!! If you or someone you know is recently engaged, I would love to chat!
Next Steps:
If you are recently engaged and planning a Virginia wedding contact me for more information on wedding photography packages and open dates for 2015 and 2016.
Elizabeth Seidel, Virginia wedding photographer,  located in Lynchburg, VA serving the greater Virginia area including Hampton Roads, Richmond and Roanoke.