When I first got an inquiry from Sarah about photography, she had mentioned she recently relocated to Lynchburg from Charlotte. Well, you know I had to ask and hope that they were Panthers fans… and they are! Being married to one of the most dedicated Carolina Panther fans out there, I knew this was going to be the beginning of a great relationship! Things I learned about Sarah and Brian during their session is that Brian loved making her laugh and smile. They are incredible people, very warm and easy going.  We went to a few locations downtown and ended the evening at Point of Honor. It was a slightly overcast that day and the sun managed to sneak through the clouds just in time for some beautiful back light. I cannot wait to be a part of their wedding and watch them tie the knot in October at West Manor Estates!
If you are looking for a Virginia wedding photographer you can view more pictures on my gallery page.  Don't forget to like Sterling Life Photo on facebook to keep up on the latest news from me.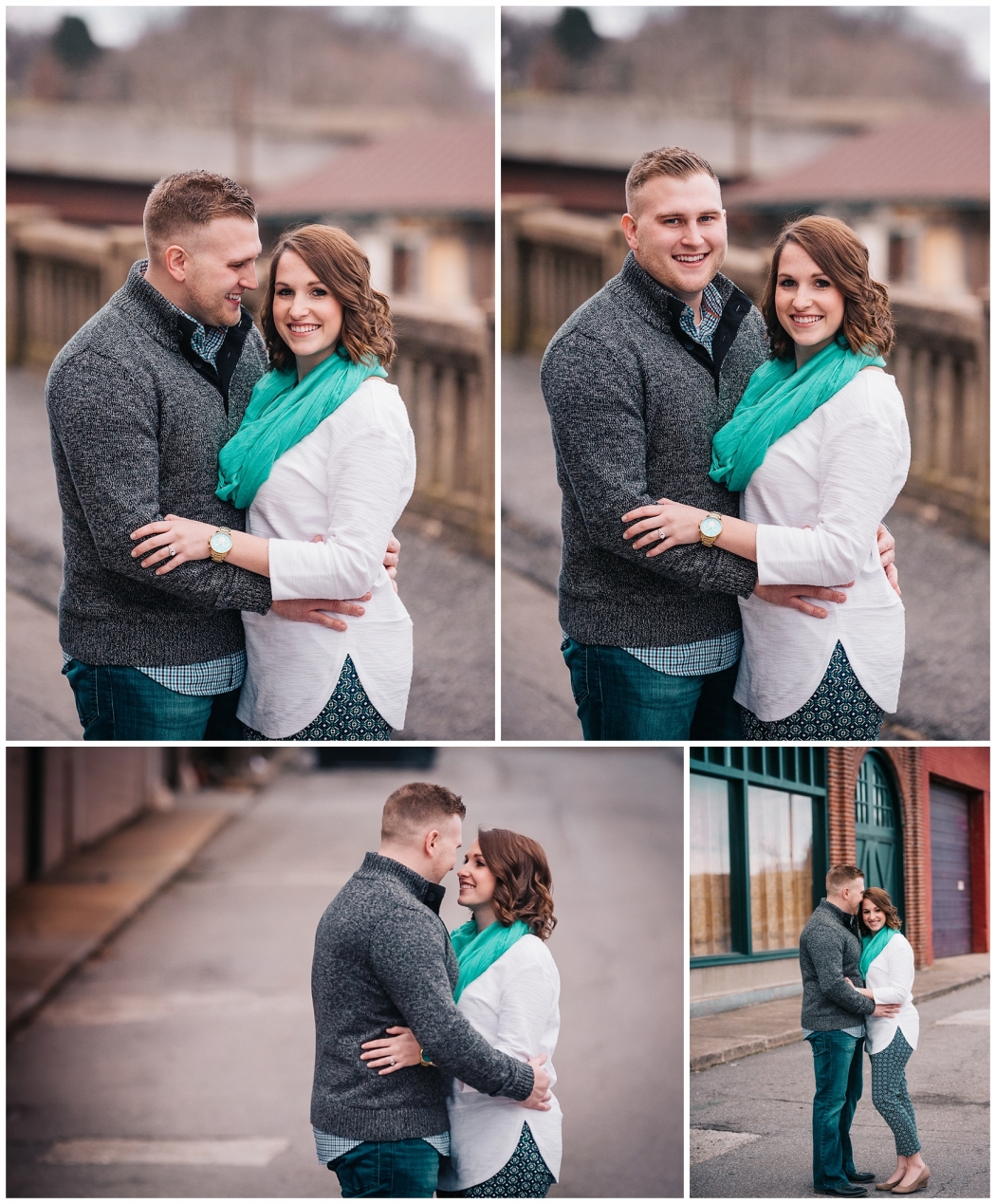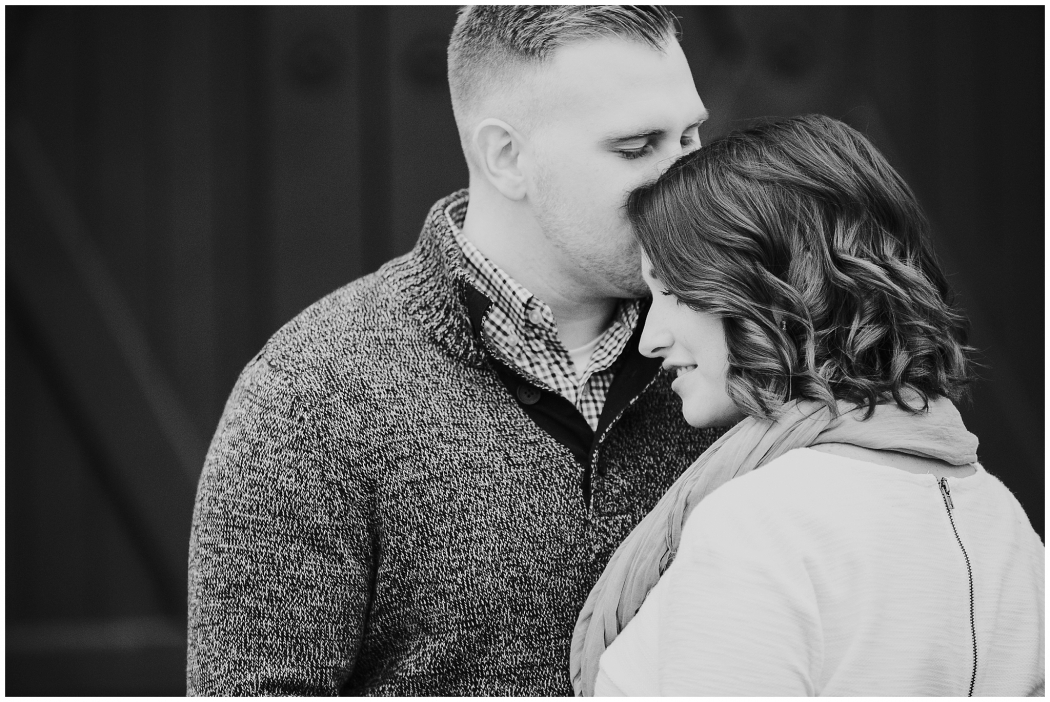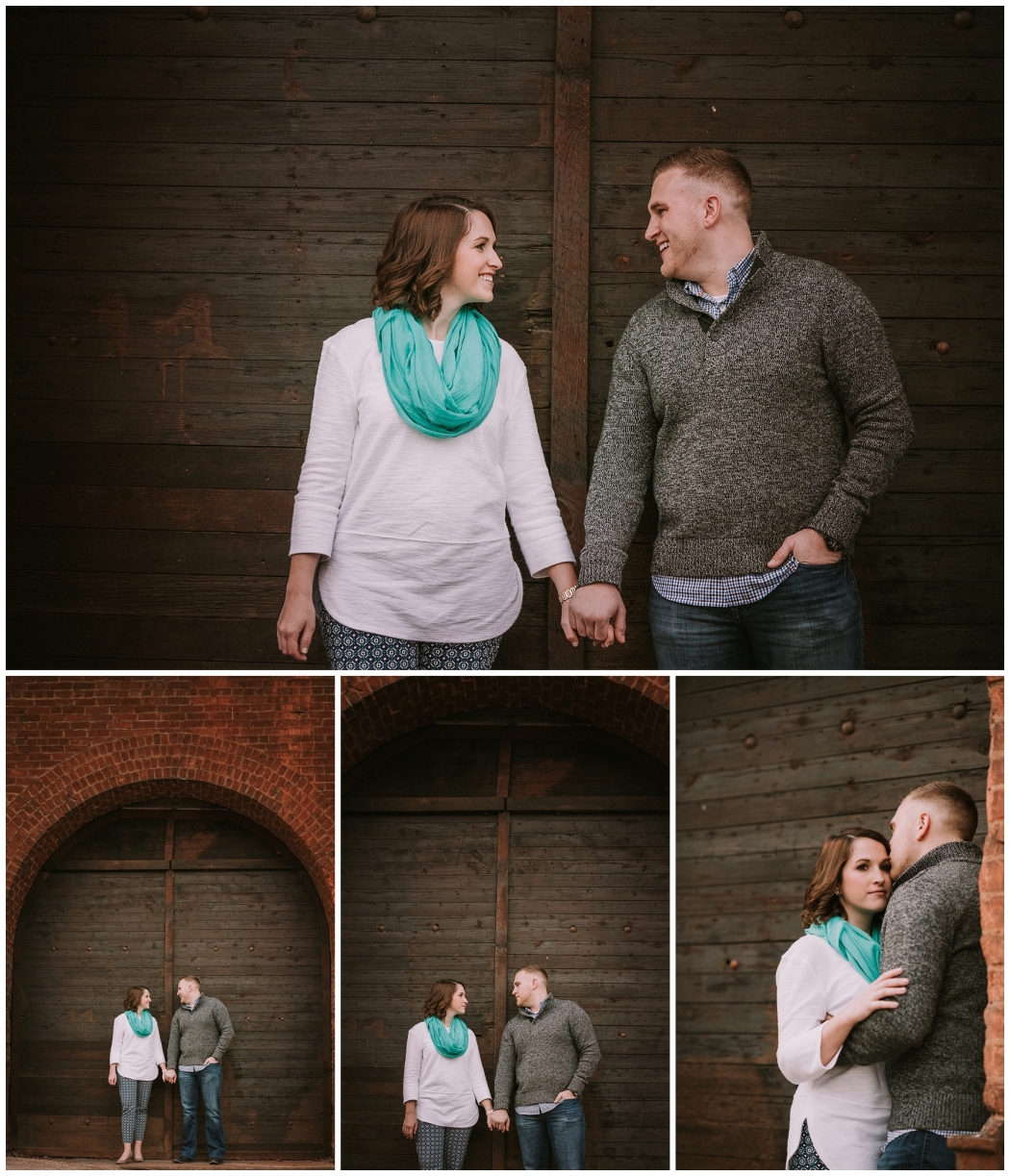 Next Steps:
If you are recently engaged and planning a Virginia wedding contact me for more information on wedding photography packages and open dates for 2015 and 2016.
Elizabeth Seidel, Virginia wedding photographer,  located in Lynchburg, VA serving the greater Virginia area including Hampton Roads, Richmond and Roanoke.