On the first day of October, I got to spend the day with Amy and Bill at a beautiful Virginia Barn Wedding reception. Although they had chosen to be married out west, they had a fabulous reception to celebrate with family and friends and it was perfect. They shared in the day on their family farm that they both operate. It was just beautiful and there was so much land for us to go out and take photos. What I loved so much about this day was how authentic it is. It's them. It's their life and that is what I want to capture for my couples – who they really are. When Amy and Bill are together they are so connected and in tune with each other. I loved seeing the way he looked at her. His cowboy hat was one of my favorites. I especially loved when he walked over to her and swung her around. We were able to see the sun as it was setting and we walked out into the field for some beautiful sunset portraits of the two of them. I couldn't have asked for better people to spend the day with.
Amy and Bill – thank you for letting me be a part of your day. It was such a joy.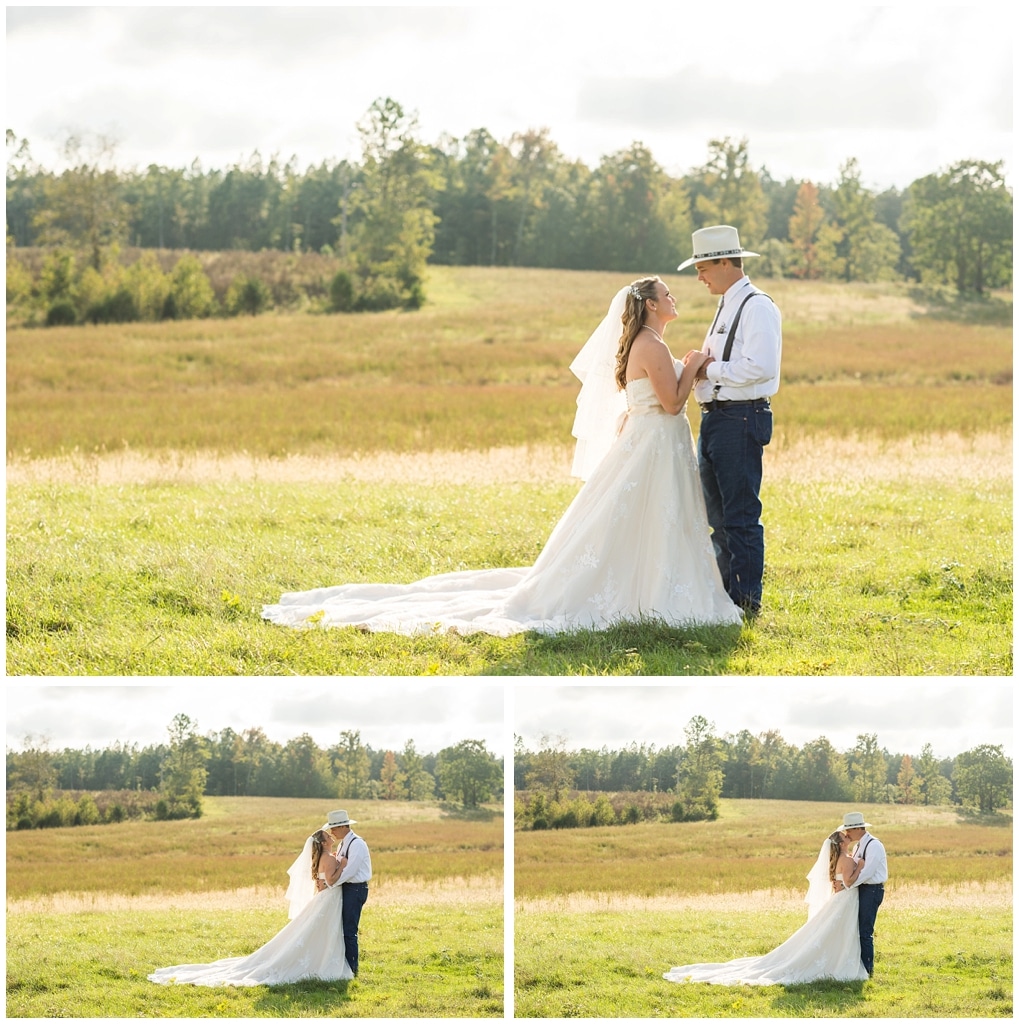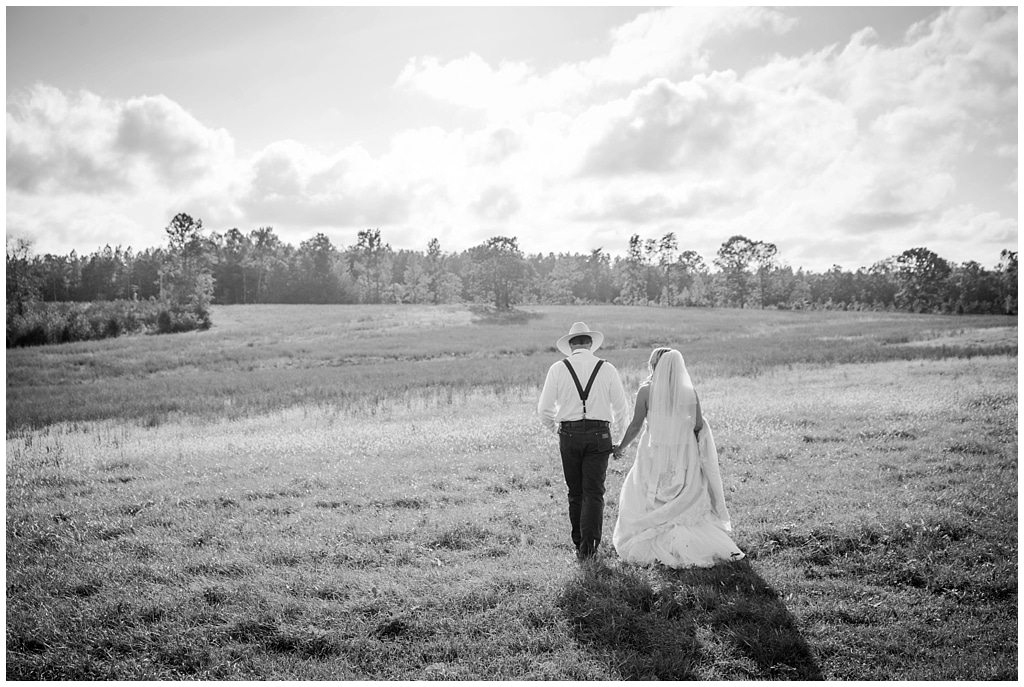 If you are recently engaged and planning a Virginia wedding contact me for more information on wedding photography and open dates for 2017 and 2018. I love meeting new couples and getting to know your story so we can create beautiful, authentic images of YOU!
Elizabeth Seidel, Virginia wedding photographer,  located in Lynchburg, VA serving the greater Virginia area including Hampton Roads, Richmond, Charlottesville and Roanoke.